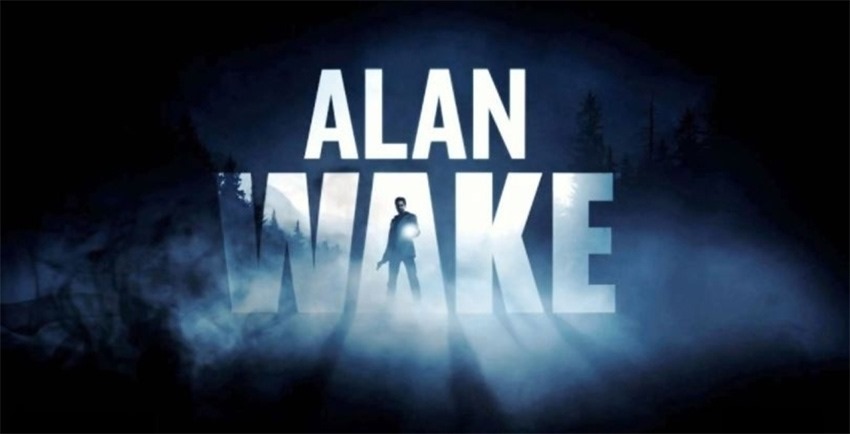 We'll probably never get another sequel to Remedy and Microsoft's brilliant, psychologically-jarring action-adventure Alan Wake. Remedy has moved on to multi-platform games, with the incredible-looking control being published by 505 Games.
That doesn't mean it's the end for Alan Wake though – just that in future, it won't be coming as a game. Tomas Harlan of Contradiction Films (Responsible for other game tie-ins Mortal Kombat Legacy and Dead Rising Watchtower) has confirmed that a TV show will soon be shopped around, with Legion's Peter Calloway to helm as showrunner and writer. Remedy's Sam Lake will be an executive producer.
"Alan Wake was basically a TV series that was put into a game," Harlan told Variety. "That was Sam's vision. It was influenced by The Twilight Zone, Secret Window, Hitchcock, Northern Exposure, a lot of US television.

We plan to work closely with Sam on our this show. Sam is a huge part of this. This is his baby."
It won't be a direct adaptation of the game, but it should look into his past and bring him inline with where we saw Wake in the game.
"I think it's important to embrace those characters and to bring Alan Wake to where he was," said Harlan. "We can't start the show off where he is fully functioning, running through the forest, taking down lumberjacks.
While it may use the first game as a starting point, it'll eventually tell the stories from the planned Alan Wake 2.
"The story of the original game is our starting point, the seed which will grow into the bigger story we're exploring in the show," Lake said. "We'll be expanding the lore of this crazy and dark universe and diving deeper into certain aspects of it than the game ever did.

Not only that, but through the years, we've worked on multiple game concepts and stories for Alan Wake's world that have never seen the light of day," Lake said. "All of this material will function as potential source material for the show."
It's something that I think would work perfectly as a TV show – as long as it has it's own meta TV show embedded in it.
Last Updated: September 13, 2018