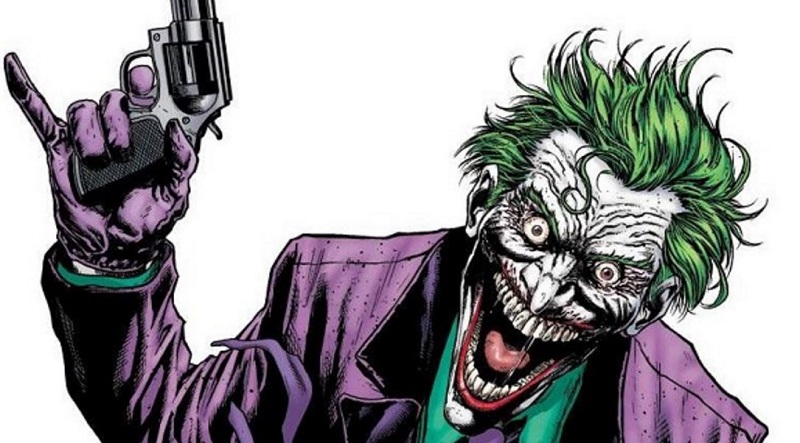 The Joker is one of my all-time favourite comic and movie villains of all-time, but not once have I ever wonder what makes him so twisted. That mystery is just part of the fun. However, the movie world has had other ideas which is why we are getting g a Joker Origin movie anyway. Made ever more confusing when you consider it's going to be completely separate to the recent connected DC movies and have the Joker played by Joaquin Phoenix rather than Jared Leto. Two actors that couldn't be further apart in delivery.
Another aspect of the Batman story that I've also been more than happy not to know too much about is Thomas Wayne, Bruce Wayne's (aka Batman) father. While he did show up in Nolan's BatmanBeginss, the whole mystery of how Thomas Wayne became so wealthy and imparted some of the ideals onto his son Bruce has never really interested me. Well, I will have to care about this to now, because it looks like the movie will be giving us some more details around the character of Thomas Wayne too.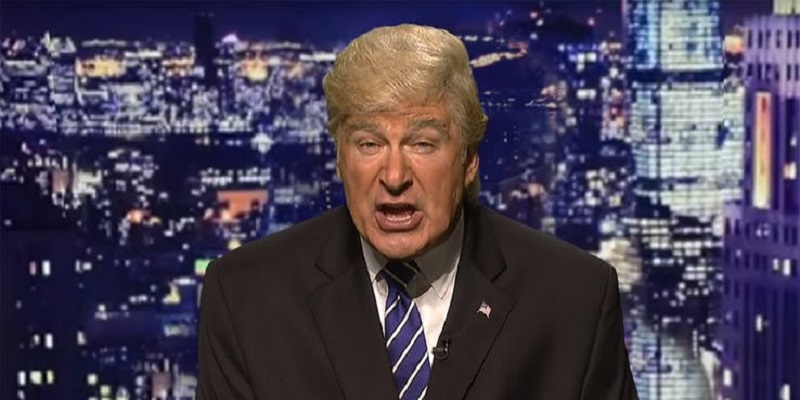 And it sounds like they want us to hate this iteration of Thomas Wayne as The Hollywood Reporter has revealed that this take on Thomas Wayne will paint him as a "cheesy and tanned businessman who is more in the mould of a 1980s Donald Trump." I think the movie has its true villain here. And given their desire to go after a Trump-like persona, it's perhaps fitting that. According to Deadline, they have tapped none other than Alec Baldwin to play the role of the elder Wayne. Baldwin has made quite an impression on Saturday Night Live making fun of Trump.
Baldwin is no doubt a great fit for the role given what they are looking for, but I can't help but feel that despite this new exciting casting decision, I still have no interest in wanting to watch this movie. Hopefully, once we see actual footage of it next year it will change my mind.
Last Updated: August 28, 2018