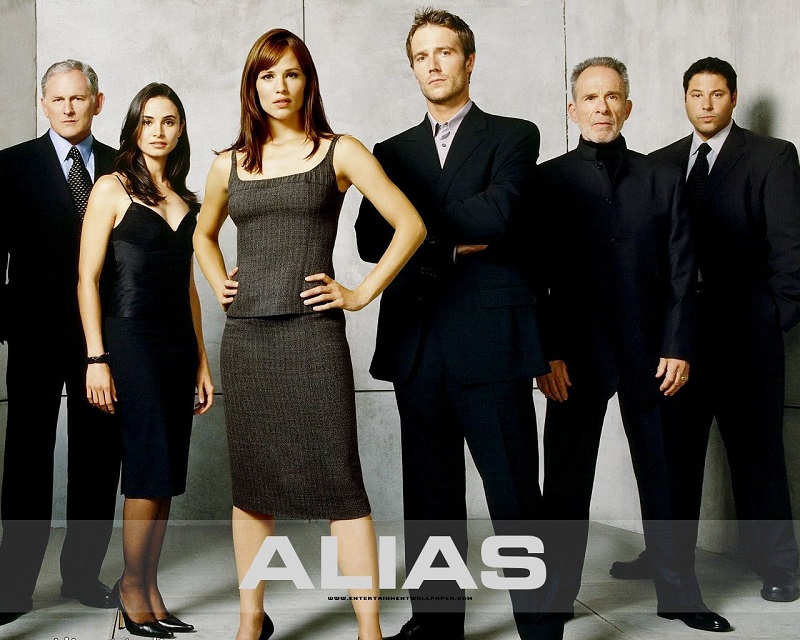 JJ Abrams is a go-to guy if you want to resurrect a franchise or turn any idea into a success. The director and producer has a knack for storytelling and finding the right elements that resonate with audiences. On the TV front, this was especially clear in his early days with shows like Felicity, Lost and Alias all proving incredibly successful with audiences. The latter on this list, Alias, has maintained its cult status well, despite being finished over 10 years ago.
Fans would love to get more adventures of CIA agent Sydney Bristow (played by Jennifer Garner) though. When the series concluded, Sydney was preparing to live a happy life with her husband Michael Vaughn (played by Michael Vartan) and their young daughter Isabelle (Julia Di Angelo). Isabelle, much like her mother, had exhibited extraordinary abilities that would make her a prime candidate for the CIA program that Sydney went through. An ending that closed out the series nicely, while also leaving it open for many further adventures for Sydney or even her daughter Isabelle to have on potential seasons.
Despite many fans loving the show, there haven't been any attempts to make more seasons of the show. However a recent chat with Entertainment Weekly at an Alias reunion, reveals that the idea has certainly been circling and that discussions with JJ Abrams have been had, even if no one has quite landed on the right idea for a new series just yet:
It would be amazing to do it; we've even talked with J.J. The right idea would have to come. We wouldn't want to do it unless it was absolutely perfect.
This is cold comfort for fans who would love to see more of their heroine on the small screen. At least it leaves hope though that in the not too distant future, once they land on that perfect story, all the key partners that made the series such a success would be back and ready to make more episodes. Studios have been bringing back several hit shows from the last few decades like Will & Grace, Full House, Twin Peaks and 24, so it's definitely a going trend.
Last Updated: June 12, 2017