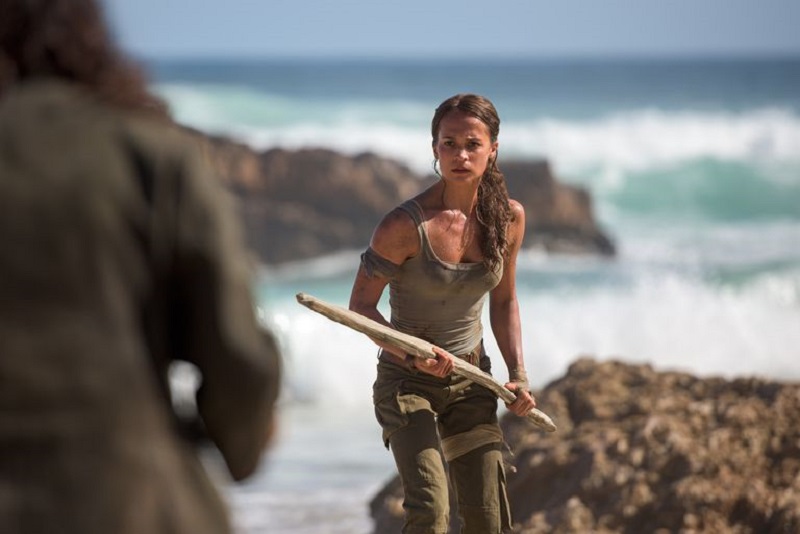 Sometimes the potential and size of a brand is bigger than the sum of its returns – and still worth investing in just for that potential alone. When it comes to Lara Croft and movies, I would say this is definitely true. As a video-game character, the Lara Croft and Tomb Raider brands are almost guaranteed (relative) success with every single release, but it has struggled to translate that same success into box office returns. While the first two Tomb Raider movies starring Angelina Jolie as the legendary explorer were somewhat successful, they were largely underwhelming. Th recent reboot starring Alicia Vikander as a younger Ms Croft was definitely better, but it failed to set the box office alight.
Earning $274.6 million worldwide off a $94 million production budget, it would have made a profit even once advertising costs were factored in, but not much. However, if you know anything about Tomb Raider fans, they are extremely passionate about their beloved Croft and you just have to believe that if you build upon the relatively decent story from the last movie, that there is potential to make some genuine money.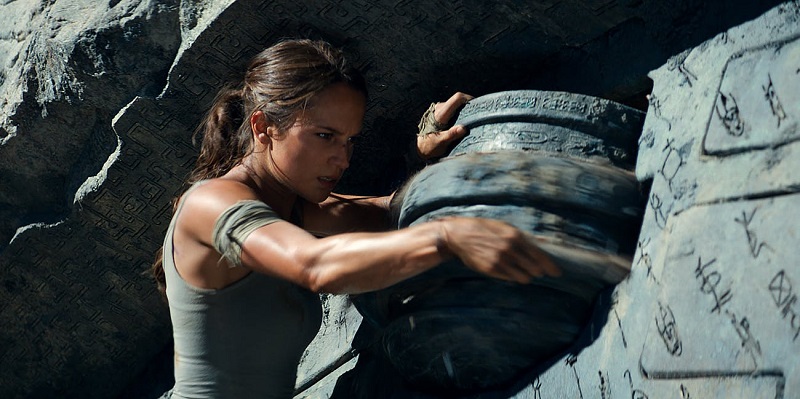 A potential that MGM and Warner Bros both believe in as according to Digital Spy, the studios have started working on a sequel to the 2018 film and have brought Amy Jump (Free Fire) to work on the script for the sequel. There are obviously no plot details as yet, but considering the first movie (written by Captain Marvel's Geneva Robertson-Dworet) was heavily inspired by the prequel game trilogy's first entry, it makes sense that this sequel will take similar inspiration from that source material. Especially considering the first film left plenty of room for a follow-up.
The report doesn't confirm that Vikander is officially signed on for the sequel, but given her previous interest in wanting to play the role again, I think its practically a given that we will see her step into the boots of Croft once more. Whether the studio will want to see director Roar Uthaug back for the sequel or maybe give the sequel a slightly different slant will perhaps be a more interesting decision.
We don't have a release date for the new Tomb Raider film yet, but no doubt Tomb Raider fans will be hoping it's not too far away in the distant future.
Last Updated: April 15, 2019