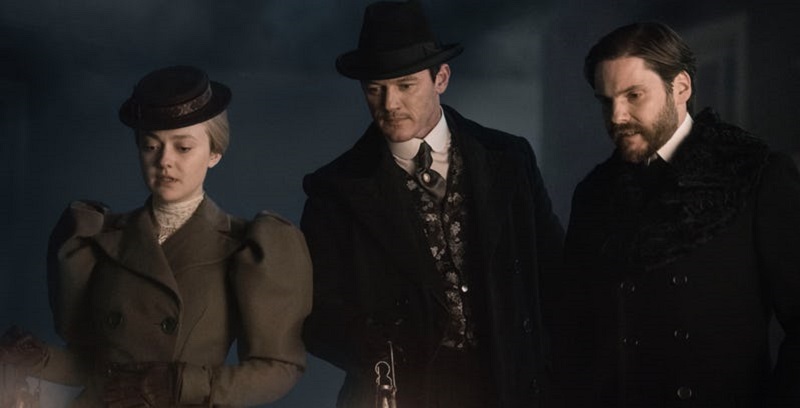 Normally when a series ends up being a hit, it gets an additional season or two to allow the creators to continue the story and develop their characters further. However, having a sequel to a TV series that isn't a spin-off is something a little different. While sequels are perhaps far too common in the movie world, it's not something we see in TV series and yet this is exactly what we will be getting for TNT's successful if divisive series The Alienist.
According to Screen Rant, this new series titled The Angel of Darkness, is another adaptation for a Caleb Carr novel and will see Daniel Brühl, Luke Evans, and Dakota Fanning return to their roles as Kreizler, John Moore, and Sara Howard, respectively. The biggest difference this time around is that instead of trying to solve a series of gruesome murders, the trio will instead be in search of the missing child of a Spanish dignitary.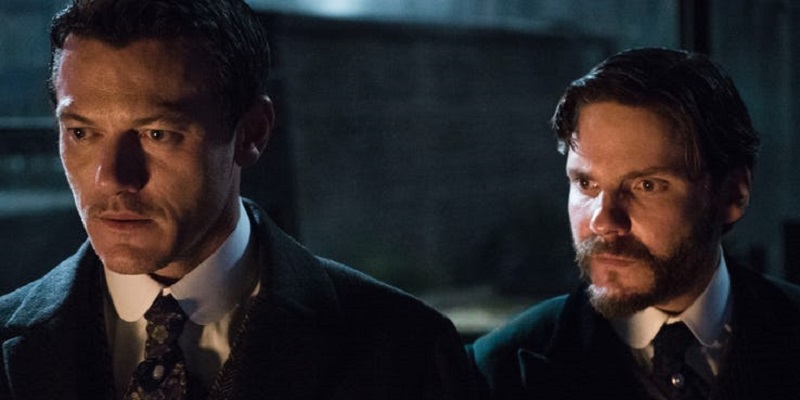 The decision to give the series a new title rather than simply giving The Alienist a second season is not immediately clear, though doing this does afford the creative team an opportunity to change things up if they need and not focus too much on continuity with the previous series and rather focus on a contained story with new ancillary characters this time. Considering though that adapting this novel is a natural continuation of the story, in any case, it does seem a little silly though.
It also puts the series, which has been nominated for several Emmy and Golden Globes Awards, in the same position that Big Little Lies found itself in recently where it is in the category of limited series that are, in fact, no longer limited. All the more reason why Hollywood award ceremonies make no sense when even they can't stick to their own classifications.
Still, small things like that shouldn't detract from the potential that this sequel series has in appealing to fans of The Alienist and further unravelling some of the strange characters that we were introduced to. The Angel of Darkness will be releasing on TNT (and locally via Netflix) sometime in 2019.
Last Updated: August 17, 2018