We all have different reasons for watching movies. For most of us its light-hearted entertainment that serves as an opportunity to distract you and keep you entertained for a certain period of time. For others, we might look to ensure our time is a little less wasted and prefer movies that challenge, excite, shock or at least move us in some way emotionally. And depending on which side of that coin you fall will depend on how much you enjoy this faith-based film, All Saints.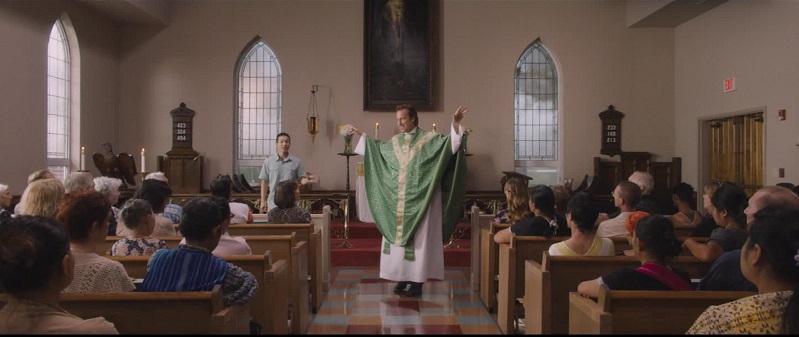 To be fair, All Saints is not a bad movie by any means. And for those who get put off by faith-based films, it's surprisingly not too preachy and easy to watch regardless of your thoughts on religion. However, it is also unbelievably monotone in its delivery and despite dealing with some heavy and emotional subject matter, fails to deliver much on this and rather just plays out as a standard by-the-numbers film. It's not awful, but it's not going to blow you away. It's not a boring movie, but something that you will likely forget by the time it's completed.
To be fair, most people perhaps don't expect these religious movies to be the highest levels of entertainment, but even then they are supposed to inspire and leave one filled with hope, which All Saints is unlikely to achieve either.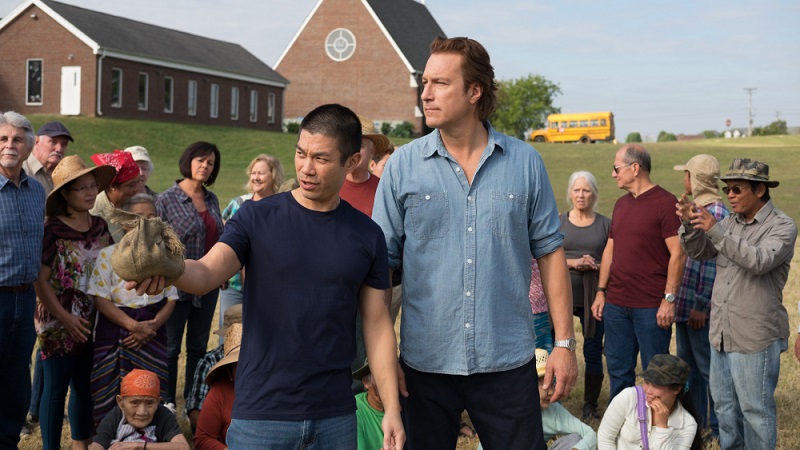 The film follows the true life story of Pastor Michael Spurlock (John Corbett) who signs up for a life of ministry as an Anglican pastor and leave his secular work life behind. His first undertaking is a church with a dwindling congregation, lots of land and a massive debt problem. Which means the pastor's basic job is to keep the congregation ticking over while the church sells off its property and finds a home elsewhere for the remaining congregants. It's the job of everyone's dreams. Just keep things ticking over the way they always have and eventually move on to bigger and better things.
Only, much like most everything pastor Spurlock chooses to undertake, nothing is as easy as it seems as his endeavours of faith hit snag after snag as his faith is tested and he needs to learn to rely on those around him to make a success of it. In this film's particular context, that moment of faith is converting the huge church-owned land into a farm when Myanmar refugees arrive and take refuge in the church when the pastor and his family take sympathy on the church as no one will help them.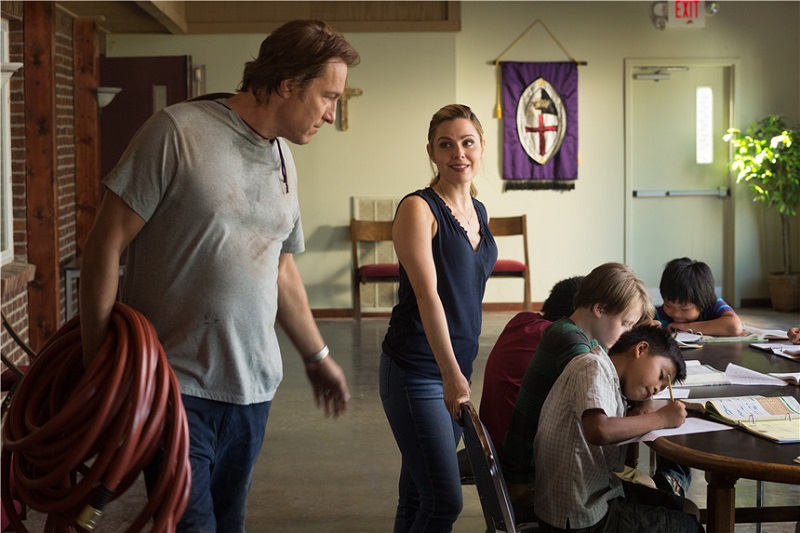 The thing is, there is so much meat in the story about the refugees and their treatment or the difficulties that Spurlock faces in this endeavor that are barely touched on. Instead of taking the path of strong emotional storytelling, it plays it safe and never explores them further, almost in fear of making a statement on them. You could argue that the focus of the story is on the character of Spurlock and many of these other elements at play, but it's hard to believe that the real-life story played out so devoid of emotion and tension as this film is in its execution. Especially the strain it must have put on the Spurlock family.
Corbbett does a solid enough job in what's expected of him for the role, though is by far the most accomplished actor in a film cast that features many of the actual people from the church. An approach which often doesn't work out well for any film and doesn't add any value to this film either. Director Steve Gomer perhaps does a decent enough job out of the film given the circumstances but you can't help but feel that they could've done so much more with a deeper story and more accomplished cast. Corbett is aided by Cara Buono, Nelson Lee, Barry Corbin and Gregory Alan Williams in his efforts, but you never get to see any of the actors tested in this far too conventional story from Steve Armour.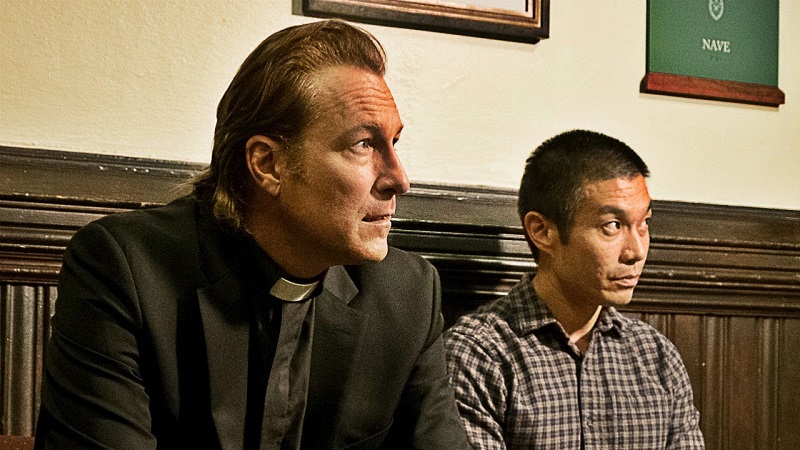 As mentioned at the start, All Saints is not a bad film – which probably explains its high Rotten Tomatoes score – just a very dry and monotone one. It's not overly sentimental or preachy, but it's also not much of anything else either and remains forgettable for the most part.
Last Updated: March 27, 2018
All Saints (DVD)

A feel good movie that takes the very definition of light and easy viewing entertainment a little too literally. All Saints is not a bad movie, but lacks punch the punch and emotion it deserves to stand out.