Christmas is almost upon us and what better way is there to celebrate the festive season than to be surrounded by your family? Especially when said family consists of multiple dads who all have different points of view on how to raise kids. After all, what mealtime conversation is not made better by excessive amounts of testosterone and one-upmanship as all the dads try and show that their way of raising their kids is the better one? And, of course, who has the better dad jokes.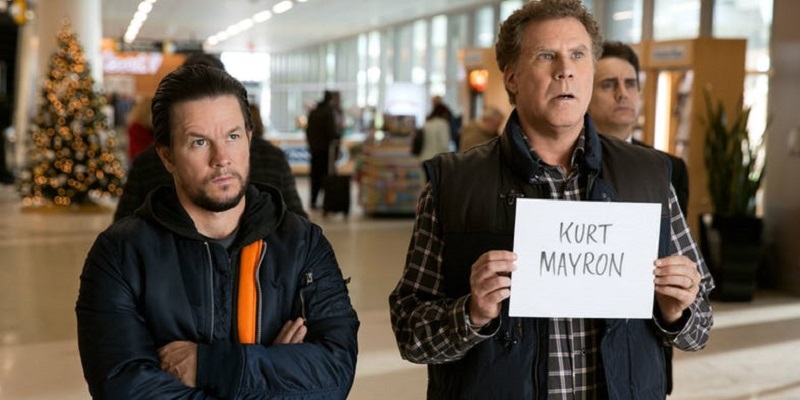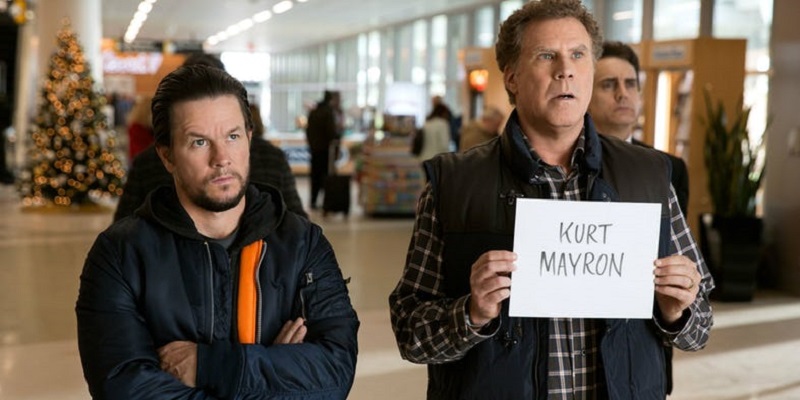 It's a complicated family fair, but also one with potentially hilarious results, as we'll find out in Daddy's Home 2. I've been surprisingly looking forward to this sequel to the unexpected 2015 hit about two sparring dads vying for their kids' attention. The first film was quite honestly average at best but with Mel Gibson and John Lithgow coming into the picture as the respective fathers of Mark Wahlberg and Will Ferrell's previously feuding dads, it looked like it was going to up the fun antics by a large margin.
Now, I'm not so sure anymore. While this new trailer shows us a few different things that we can expect from the movie and contains a lot of great humour, it's the same humour from the previous trailers and I have a feeling that while this film might produce some good laughs, there is a chance all the slapstick and silliness could dry up very fast. Let's hope I'm proven wrong when Daddy's Home 2 arrives on November 24.
It will likely still make a lot of money as the previous film did just by the presence of its strong cast and the holiday spirit that everyone wants to get themselves into. It will also likely be tame enough for many families to watch together. Though with the cost of movies these days, may also leave many families needing to get picky about exactly which move they would rather spend their money on, especially with other movies like Justice League and Star Wars coming out towards the end of the year that will likely steal some of the attention from this film. One thing I've learnt about the box office though is to never discredit the power of Christmas cheer when it comes to pulling in an audience.
Last Updated: November 3, 2017