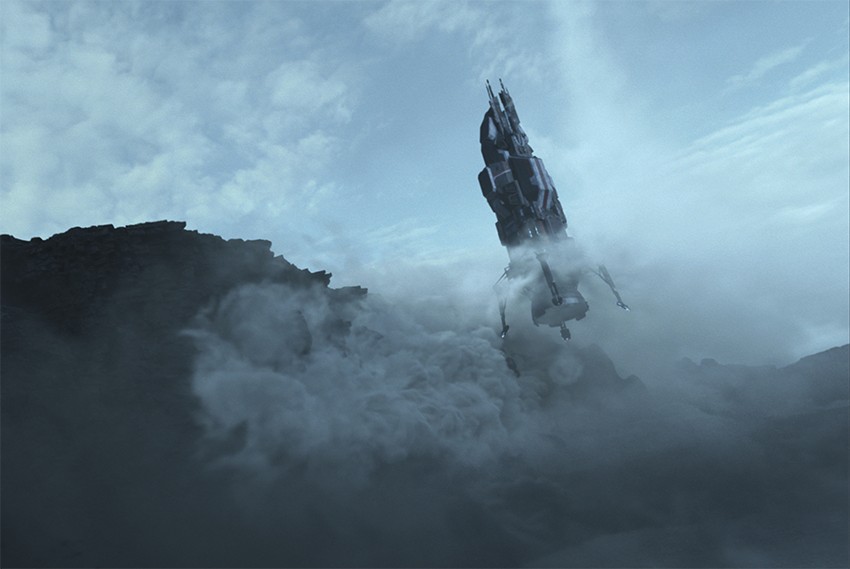 Last week we got word that after initially being rescued from US terrestrial TV network cancellation, Designated Survivor has now been given the chop by its erstwhile rescuer Netflix just a single season later. Luckily for me and my geeky interests, Amazon is not Netflix.
One of the other cancelled shows that got revived at the same time as Designated Survivor last year was the acclaimed sci-fi drama The Expanse. After being cancelled by SyFy after four seasons (partially due to the show's pricy budget), the TV series adaptation of James SA Corey's brilliant novel series was picked up by Amazon after the multinational conglomerate's boss, Jeff Bezos, personally interceded (and damn was I happy he did!). Bezos, in case you haven't noticed, is also the world's richest man and that's clearly not a title you earn by investing a ton of money into something and then just kicking it to the curb shortly thereafter without giving it a chance to return that investment. And that appears to be exactly what Amazon is doing as they have now already renewed The Expanse for a fifth season five months before season four is even supposed to debut!
The announcement for the extra season renewal was also revealed during the Television Critics Association summer tour. Along with the announcement, a brand new season four teaser was also shown off accompanied by an official blurb for the season ahead.
Season 4 of The Expanse, its first as a global Amazon Original, begins a new chapter for the series with the crew of the Rocinante on a mission from the U.N. to explore new worlds beyond the Ring Gate. Humanity has been given access to thousands of Earth-like planets which has created a land rush and furthered tensions between the opposing nations of Earth, Mars and the Belt. Ilus is the first of these planets, one rich with natural resources but also marked by the ruins of a long dead alien civilization. While Earthers, Martians and Belters maneuver to colonize Ilus and its natural resources, these early explorers don't understand this new world and are unaware of the larger dangers that await them.
As showrunner Naren Shankar spoke about during The Expanse's San Diego Comic-Con panel two weekends ago, the upcoming season is "really the second big movement of the books — it's a new chapter."
They're no longer constrained by just being able to go in the solar system. New worlds have opened up. How humanity deals with his vast new frontier in a situation where resources have been constrained and how that effects society… that's the big next chapter of The Expanse.
The Expanse season four will premiere on Amazon Prime on 13 December.
Last Updated: July 29, 2019