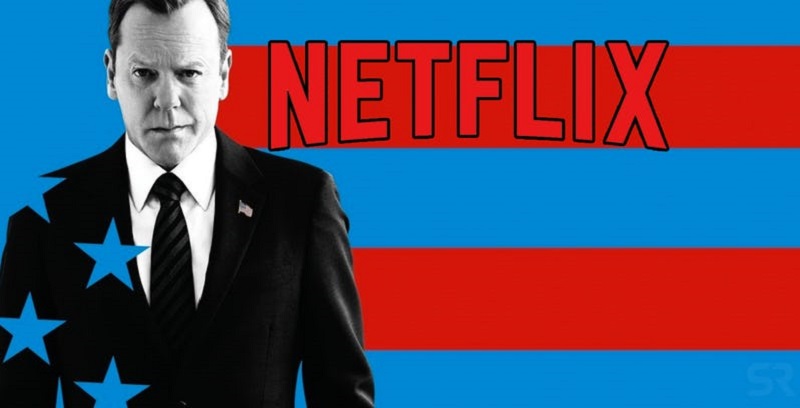 Despite TV series proving to be increasingly popular with audiences around the world, they don't always work out – which leads to them getting cancelled. It's not bad shows though that get cancelled though as last year taught us when a host of critically acclaimed TV shows like Brooklyn 99, The Expanse and Designated Survivor were all cancelled by their various networks for a variety of reasons, despite all being fan-favourites
What had been a grim week for TV series at the time, actually turned into a good opportunity for several of them, as they found a home on new, sometimes more suitable network. One of these shows that made a transition was political drama Designated Survivor which saw Keifer Sutherland as a low-level politician thrust into becoming US President after a terrorist plot wipes out the rest of the US government in one swoop. The show was brought over to Netflix for a third season after two seasons at ABC, but unfortunately, it's now getting the chop again. In a press release Netflix has announced they are cancelling the series after its single-season run with the streaming service:
We are proud to have offered fans a third season of Designated Survivor and will continue to carry all three seasons for years to come. We're especially thankful to star and executive producer Keifer Sutherland, who brought passion, dedication and an unforgettable performance as President Kirkman. We're also grateful to showrunner/executive producer Neal Baer for his guiding vision and steady hand, creator/executive producer David Guggenheim and EP's Mark Gordon, Suzan Bymel, Simon Kinberg, Aditya Sood and Peter Noah along with the cast and crew who crafted a compelling and satisfying final season.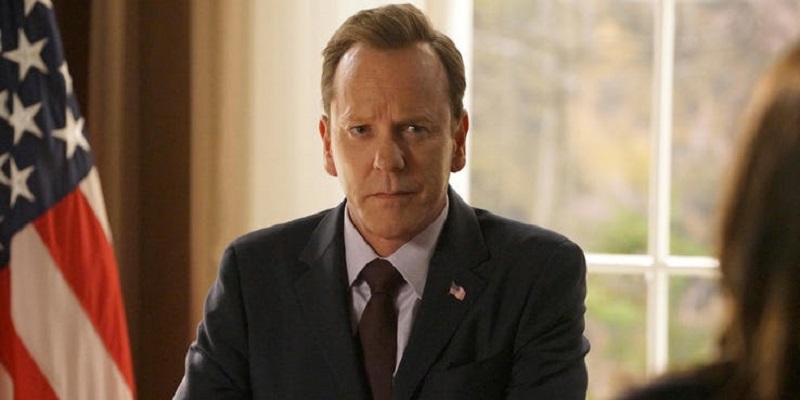 Despite the first two seasons of Designated Survivor proving popular, even on Netflix, the company hasn't been able to make a success out of the show's third season. This is probably a result of the show trying to change too much of the original magic that made those early seasons so popular. While Netflix may have dropped the expensive episode count from 24 to 10 to try to reduce the show's bloated production costs, it also drastically changed the tone by introducing R-rated swearing, sex, dark and snarkier characters, and ultimately taking the nice guy President Tom Kirkman played by Kiefer Sutherland and turning him into someone that audiences clearly started to dislike.
The cancellation is obviously sad news for all those involved, but when you think about how the third season tried to drastically change things up, it's kind of unsurprising that fewer people tuned in to watch it. And while fans were clamouring for the show to be taken over by a new network last year, given the poor third season, it's unlikely too many people will be upset by the show's cancellation this time around. It's a pity, because the cast and crew involved were exceptional.
If Netflix had maybe just stuck closer to the playbook of the first two seasons, it's likely we would be getting another season of this popular show. As it stands now, its time to say goodbye to Designated Survivor once again and this time, probably for good.
Last Updated: July 25, 2019