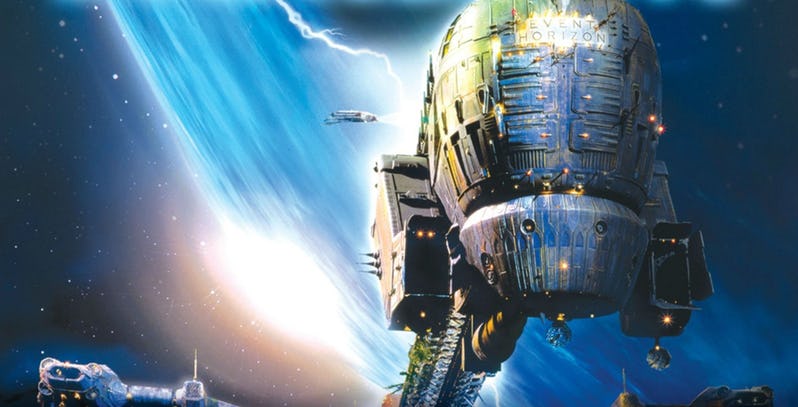 Amazon is showing that they are ready to take on ambitious sci-fi and fantasy TV series with The Expanse and Lord of the Rings series. They now want to further establish their reputation in this big market by looking to adapt Event Horizon into a new series.
Based on the 1997 sci-fi horror film by Paul W. S. Anderson that focused on a spaceship crew that goes to hell (or a dimension of pure chaos as alluded to in the film), Event Horizon is one of those movies that has proved to be a real cult classic over the years with a story that is as mind-bending as it is frightening, giving a pretty disturbing view of what hell could be like. It's a film that definitely asked a lot of questions as viewers tried to figure out what was going on aboard the spaceship. Though arguably, perhaps not enough questions to warrant a whole series to explore them all.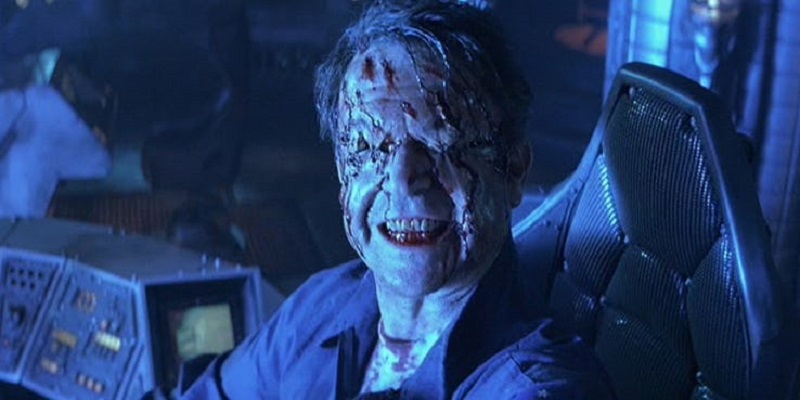 Still, Variety is reporting that the studio believes in the power and reputation of the original story with Adam Wingard set to produce and direct the pilot episode of the series with Larry Gordon and Lloyd Levin, producers of the original movie, coming on board to ensure some continuity between both the film and the series. At this time, it doesn't appear if either Anderson or original writer Philip Eisner are involved in any way.
It's not clear at this point if this TV series will be a retelling of the story or possibly a follow-up that explores the events of the movie and how the ship's experimental tech that allowed it to create a black hole and jump between dimensions – and the harsh effects it had on the crew. It will be interesting to see how this story gets adapted, but if it can retain that same sense of creepiness as the movie, it could certainly prove just as popular as the original film.   
Last Updated: August 6, 2019