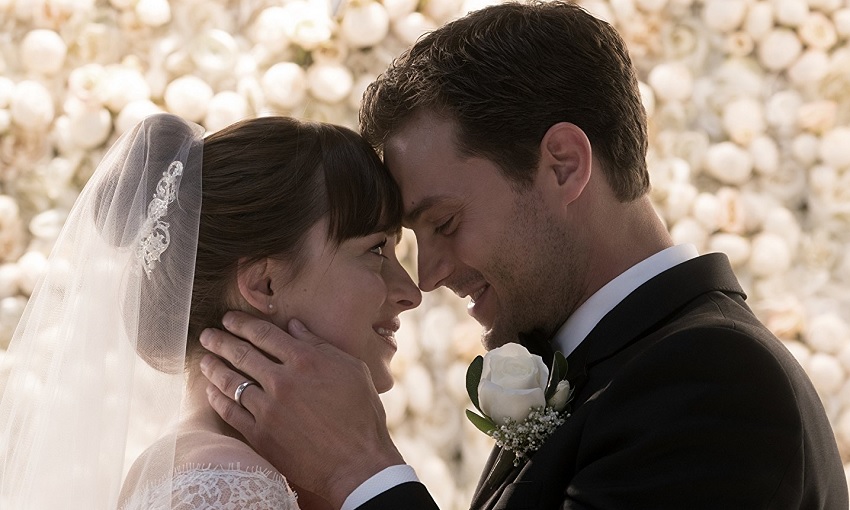 My Valentine's Day plans have been set early: I'm not going anywhere near the cinemas because I might encounter people who spend money to watch Fifty Shades Freed on the weekend that it opens. While my tastes may be unconventional, they're not unconventional.
For those who do dare to defy convention the third and final installment in the trilogy based on E.L. James' incredibly popular novels will hit the big screen on 9 February 2018, a short year after the second installment Fifty Shades Darker (you can see Noelle's review here). The franchise currently sits on a box office haul of just over $950 million, so this final installment will push it into the rarified air of billion dollar movie franchises, and the only adult-orientated one among them in a list dominated by action, animation, and fantasy of a different sort – and that's nothing to sneer at.
Fifty Shades Freed sees Ana and Christian, returning stars Dakota Johnson and Jamie Dornan, as happy newly-weds who must learn to live together – she by not losing her sense of self in his extravagant world, and he by having to overcome his desire to control everything about her. However they're both anything but free when people from their pasts return to haunt them, and threaten what the pair were hoping would be a blissful new life.
The novel's plot synopsis (care of Amazon) is as follows:
When unworldly student Anastasia Steele first encountered the driven and dazzling young entrepreneur Christian Grey it sparked a sensual affair that changed both of their lives irrevocably. Shocked, intrigued, and, ultimately, repelled by Christian's singular erotic tastes, Ana demands a deeper commitment. Determined to keep her, Christian agrees.

Now, Ana and Christian have it all—love, passion, intimacy, wealth, and a world of possibilities for their future. But Ana knows that loving her Fifty Shades will not be easy, and that being together will pose challenges that neither of them would anticipate. Ana must somehow learn to share Christian's opulent lifestyle without sacrificing her own identity. And Christian must overcome his compulsion to control as he wrestles with the demons of a tormented past.

Just when it seems that their strength together will eclipse any obstacle, misfortune, malice, and fate conspire to make Ana's deepest fears turn to reality.
Let's take a look:
I think fans of the franchise are sure to like what they've just seen – it's more of what they enjoyed before and it brings the trilogy to a close. It's certainly beautifully shot and the cast is actually pretty good – that's never been the problem. Fifty Shades' problem has always been what the actors have to work with, and I don't see that it's changed for the better either.
What do you think?
Fifty Shades Freed is due for release in the US on 9 February, and presumably locally as well. Directed by James Foley (who also directed Fifty Shades Darker), with the screenplay by Niall Leonard (with E.L. James peering over his shoulder no doubt), it stars Dakota Johnson, Jamie Dornan, Kim Basinger, Eric Johnson, Arielle Kebbel, Tyler Hoechlin, Eloise Mumford, and Callum Keith Rennie.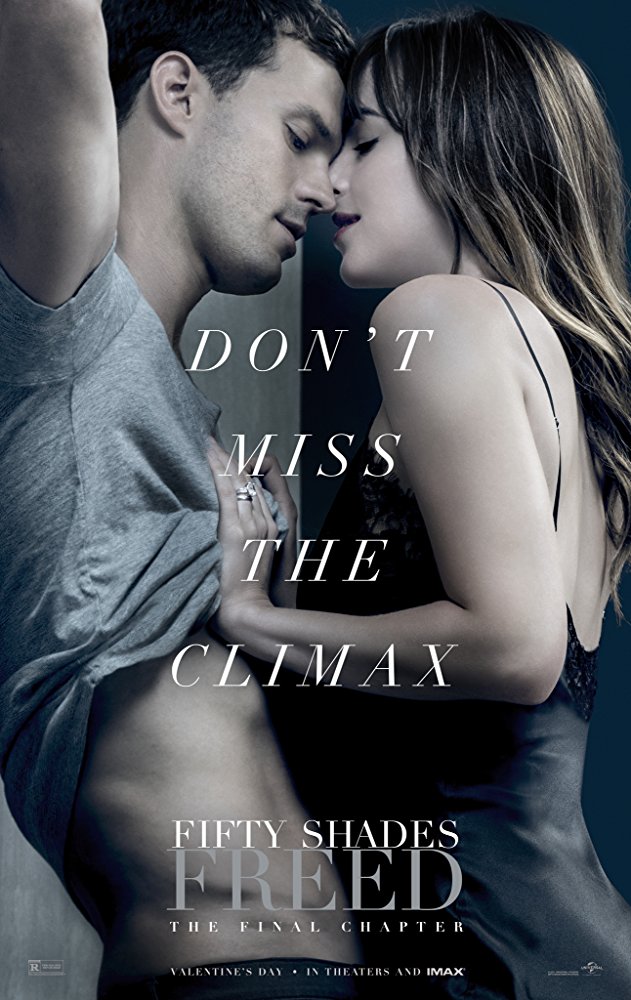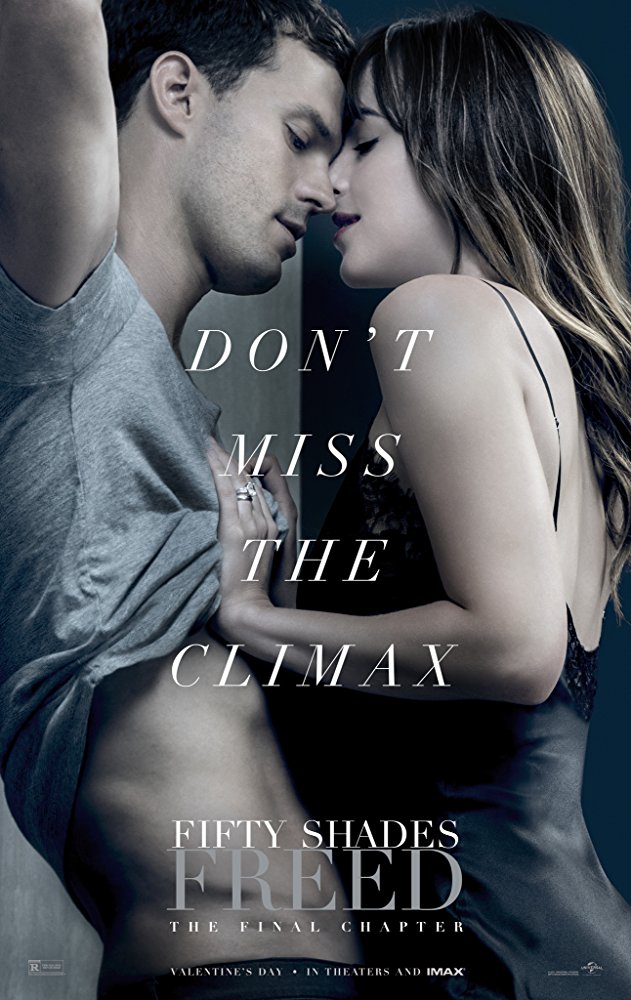 Last Updated: November 8, 2017