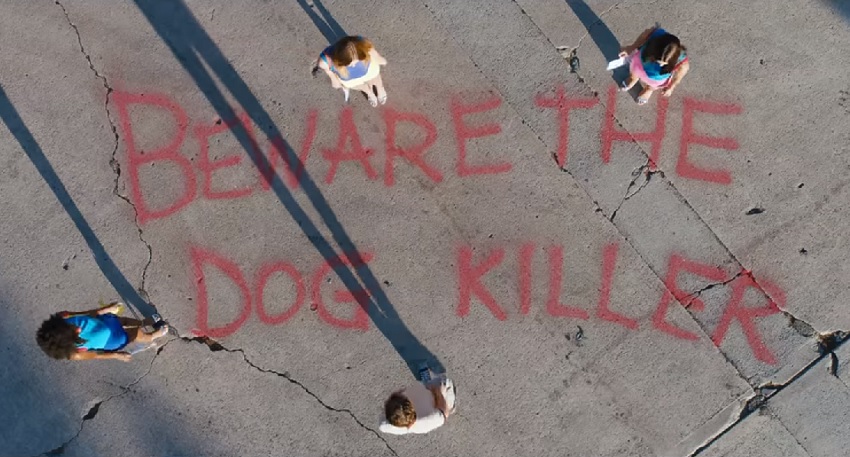 Under the Silver Lake, from writer/director David Robert Mitchell (It Follows), is an upcoming noir detective mystery with a side of comedy that's going to take the viewer on a trip into Los Angeles' underbelly.
Andrew Garfield (The Amazing Spider-Man) stars as an aimless 30-something who falls head over heels for a mysterious woman (Riley Keough – The Girlfriend Experience) who he finds swimming in his apartment's pool. When she suddenly disappears without a trace he begins to investigate what happened to her, but the case quickly turns into a surreal journey down the rabbit hole. As he follows a multitude of clues hidden in plain sight he gets drawn into a strange world full of conspiracies and eccentric characters.
The official plot synopsis is as follows:
Sam (Andrew Garfield) is a disenchanted 33-year-old who discovers a mysterious woman, Sarah (Riley Keough), frolicking in his apartment's swimming pool. When she vanishes, Sam embarks on a surreal quest across Los Angeles to decode the secret behind her disappearance, leading him into the murkiest depths of mystery, scandal, and conspiracy in the City of Angels.
Let's take a look:
It's like Dan Brown's code breaking Da Vinci Code had a baby with a trippy movie like Fear and Loathing in Las Vegas to give us Under the Silver Lake. Garfield looks great in the role as he progresses from merely befuddled with being in love to completely obsessed with unravelling the clues behind the mystery, seemingly becoming more unhinged as he goes along. Along with the surreal visuals it makes one wonder just how much of what's playing out is real. I definitely want to find out though.
What do you think?
Under the Silver Lake is due for release in the US on 22 June. It also stars Sydney Sweeney, Jimmi Simpson, Laura-Leigh Claire, and Topher Grace.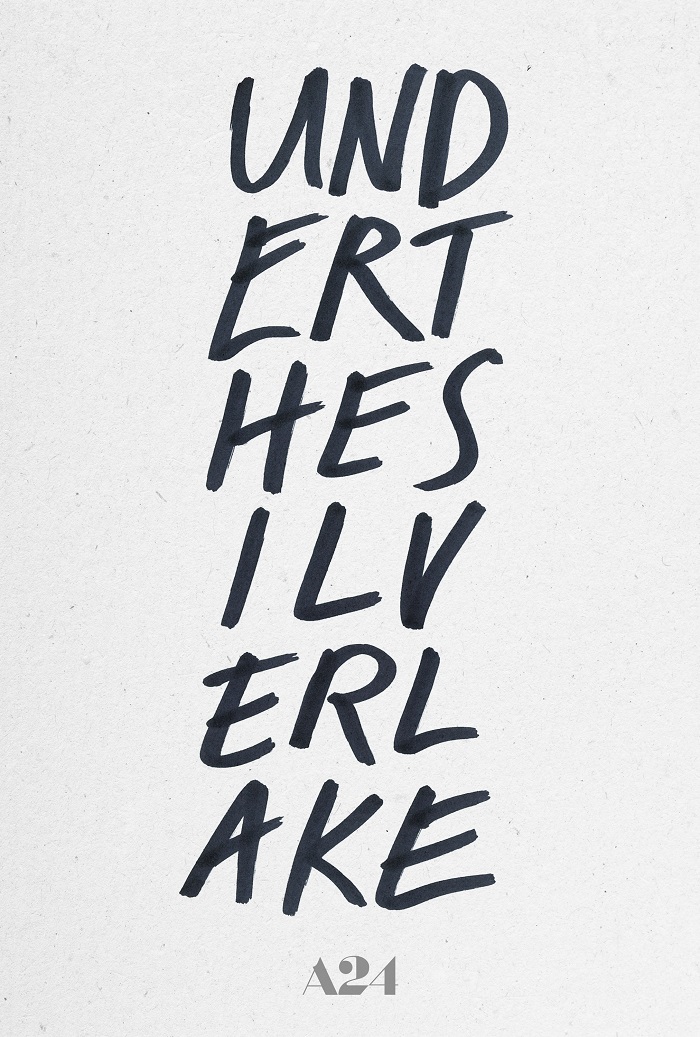 Last Updated: March 22, 2018