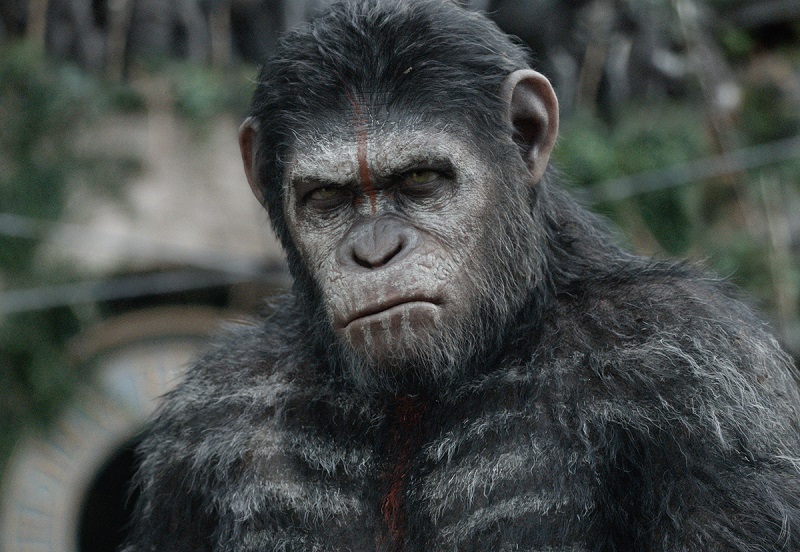 The sign of a great director is not how many awards they receive or how much money they make at the box office. Rather the real measure is the praise they receive from the actors they work with. Which is often why you end up seeing so many actors team up with their favourite directors across multiple movies. If something works, why break it?
It's only two films in, but it would appear that Andy Serkis believes he has found one such director that he would jump at the chance to work with every time, with his War for the Planet of the Apes director Matt Reeves. Serkis, who expertly plays Caesar in the films through motion capture, has created a reputation for his motion capture performances which make him easily the best actor people have seldom seen in movies.  But he is arguably at his best in the hands of Reeves who expertly directed him in the Planet of the Apes trilogy of films.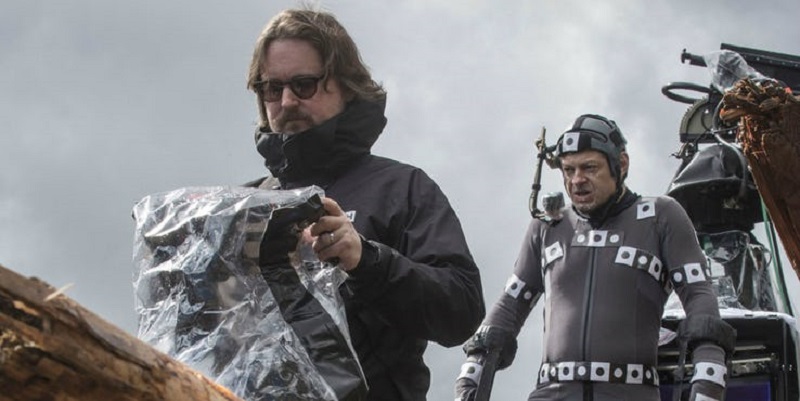 When asked though by JoBlo if the actor would be willing to work with Reeves again on a film like The Batman, Serkis made it clear that he would jump at the opportunity, not only because they are good friends, but because he really believes in Reeves' talent as a director:
Oh, for sure! I mean, I'd go to the edge of the created universe with Matt [Reeves]. I mean, he's the most brilliant director. I would work with anything with him again, y'know, I mean, I absolutely adore him and we're very good friends, close friends, and I think he's an extraordinary director so for sure.
We don't know when Reeves The Batman movie is even scheduled to come out yet or if Serkis has any role in the movie, but I would definitely be keen to see Serkis star again in another Reeves film and see what the pair can achieve this time around. It's hard to picture either of them getting any better than they did ibn that last War of the Planet of the Apes movie, but if they can just do more of the same – it will be a magical movie experience for me.
Last Updated: May 21, 2018