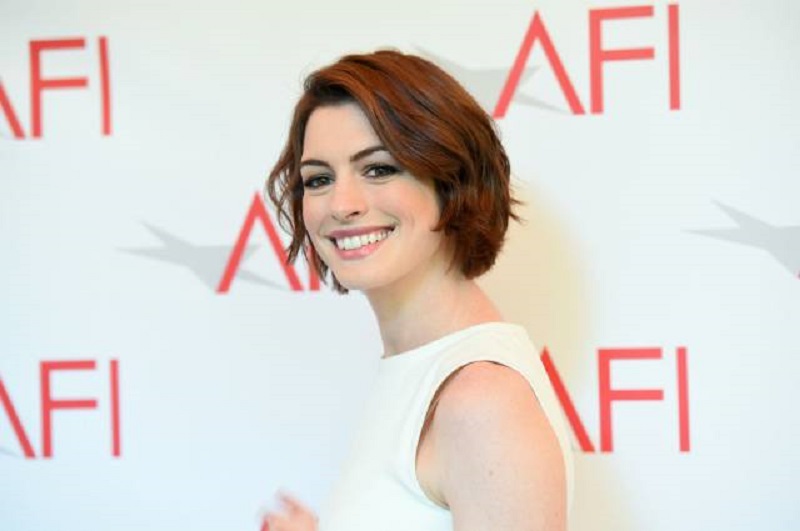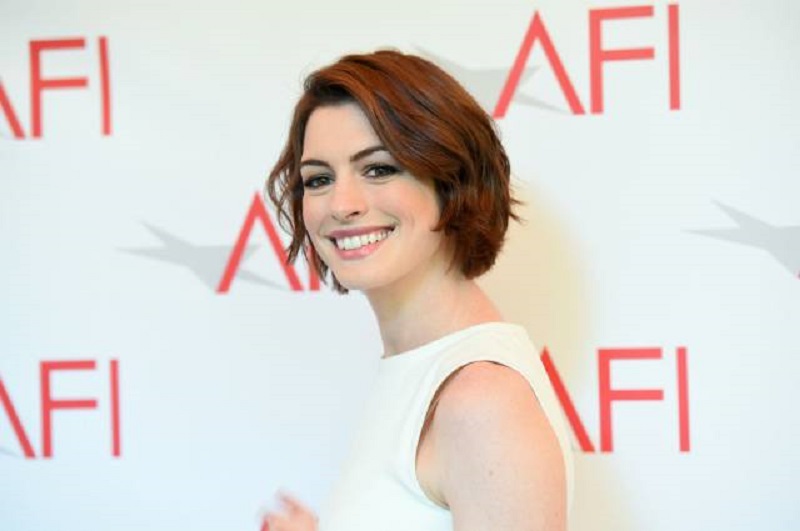 She's played the role of a princess several times, so I guess this next role shouldn't be too much of a stretch. According to a report from The Tracking Board, Anne Hathaway is in talks to star in a movie as Barbie. The role was initially supposed to be played by Amy Schumer, but the actress recently pulled out of the film and so now the producers are looking for somebody else.
Much like Schumer, Anne Hathaway might not seem like the obvious choice for the role, but it shouldn't be too difficult to make Hathaway look the part and with Hathaway's significant acting range, hopefully, it will help give the character a little more depth than a piece of plastic.
We don't know too much at the moment about what the expectations are about this movie based on the popular Mattel toy brand, though the original screenplay is supposedly centring around a doll living in an idyllic "Barbieland" who is expelled from paradise for being imperfect. As the toys are supposed to represent perfect women, it's a story with a nice touch that should help to educate the young girls who are likely to watch this that you don't need to have improbable proportions like Barbie to be accepted for who you are.
Yes, that sounds as sugary as you would expect from a Barbie story. Alongside finding a star for the film, Sony has yet to confirm a director for the movie though Aletha Jones, mostly known for directing TV series such as American Woman and cop Hard has been rumoured to be helming the film.
Barbie is scheduled for release on June 29, 2018, which should give parents enough time to make up excuses to not only get themselves out of the movie but the inevitable expensive Barbie promotions that are likely to go along with it. Don't say I didn't warn you.
Last Updated: July 26, 2017