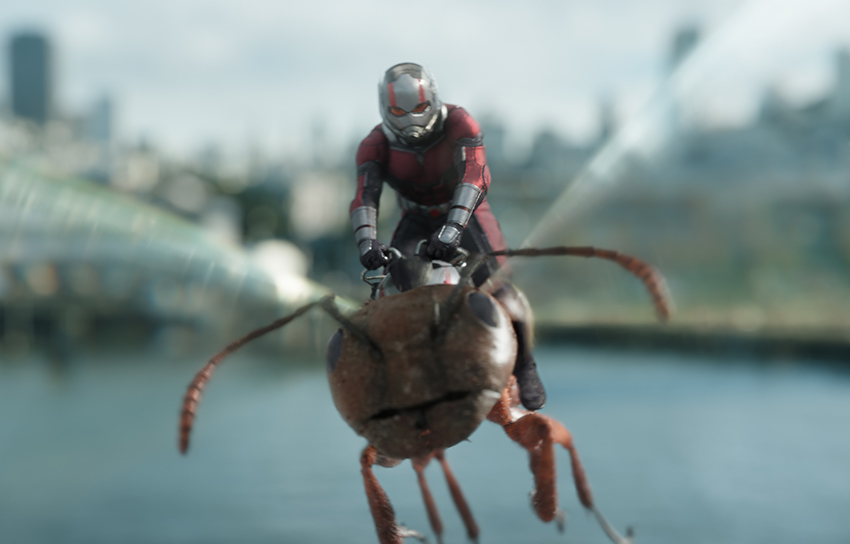 Marvel's smallest hero will be returning to the big screen. Although not mentioned anywhere by Marvel Studios boss Kevin Feige during his Phase 4 and 5 announcements earlier in the year, Ant-Man 3 will be happening!
Collider first reported news of the threequel over the weekend, with their sources indicating that director Peyton Reed would return to helm. Reed had taken over the director's chair of the original 2015 film after Edgar Wright's messy breakup with Marvel and a prolonged director's search. Picking up where Wright left off, Reed turned the film into a big success and then came back for its even bigger sequel, Ant-Man and the Wasp, last year.
At the time of Collider's report, nothing had been officially confirmed yet. The only things we could be certain of is that star Paul Rudd would be back as the size-changing superhero Scott Lang aka Ant-Man, and Evangeline Lilly will probably be by his side as Hope van Dyne aka Wasp. However, in a different interview with Michael Douglas yesterday, Collider learned from the two-time Oscar-winning actor that not only is Ant-Man 3 officially happening, but he would be back to reprise his role as Hank Pym, the retired original Ant-Man who created the technology that Scott and his daughter Hope employ as superheroes.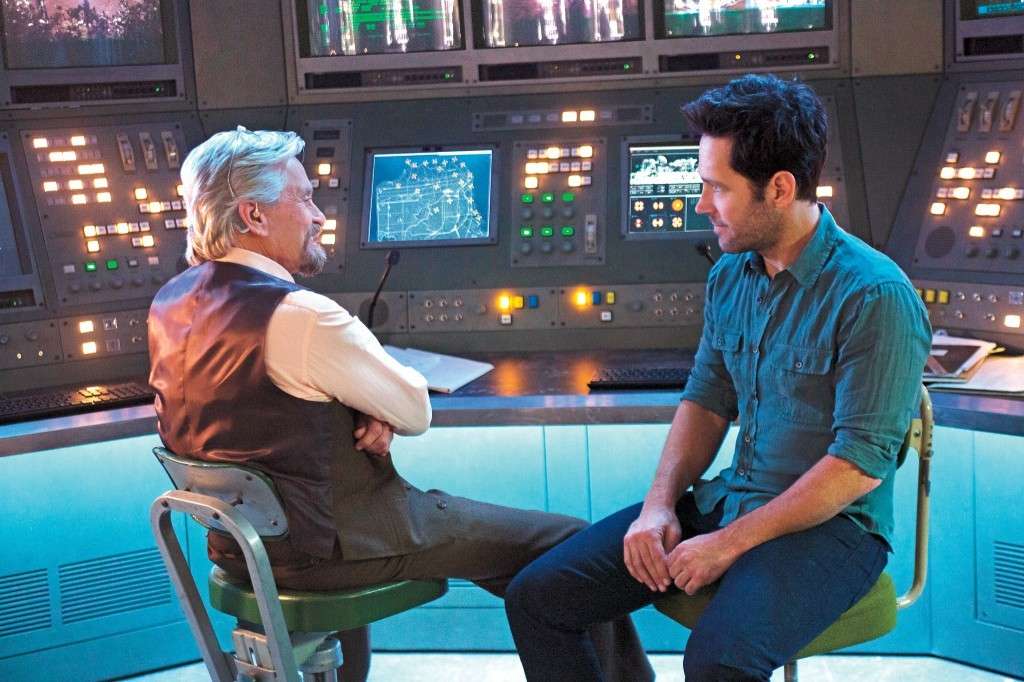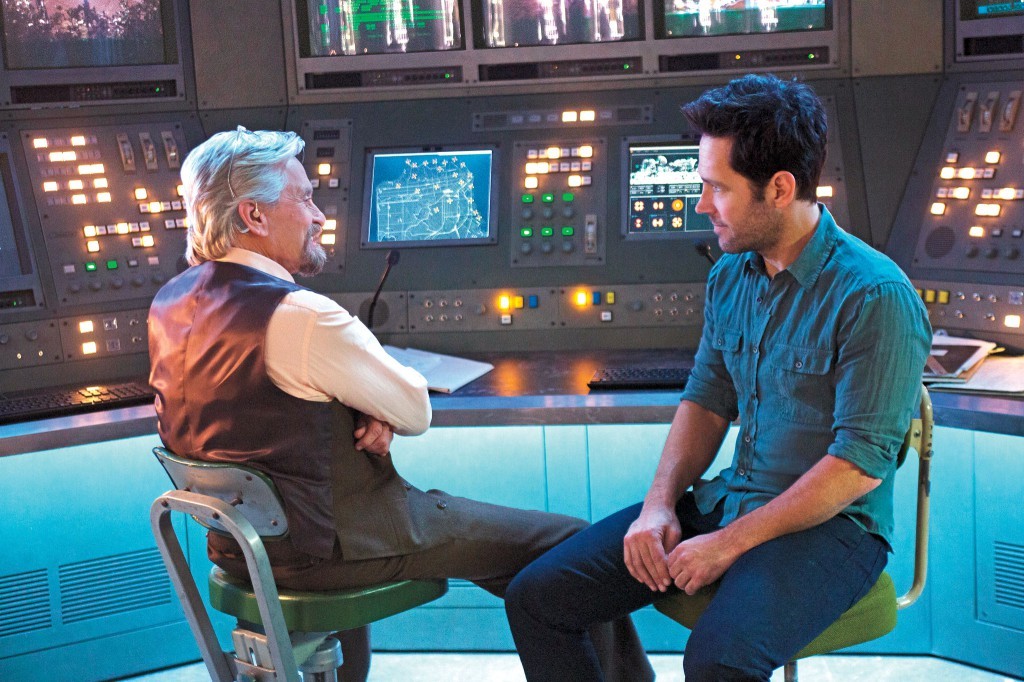 What's more, Douglas revealed that he will start shooting on the film in January 2021. Given the usual lead-times for Marvel productions, that would peg the still-untitled Ant-Man 3 for a release around late 2022/early 2023. That would put it firmly in Phase 5 of the Marvel Cinematic Universe. Thus far the only productions we know about for that period is a new Blade starring Mahershala Ali, Black Panther 2, Captain Marvel 2, and Guardians of the Galaxy Vol 3. Also on the cards will be Marvel's long-awaited reboot of Fantastic Four and X-Men after finally reacquiring the popular superhero properties during Disney's takeover of Fox earlier in the year.
As for Ant-Man 3, there's no hint yet at what the film will be about but coincidentally Marvel Comics – which Kevin Feige technically now oversees as part of his recent promotion – just revealed a brand new Ant-Man comic book. What makes this intriguing as that this new book will see Scott Lang teaming up with his daughter Cassie Lang who is a size-changing superhero in her own right.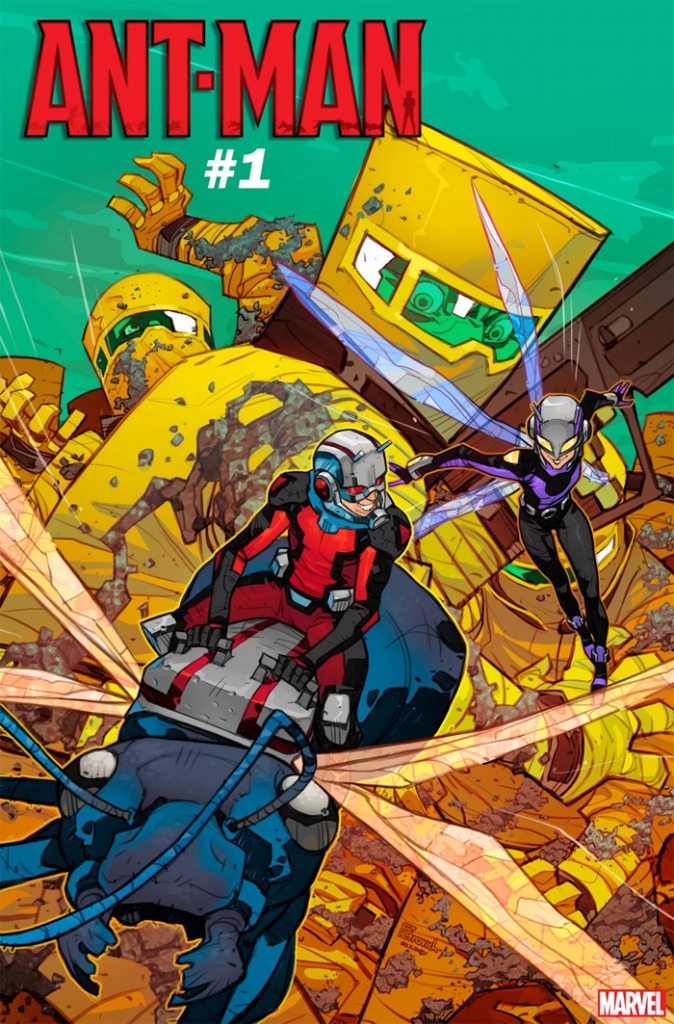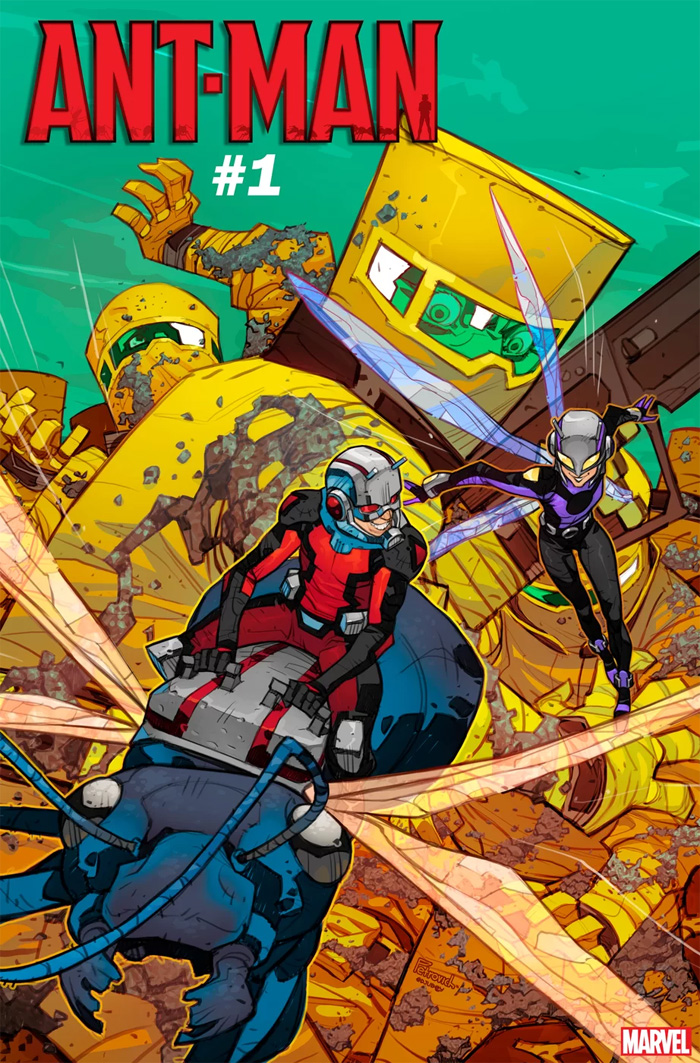 In the Marvel Cinematic Universe, after the events of Avengers: Endgame, Cassie is now a fully grown young woman (played by Emma Furhmann), and she stated quite clearly in the past that she would want to become a superhero herself one day. There are also plenty of hints that Marvel plans to introduce the Young Avengers to the MCU and Cassie is a prominent member of that team.
We've seen a few times in the past how the comics and movies bounce off each other for ideas, so I wouldn't be surprised if this is the case here. Either way, I had such a blast with the previous two films (hell, even Geoff loved the first film and he hates everything!), that I'm stoked we're getting more Ant-Man antics.
Last Updated: November 5, 2019