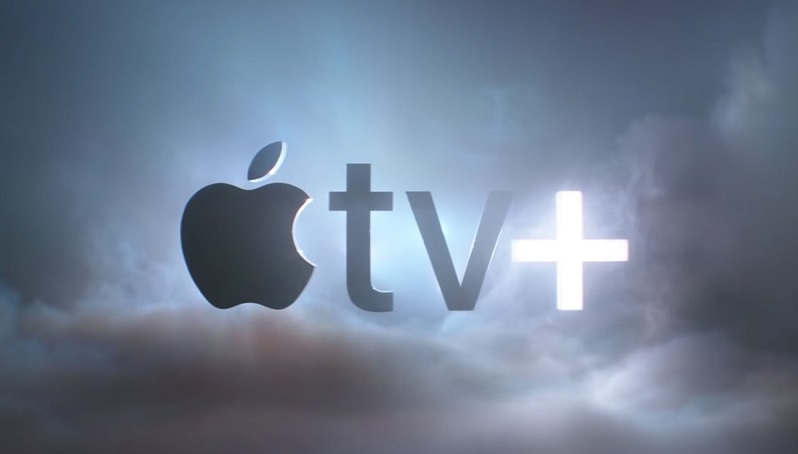 If you want to become one of the world's biggest movie studios what do you do? Well, according to Apple you ditch the big blockbuster stuff and focus on releasing small, indie films instead. At least that's what it appears Apple is thinking as a new article in the New York Post has revealed that the US tech giant is interested in producing at least six awards-contending films for the Apple+ streaming service which launches later this year. This is besides the agreement the company already has with indie studio, A24, which will already be producing these sorts of movies for the streaming service.
Rather than focusing on trying to land big productions, Apple sees a better strategy in emulating a production company like A24 which makes low-to-mid budget movies but tries to make them at a high quality so that they still get a lot of attention come award season. It's an interesting angle as you might anticipate a company with the budget that Apple has would rather try and pursue blockbusters. However, much like the recognition Netflix got for releasing Alfonso Cuaron's triple-Oscar winner Roma earlier this year, Apple sees this approach as a better way of building its reputation and credibility in a crowded market.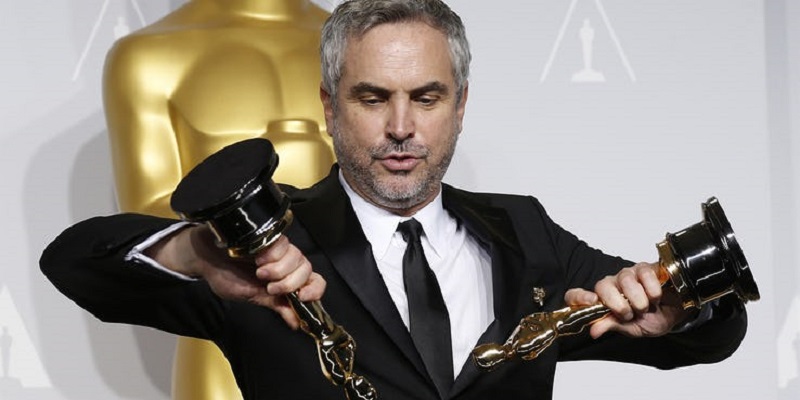 Whereas many awards-contender movies are made with a risk of financial failure as they tend to not get much of a draw at the box office, streaming offers a safer alternative to traditional theatrical release as users pay their subscriptions no matter what. You will also likely get more people watching them as people are more tolerant of watching these sort of films on their TVs than forking out a fortune at the local cinema.
For Apple, it will be interesting to see if this strategy works for them, especially considering Netflix and Amazon are putting their hope in big-budget series and a wide range of blockbuster-styled movies. Obviously, having a strategy is one thing, but first Apple needs to deliver on these sort of movies and that might be the hardest part of it all.
Last Updated: June 19, 2019