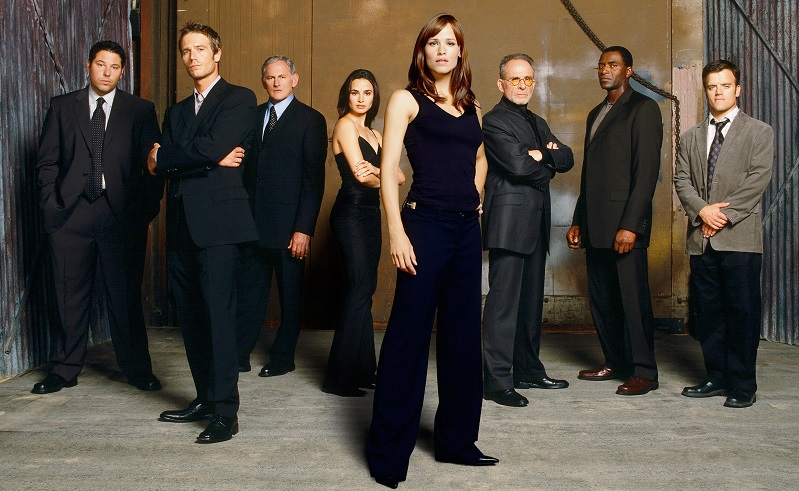 Apple is really working on improving their streaming content to keep up with the likes of Netflix, Amazon, Hulu and the upcoming Disney+. And for the most part, it seems like a losing battle as the other services are most definitely securing the bulk load of news when it comes to exciting new series in development. However, if you're going to punch, punch hard and it appears that is exactly what Apple is doing in reuniting Alias duo, producer J.J. Abrams and Jennifer Garner, for another new TV series titled My Glory Was I Had Such Friends.
In what comes across as a very clumsy title, My Glory Was I Had Such Friends is based on a memoir of the same name by Amy Silverstein. The book tells of Silverstein's life as she waited for a life-saving heart transplant and follows Silverstein and the extraordinary women who were her friends and helped her get through such a difficult time. As a novel, it has received high acclaim for its emotional story, which is something Apple is now hoping can resonate strongly with viewers of the new TV series as well.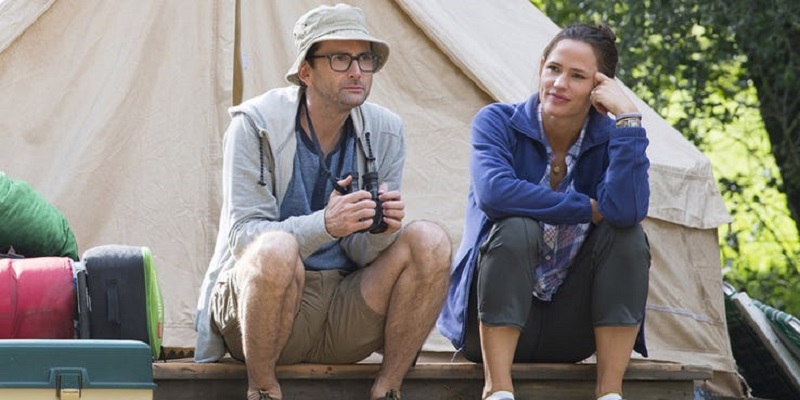 The Hollywood Reporter revealed that Apple had picked up the rights to the novel with the news that Garner will be starring and Abrams' Bad Robot Productions producing. Abrams won't be involved in any actual writing or directing of the new series, not surprising considering he is already hard at work on Star Wars Episode IX, which is releasing in December 2019, but as a producer he has shown that he can still lead others towards creating captivating TV shows, like he has done with Westworld and Castle Rock.
Alias was the series that got both Garner and Abrams' career started though, and although both have moved on to vastly different things since that hit TV series was produced, it's great that they will be able to reunite and hopefully rekindle that chemistry and connection which made Alias such a great TV show.
As for Apple, they're making slow inroads into landing big series for their subscriber base, but it's probably not enough as they are working on content at a pace that's a lot slower than any of their competitors. Perhaps, considering how many people use their Apple TV units to stream these others channels, they aren't too interested in competing against them, but more just trying to offer people something a little more in convincing them to go the Apple TV route instead of just buying a Smart TV that does pretty much the same thing.
Last Updated: December 14, 2018