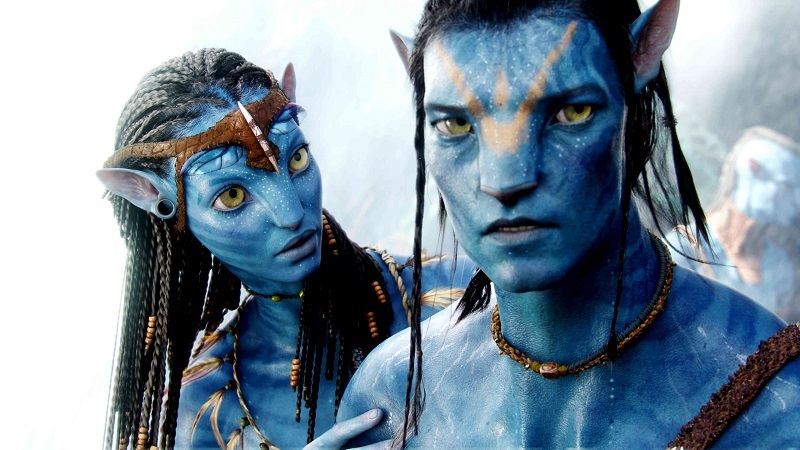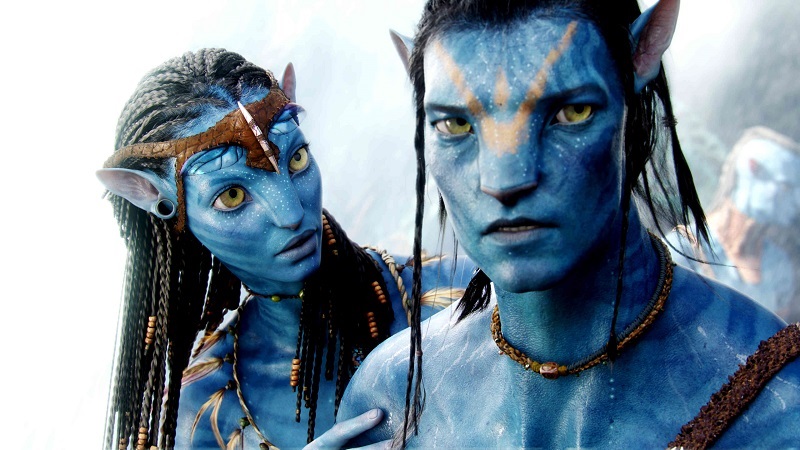 We have a few folks on staff here who possess what the rest of us term as "genetically inferior eyeballs". Okay, so maybe it's just mean ol' me that says that, but it doesn't change the fact that these unlucky folks cannot watch movies in 3D without suffering from a splitting headache. And due to local cinema's insistence on often showing major movies only in 3D, this means that they have had to skip watching certain movies on the big screen. And they totally have James Cameron to blame for that.
Before Cameron released his sci-fi epic Avatar in 2009, 3D usage in movies was resigned to the odd horrible, gimmicky spectacle. Cameron, much like he did with classics Terminator, The Abyss and Titanic though, pushed the envelope on what could be done with the technology, resulting in a movie with unheralded visuals. A movie that then went on to win an Oscar for its visual effects and become the highest-grossing film of all time, with its $2.788 billion record not even close to being surpassed. And all of a sudden Hollywood and the rest of the filmmaking world went 3D crazy, an obsession that still continues nearly a decade later.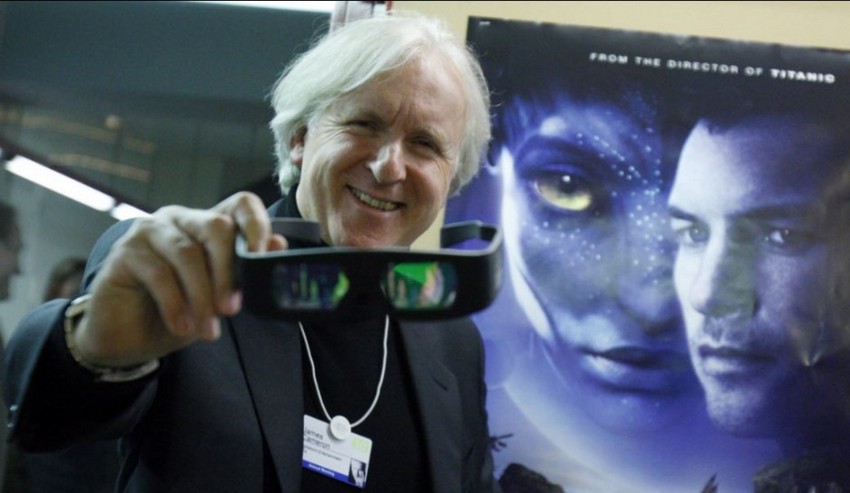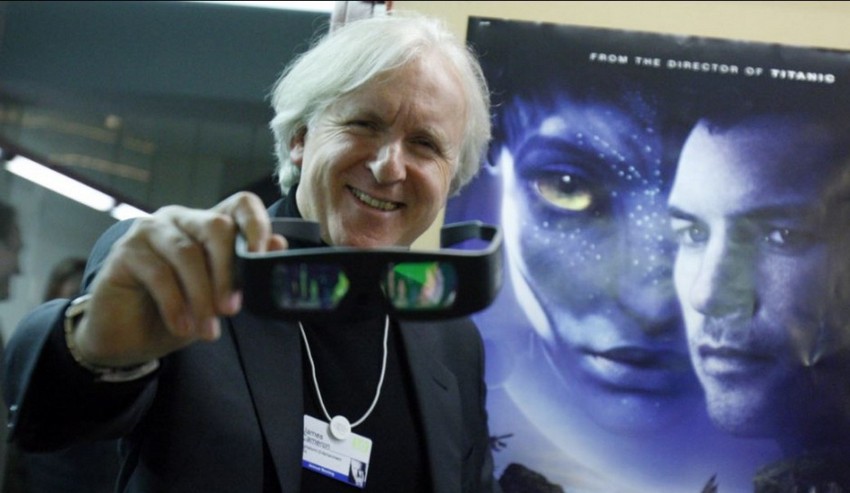 Well, Cameron is reportedly looking to start another 3D revolution now, and fittingly he wants to start it with 2020s Avatar 2, the first of four long-gestating sequels to his original hit. According to a report from VFX industry site Inside The Magic, Cameron's Lightstorm Entertainment production company is extending their collaboration with projection specialists Christie Digital as the filmmaker's goal of projecting the Avatar sequels in glasses-free 3D is now finally "within reach".
Cameron first expressed his desire to ditch the physical constraints of 3D movies late last year when he was awarded an honorary membership of the Society of Motion Picture and Television Engineers for his efforts in pushing the boundaries of filmmaking (via IndieWire).
I'm going to push. Not only for better tools, workflow, high dynamic range and high frame rates–the things we are working toward. I'm still very bullish on 3D, but we need brighter projection, and ultimately I think it can happen–with no glasses. We'll get there.
As to how glasses-free 3D would work, there's not much of a deep technical explanation give, but it would be made possible by a brand new RGB laser projection system from Christie Digital which can produce super bright images at a high frame rate resulting in "crystal clear, sharp images, eliminating 3D glasses".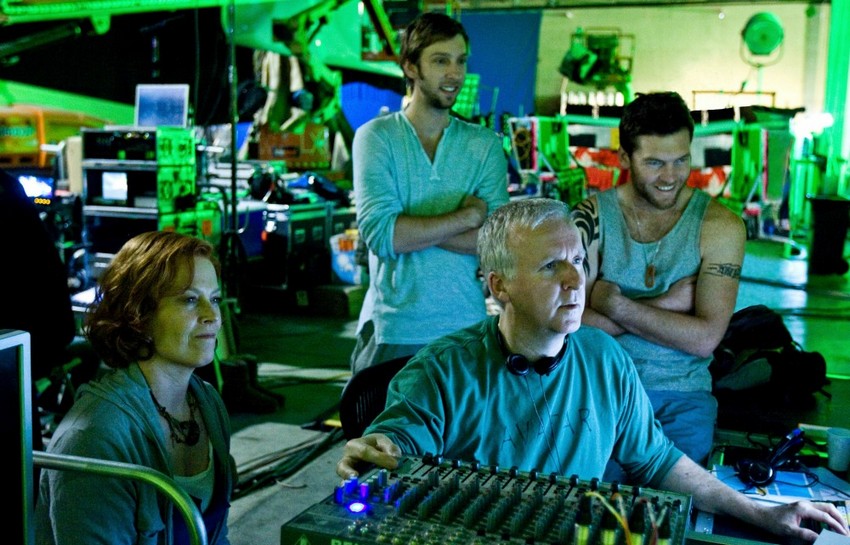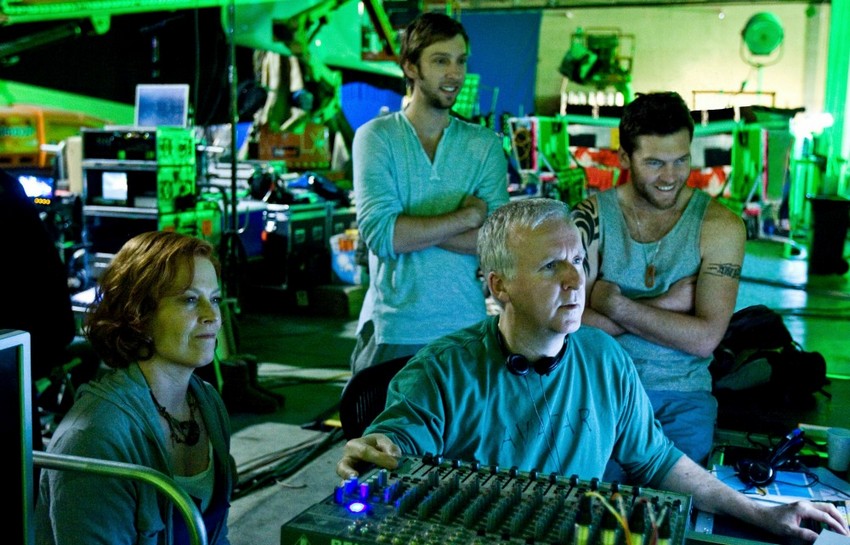 My wife is a glasses wearer, and while she has no problem actually watching 3D movies, she rightfully gets annoyed with having to fiddle with awkward 3D glasses that somehow have to fit over her prescription spectacles, leading to much discomfort. Because of this, she sometimes vetoes my movie choices at the cinema as she would rather avoid the hassle.
Well, if Cameron has his way, that will become a thing of the past. The fiddling with the 3D glasses bit I mean. He may be one of the most successful and innovative filmmakers of all time, but there's nothing he can do about Trevor's sub-par eyeballs or my wife telling me what to do.
Avatar 2 and its subsequent sequels have been delayed numerous times because Cameron needed the tech to catch up with the ambitious ideas he had for this series, which apparently will feature large underwater ecosystems. It seems that time has now arrived as all the Avatar sequels are currently in production simultaneously. Avatar 2 is scheduled to be released on December 18, 2020, Avatar 3 hits screens on December 17, 2021, Avatar 4 on December 20, 2024, and Avatar 5 will finally close everything out on December 19, 2025.
Last Updated: June 29, 2017