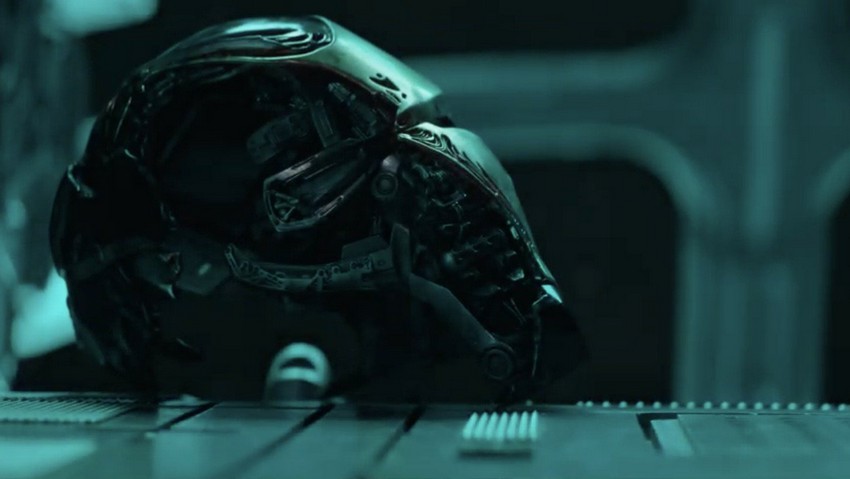 The wait is over. After months of speculation, leaks, and wild impossible rumours, we finally have our first look at Avengers 4! And guess what? WE CAN STOP CALLING IT AVENGERS 4! Yes, Marvel and co-directors Joe and Anthony Russo have finally unveiled the title for the upcoming game-changing superhero blockbuster with the first teaser trailer that dropped just a few minutes ago online.
I've probably already wasted too much of your time with my words, so here's that trailer for you all to geek out on!
Avengers: End Game! So… exactly what the first rumours claimed it would be, and not Avengers: Annihilation like every other red herring COUGH I mean clue led us to believe. Also, how badass does Jeremy Renner look under his Ronin persona! And did Thanos just make a scarecrow from his old armour? Man, these cosmic despots sure do make for weird farmers! And how did Paul Rudd's Ant-Man get out of the Quantum Realm?
We will probably dissect this one in detail further to get to some of those answers, but don't expect too much as Marvel has been very good at keeping their cards close to their chest! There is one rather shocking detail in the trailer that we've already picked up on though as it ends with an unknown April release date when it was previously scheduled for 3 May. Yes, that's right, you're getting your Avengers fix early! (Probably on 27 April as IMAX seemingly leaked a while back)
The Russo Bros also tweeted out the trailer with this rather nice message for fans:
For those who have been here since the beginning. For those who have joined along the way. For the best fans in the Universe. This trailer is for you… With much love and gratitude for your patience, The RB's
Avengers: Endgame (damn, it feels good to finally type an official title) stars Robert Downey Jr., Chris Evans, Mark Ruffalo, Scarlett Johansson, Chris Hemsworth, Anthony Mackie, Paul Bettany, Elizabeth Olsen, Chadwick Boseman, Gwyneth Paltrow, Sebastian Stan, and Katherine Langford. We also know that it should also star Brie Larson as Captain Marvel, but Marvel have been very coy about this so we'll play along.
Last Updated: December 7, 2018