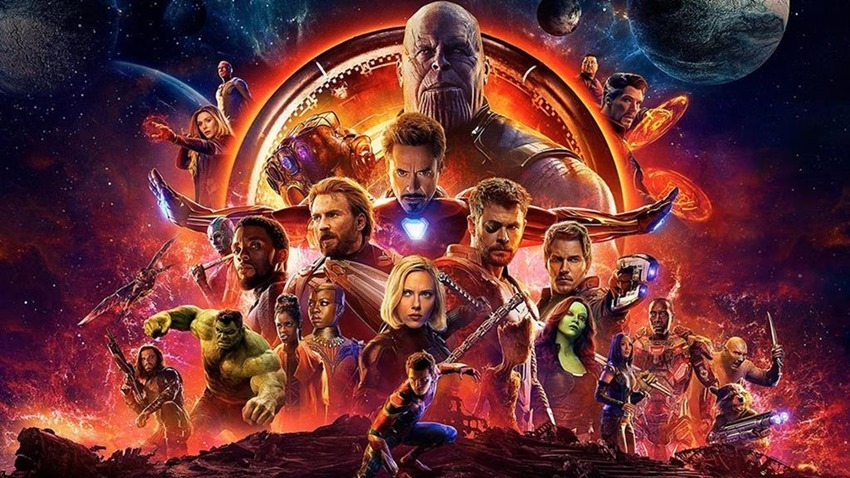 Hype can be a terrible thing. When you build something up, the pressure for it to hold up to that promise can be overwhelming. Especially since the bigger the thing, the more likely it seems to not live to expectations. Well, when it comes to movie blockbusters, they don't get much bigger than Avengers: Infinity War. Bringing together Iron Man, Captain America, Thor, Spider-Man, Black Panther, Doctor Strange, the Guardians of the Galaxy, and more, Marvel's epic superhero crossover is essentially the culmination of a decade worth of unprecedented filmmaking. Now that ambition is paying off like few others out there as Infinity War has officially earned more than $2 billion globally.
Infinity War hit this major milestone yesterday afternoon, becoming only the fourth film in history – behind Avatar, Titanic, and Star Wars: The Force Awakens – to ever do so. It took the superhero blockbuster 48 days to reach this point, with only Avatar having done it quicker by just one day. If Disney's acquisition of Fox goes through in 2019, it would mean the House of Mouse owns 3 out of the top 5 highest-grossing films of all time with Paramount's Titanic being the only exception.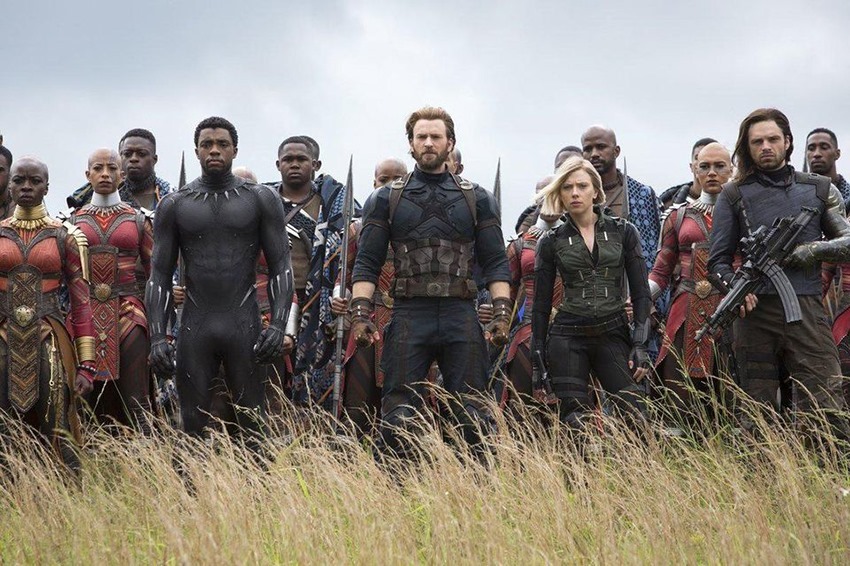 Of Infinity War's current $2.002 billion total, $656 million comes from the US, making it the fifth-biggest domestic film of all time. It also holds the record for the biggest domestic debut of all time as it earned $257.7 million in its opening weekend on 27 April – during that weekend it also became the second fastest film to earn $100 million and the fastest to $200 million.
On the international stage, it's currently sitting on $1.346 billion and kicked off that good fortune with the second biggest international debut of all time with $382 million, bested only by The Fate of the Furious – the latter had the advantage of also opening in China and earning $185 million from the Asian market alone though. When Infinity War did debut in China two weeks after it opened in the rest of the world, it blew away expectations by earning $199.3 million and has since gone on to become the third-highest grossing film in the Asian market's history with $369.7 million to date.
These are just some of the box office records and Hollywood history book entries that Infinity War can lay claim to now, as the full list is just staggeringly long. And it's technically only half a movie, as Avengers 4 – whatever it will end up being called – is only hitting cinemas next year May. I have a feeling we're going to be having this exact same discussion again then, and if Avengers 4 is anywhere as good as Infinity War was, then I can't wait to see it dominate as well.
Last Updated: June 12, 2018