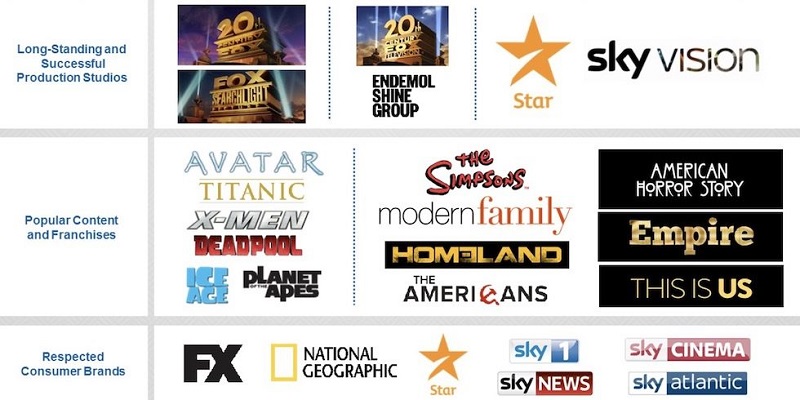 It appeared for a while that Disney's big Fox merger plans were going to be under threat and Comcast was going to come and steal it away with a massive rival bid, but it appears that Disney's sweetened offer has done the trick and the deal has now reached the point where it is ready for shareholder vote, reportedly set for July 10.
A merger between these two big studios is obviously massive for comic-book fans as it means Disney will then own the movie rights to the X-Men and Fantastic Four comic book characters, meaning that Marvel could finally all of their most popular franchises and characters in-house to further expand the MCU for the future. For Disney though, there is a lot more at stake as the massive amounts of TV content that Fox produces will help to make their planned streaming service a whole lot more appealing to fans. And as we know, streaming is apparently where the big money is, so Disney wants to win over as much of that market as possible.
Now normally details of these mergers are quite secretive, but you always get some opportunist looking for publicity and one of Fox's large shareholders (who apparently inherited the stock) has decided to post some of the details on Reddit that have been sent to shareholders detailing Disney's plans for the merger and what it means for the fate of the Fox brand as we know it:
21st Century Fox would form a new subsidiary, known as "New Fox," which would be responsible for "a portfolio of 21CF's news, sports, and broadcast businesses."
21st Century Fox and New Fox would then enter into a "separation agreement," with an organizational restructure to allow this to be implemented effectively.
Shares and dividends would then be distributed appropriately.
At this stage, the remainder of 21st Century Fox – which would have retained "all assets and liabilities not transferred to New Fox" – would begin to merge with Disney. Shareholders would exchange their shares in Fox for shares in Disney.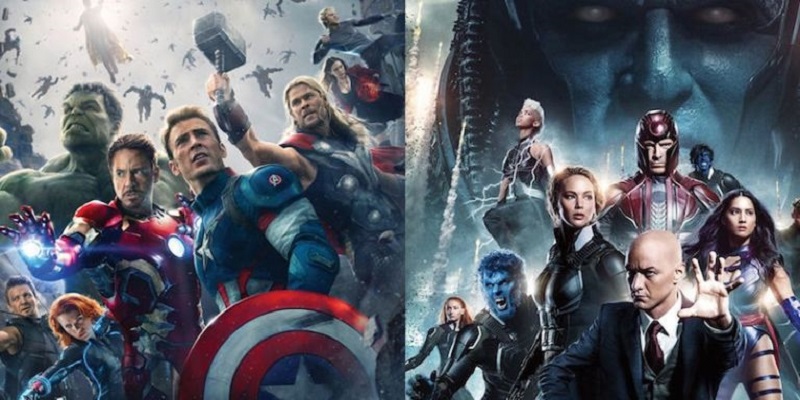 Now, I guess none of this should be a surprise and it all makes perfect sense from a business perspective as it will allow both companies to run uninterrupted until the acquisition is finalised. The note does not however reveal any plans for the impact of job losses that are likely to arise from the merger because inevitably when two companies of this size merge there is going to be a lot of redundant positions. It's one of the sad sides of business because people losing jobs only means more profit for the shareholders.
Most fans would've probably hoped for more details on exactly what Disney plans to do with all that extra content, but they will only be able to do so once they actually own it. So, for now, fans will have to be happy with just mere speculation.
Last Updated: June 11, 2018