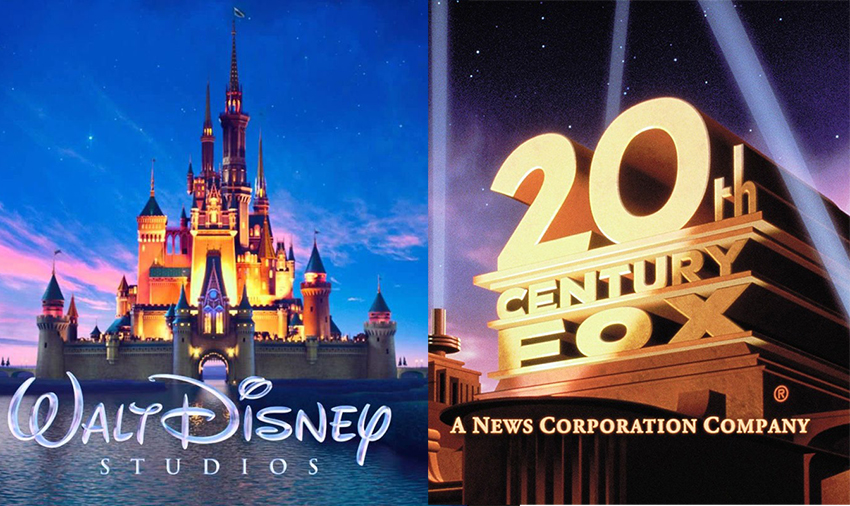 If you've been bristling with anticipation at finally seeing the Avengers, Guardians of the Galaxy, and the rest of the current Marvel Cinematic Universe finally sharing the same movie screen with the X-Men, Deadpool, and Fantastic Four, you may need to rein in your excitement just a tad for now. It would appear that there may be a potential wrench in the works when it comes to Disney's planned takeover of Fox's TV and film assets. Around 60 billion wrenches in the works, to be exact.
Reuters is reporting that Comcast, the largest broadcasting and cable TV company in the world by revenue, is possibly looking to torpedo the landmark Disney/Fox merger. As widely reported at the end of last year, execs from both studios have already agreed on Disney's $52.4 billion stock offer –  though it is yet to get rubberstamped by shareholders, and still has to go through a small mountain of bureaucratic red tape – which would see the House of Mouse take possession of the Fox-owned 21st Century Fox, FX Networks, and National Geographic, just leaving their news and sports properties. This includes the rights to movie and TV franchise like The Simpsons, Avatar, Ice Age, Predator, Planet of the Apes, Kingsman, Alien, and more.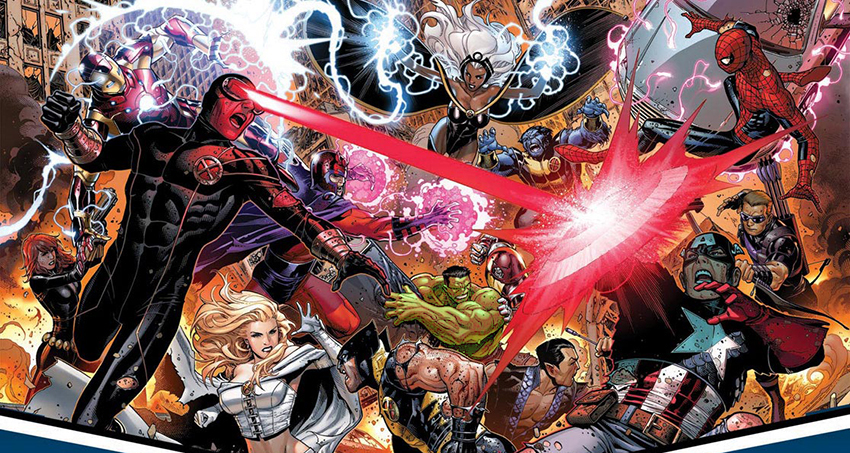 Most importantly though, this would mean that the Disney-owned Marvel would finally be getting back all the rights to their comic book characters under one unified cinematic universe. However, that could now all be derailed as Comcast is trying to outbid Disney by putting together a $60 billion cash offer.
When Fox first revealed their intention to sell off most of their entertainment properties, Comcast was one of the suitors alongside Disney. However, Comcast's early bid never went through, in part due to the very same antitrust concerns that are currently being investigated in the Disney/Fox deal. The telecommunications giant is now hoping a cash offer will change things and is meeting with banks to try and make this happen.
It has to be noted though that Comcast's previous rejected offer had actually also been an all-stock offer but bigger than Disney's (although Disney did add a $2.5 billion cash payout if the deal fell through for any reason). Fox had still preferred the latter though which leads some to believe that they may actually be more concerned about where some of these properties end up rather than how much they get for them.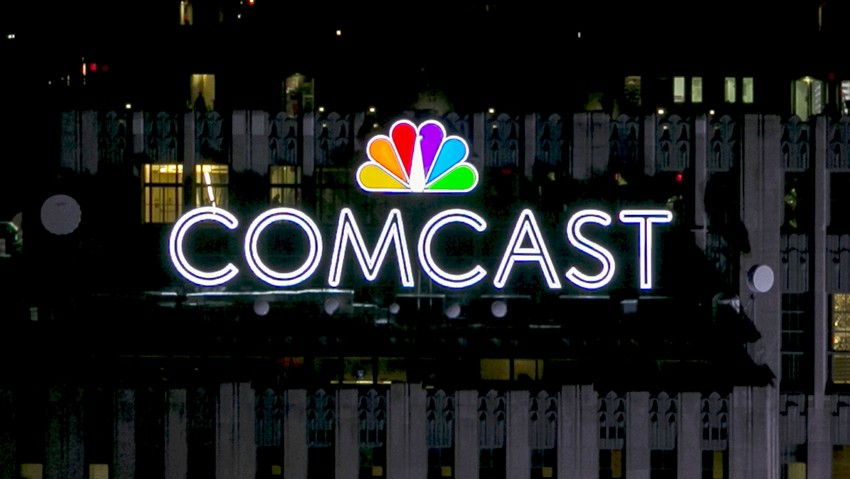 Another point of interest is that this may all hinge on a totally unrelated deal, as American telecommunications conglomerate AT&T is currently looking to take over Time Warner for a mammoth $85 billion. That venture is being hampered by another anti-trust investigation currently sitting with US Justice Department, and its result could be the precedent needed for Comcast to pursue. With the Comcast-owned Universal Pictures' Dark Universe pretty much dead in the water after just one movie, it's easy to see why they would be looking to snap up some lucrative genre franchises.
Clearly, this would be terrible news for Marvel movie fans as it means their dream crossovers will never happen. Disney made a pretty big deal about this Fox merger allowing them to "reunite the X-Men, Fantastic Four and Deadpool with the Marvel family under one roof and create richer, more complex worlds of inter-related characters and stories that audiences have shown they love" though. If Comcast does come to the table again with a serious offer, it's almost certain that Disney will fight them with an even bigger amount. After all, thanks to Marvel and Star Wars, it's not like they're struggling for spare cash right now.
Last Updated: May 8, 2018