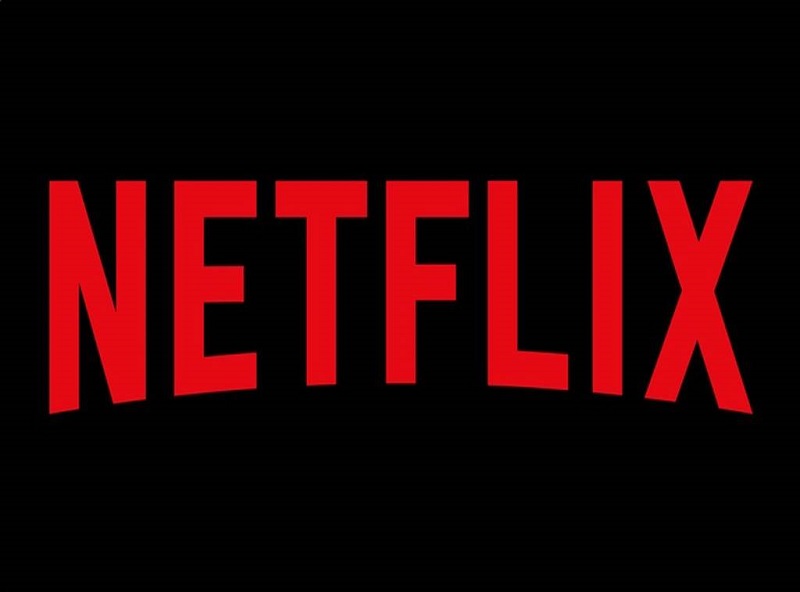 If there was ever any doubt as to how big the streaming market is getting, consider this – Netflix is close to surpassing the size of Disney regarding capitalisation. It seems hard to believe that an industry behemoth such as Disney – which owns the likes of Star Wars, Marvel, Pixar along with its own massive slate of films and characters – could ever be topped by another entertainment company.  Yet that is exactly what is likely to happen based on Netflix's current stock offering.
While perhaps not an indication of overall profit and turnover, Variety reports that Netflix's stock closed today at $344.72 per share, thus putting its market cap at about $152.8 billion. It surpassed Comcast's $147.15 billion valuation and ended up less than $500 million behind Disney's $153.36 billion valuation. That is massive growth for the streaming service which is winning over investors who believe greater things are still yet to come for the network.
What has led to its most recent share price jump though? Well, the network can have the Obamas to thank for that. The former President and First Lady of the US have reportedly signed a deal with Netflix to produce content for the company in the form of documentaries, films and both scripted and non-scripted shows.
While there is still no word on exactly what those series will be, shares have risen by well over 4% on the news, showing that just having the couple's name attached to something is likely a good investment. People clearly love the former first couple and so are keen to see what they can come up with.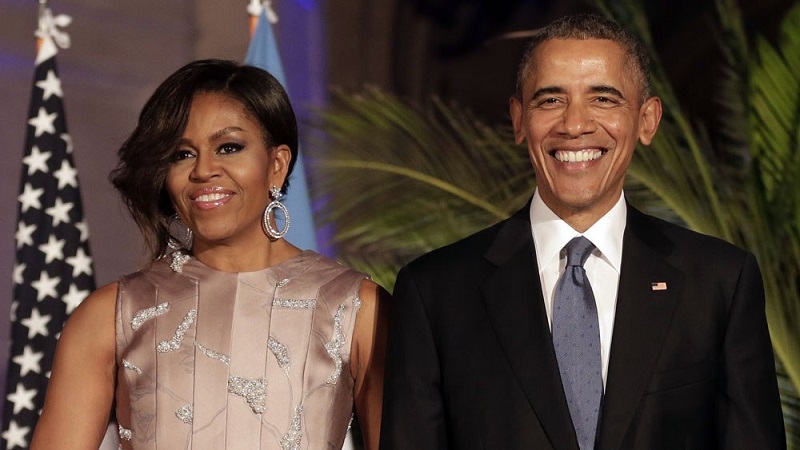 Concerns that this could be a political statement by the company and could hinder its future also don't seem to be realised here, especially considering that the Obamas are not looking to make politically slanted shows. They're instead focusing on series and stories that appeal to them and the family-oriented values which they carry with this.
With Netflix continuing to expand their content and global reach, they are likely to only get bigger from here. It's increasingly clear why Disney wants to start their own streaming company because while movies are making a ton of money, one thing people like more than going out to the cinema is sitting at home and watching TV and that is where big money appears to be.
The entertainment world is only going to get more exciting as a result of this and it will be interesting to see how long Netflix can maintain this rapid growth before the big companies start to also capitalise on their offerings.
Last Updated: May 24, 2018