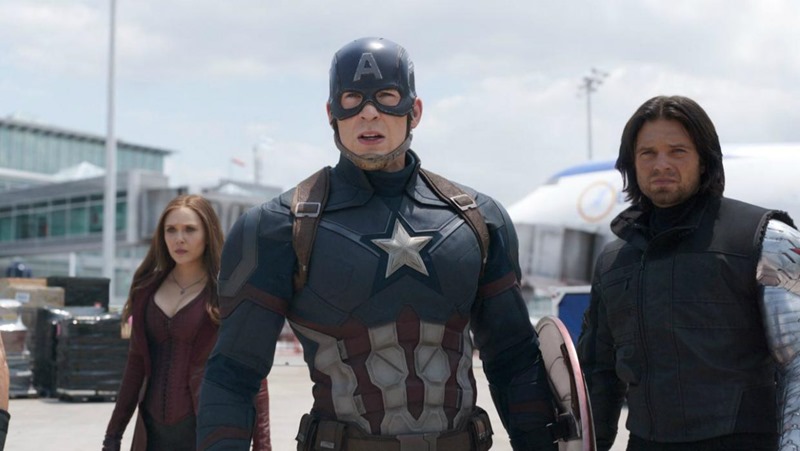 Eight years. Eight years since Robert Downey Jr strapped on a license to print money for Marvel and Disney and helped usher in a new genre of cinematic adventure that has seen numerous other super heroes make their way to the big screen. But much like this delicious bow of cereal with hot milk that I'm funneling into my face, good things have to come to an end eventually.
And that's the message that the directorial tag team known as the Russo Brothers have been teasing for a while now as they ramp up production on Avengers: Infinity War. What began with Tony Stark stepping into a bigger world and continued through the further exploits of Captain America, Thor and the Avengers will all culminate in one massive event film that has been years in the making.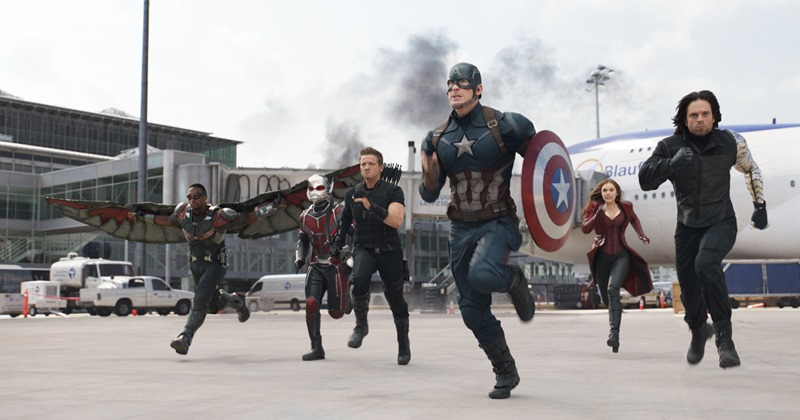 And once the dust has settled, there'll be a new status quo in the Marvel cinematic universe, along with a brave new world. "I can't get into too much detail about who we're introducing", Anthony Russo said to IGN of the splintered Avengers team who'll have to face Thanos in the third Avengers flick, "but these movies are in some ways going to be an end to certain things, and in some ways, they're going to be the beginning of certain things".
"Part of what excited us about how we could end Civil War", Joe Russo added.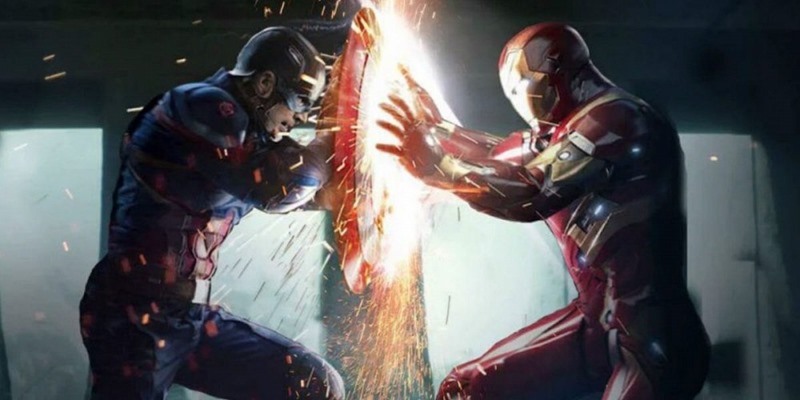 And the fact that there is this divide between Cap and Tony and their relationship that will be very, very difficult for them to ever repair, the fact that the Avengers are divided in two and half of them are now wanted by the law and the other fact are not too comfortable with their fate moving forward, and the fact that Thanos and the Infinity War are coming — the greatest threat the universe has ever seen is going to come at the moment where the Avengers are arguably at their lowest, at their worst, at their least strong and most divided since they've been formed — that for us was a very exciting place for us to be as storytellers because of the vulnerable nature of our heroes in that kind of a situation.
Captain America: Civil War was devastatingly effective, spoilers from here on out in case you haven't seen it. Unlike most of the MCU's various other forgettable heroes, Daniel Brúhl's charismatic Zemo succeeded in his goal to break the Avengers apart. With Tony Stark erring on the side of caution, locking up his former pals and Cap leading his own band of rebels, the MCU was left very vulnerable to any future cosmic threats.
Y'know, until the gang can out their differences aside long enough for Stark to forgive Steve Rogers for sheltering a Soviet super-soldier brain-washed pal of his for murdering his parents and all that. Avengers: Infinity War marks ten years of the MCU when its out in May of 2018. And it sounds like its going to star EVERYONE, including a few guardians from our galaxy.
Last Updated: August 24, 2016