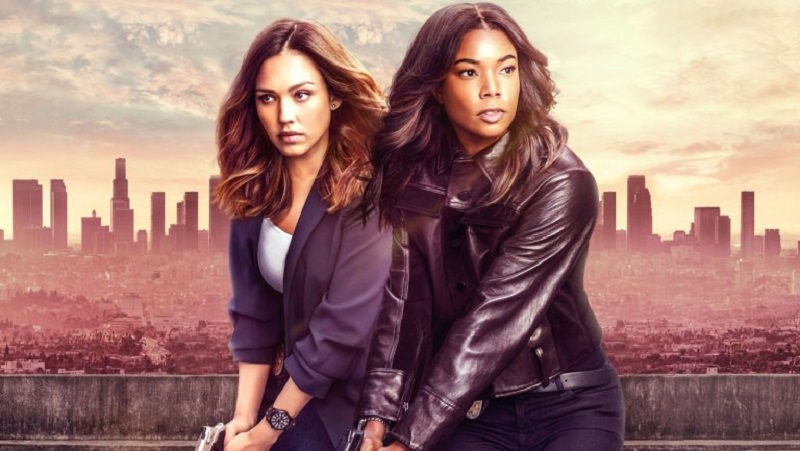 Despite being one of the most iconic action movie properties from the 90's and starring two top leading men in Will Smith and Martin Lawrence, it appears that Hollywood can't make another Bad Boys movie work. Not for lack of effort though as many directors and writers have come and gone to try and put their ideas into the project, but nothing seems to be working out for them.
However, that hasn't stopped them from going in a completely different direction and making a TV series spin-off based around Gabrielle Union's character from the second movie, Sydney Burnett, the sister of Marcus Burnett. This new series, strangely to be titled LA's Finest, is set to see Sydney leaving her life in Miami and the DEA behind and moving to the Los Angeles where she joins the LAPD and gets partnered with a fellow detective and working mom Nancy McKenna (played by Jessica Alba). Outside of this, we don't know too much about it except that the show is meant to feature Pam Veasey (CSI: New York) and The Blacklist writers Brandon Margolis and Brandon Sonnier will be its showrunners.
However, even in TV series format and with a completely different name, the franchise seemed doomed to fail when NBC decided to pass on the series in May and leave the production up in the air. It does appear though as if a team of talented writers and two big actresses have been able to convince Charter Communications to help finance the show and according to Deadline, they have finalized a pickup deal with Sony Television for a full 13 episode first series, with the show also being made available on Charter's own cable service, where it will serve as the company's flagship series.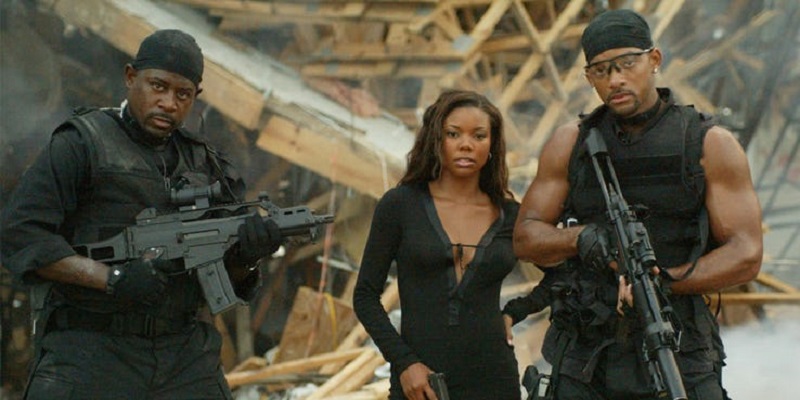 This is all good news for LA's Finest which is set to premiere sometime in 2019. Aside from Union and Alba the show will also see veteran actor Ernie Hudson (Ghostbusters, Grace and Frankie) play Joseph Burnett, Sydney's father, with Zack Gilford (The Purge: Anarchy), Duane Martin (All About Us) and Ryan McPartlin ('Captain Awesome' from Chuck) as Dr. Patrick McKenna, Alba's onscreen husband, rounding out the main cast.
Despite some great starring talent, I'm struggling to get excited about this show. In my mind, it feels like they've just made an unnecessary spin-off and it feels like a cheap cash-in rather than an effort to be a great show on its own. However, we've seen many spin-offs in the past go on to outdo their original source material and it may be a little too early to judge until we actually see a trailer or two to give us an idea of what to expect. Let's hope that LA's Finest will indeed make for a fine show and not just another cash-in.
Last Updated: June 27, 2018