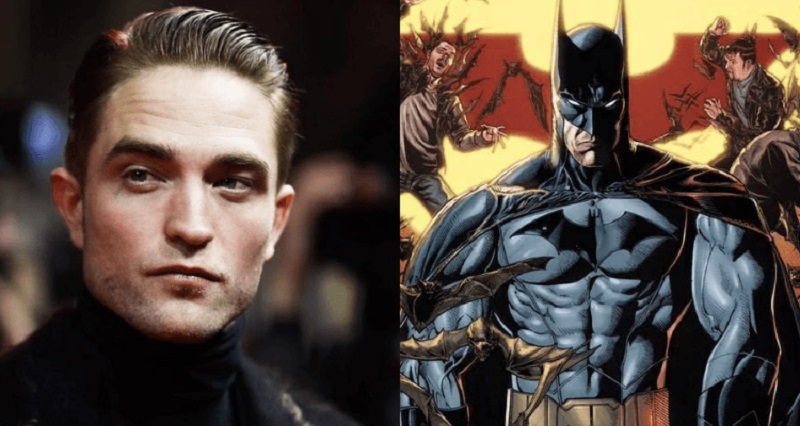 Warner Bros has had a torrid time trying to get their DC Extended Universe to work having realised that they perhaps don't have that special ability which Marvel possesses (aka Kevin Feige) to bring multiple different movies and stories together in a cohesive way. Which is why they have started to embrace the idea of movies like Joker and The Batman existing completely outside of this cinematic universe and allowing directors to rather express their visions independently.
It looks like they may now have not just one cinematic universe to juggle, but two as a new report from Forbes which uncovers some of the details around Matt Reeves' The Batman movie reveals that the Batgirl movie, to be directed by The Avengers' Joss Whedon, will directly tie into the Robert Pattinson starring Batman film. How the two stories and characters will join together and whether it will be simply a minor cameo part of a bigger crossover by Warner Bros and DC is not clear.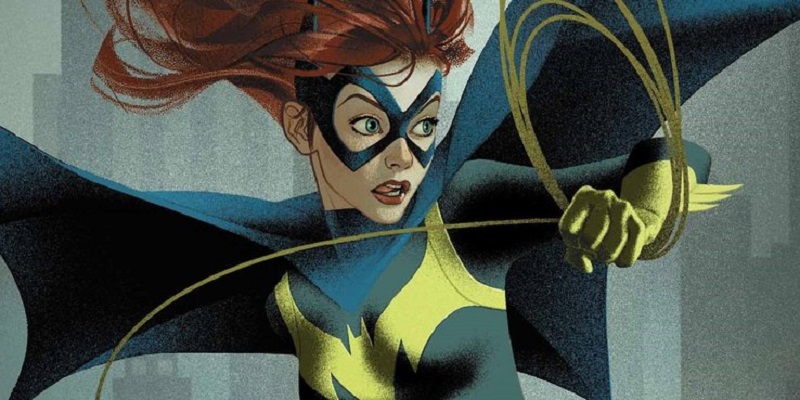 So far, based on what we do know about The Batman it certainly sounds ambitious in trying to introduce a number of villains into the mix, including Jonah Hill as the Riddler with reports that Two-Face, Catwoman, Penguin and others also looking to be cast. Adding Batgirl into the mix is only likely to make the movie even more complex and would represent a real challenge for Matt Reeves to juggle. Hopefully, he isn't giving himself too many balls to keep in the air and can somehow make this movie stick without dropping any of these plot points.
I do have my concerns over this Batman movie being far too ambitious and not allowing more time for characters to develop like in Nolan's The Dark Knight Trilogy. I do trust Matt Reeves as a direct as everything he has touched so far in his career has been magical. Warner Bros, on the other hand, has been very much hit and miss with their handling of the DC properties and so whether Reeves can rise above all of that to make a Batman movie that lives up to the hype and love of the character is something that I guess we will have to wait until June 25 2021 to find out.
Last Updated: October 1, 2019