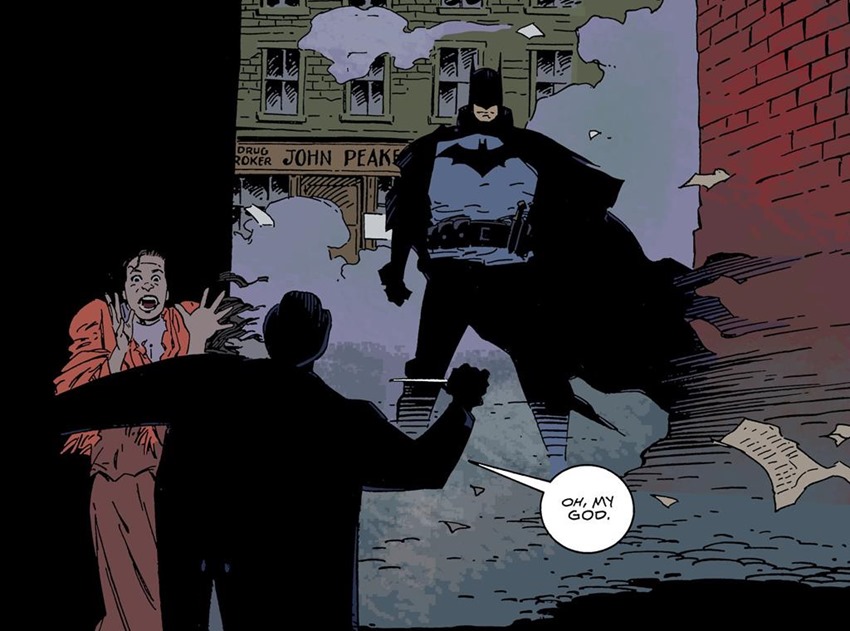 DC's animated features lately have been mostly centered on building a shared animated universe starring the Justice League, the Teen Titans and mostly Batman. Films which have so far been very hit or miss. While Justice League: Throne of Atlantis and Batman vs Robin have been prime examples of more middling entertainment, Teen Titans: The Judas Contract and Justice League Dark have been better examples of how to deliver great stories within a populated animated universe.
Looks like it'll be a while before those characters are seen in action again, as the next film from the DC library revives the style of Batman: The Animated Series with its breakout star, Harley Quinn. A team-up between Batman, Nightwing and Harley Quinn to put a stop to Poison Ivy and the Floronic Man's latest world domination plans, it looks alright. Or better than Batman: The Killing Joke at least, which set a bar so low last year that you can't even limbo underneath it.
That particular film is out n August 15. After that? A more Victorian slice of Batman, as it looks like the cult classic 1989 Elseworlds graphic novel is finally getting some animated love. Take it with a pinch of salt, but the rumour comes from this image which was posted on Reddit of the box art for Batman and Harley Quinn: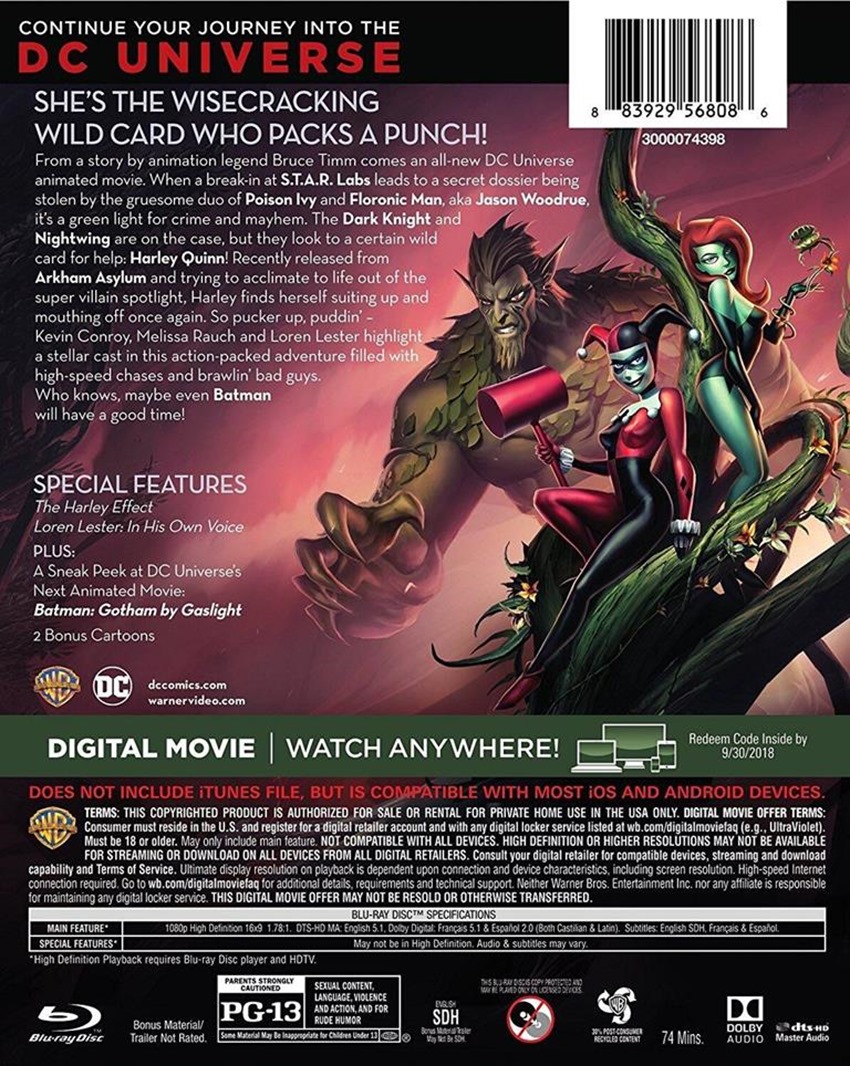 Looks legit. If you've never read it, Gotham by Gaslight is fantastic stuff. Written by Brian Augustyn and drawn by the team of Mike "Helboy" Mignola and P. Craig Russell, Gotham by Gaslight is a moody interpretation of the infamous Jack the Ripper murders of the late 1800s, as the Batman hunts down the culprit in a tense game of cat and mouse in the city streets of merry old London. Also, Sigmund Freud is there because of course he is.
If the Warner Bros. Animation team can match the original art and tone of Gotham by Gaslight, I think we might be in for a treat that puts the animated adaptations of DC movies back on track, alongside the likes of All Star Superman and The Dark Knight Returns. Because again, nothing can be worse than the Killing Joke. Nothing.
Last Updated: July 10, 2017