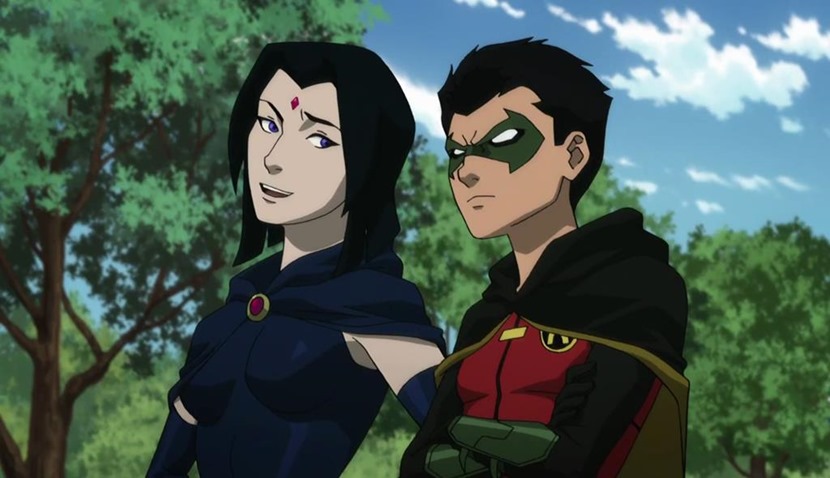 Not every comic book is fortunate enough to have that one landmark storyline that defines it for years to come. To find create a tale that has ramifications which echo for years to come, is no small feat. Neither is an adaptation of that story from printed page to a more dynamic medium on a TV screen, as the pressure mounts to live up to the expectations of something which fans consider iconic.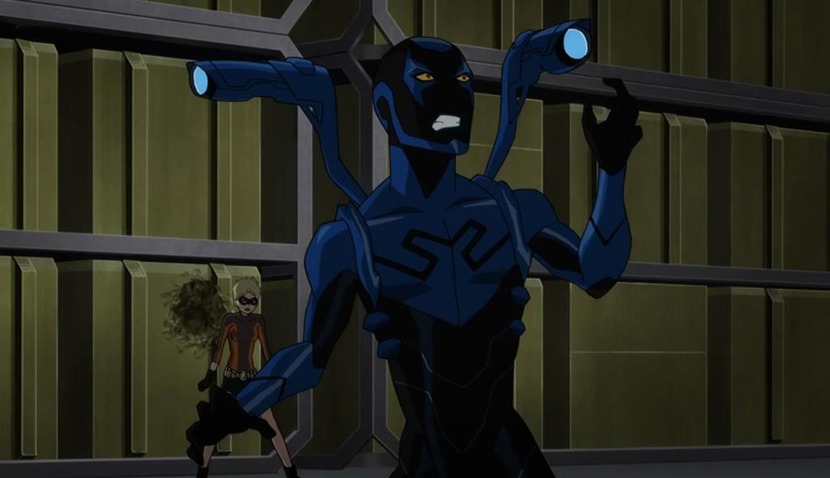 DC and Warner Bros. Animation have had a mostly crackin' good run at doing just that over the last decade. All Star Superman, The Dark Knight Returns and Justice League: The New Frontier are prime examples of the medium honouring a story. Last year's Batman: The Killing Joke, less so. While 2016 may have resulted in that black mark on the record of the DC Animated Universe, Justice League vs Teen Titans was still a positive step in the right direction.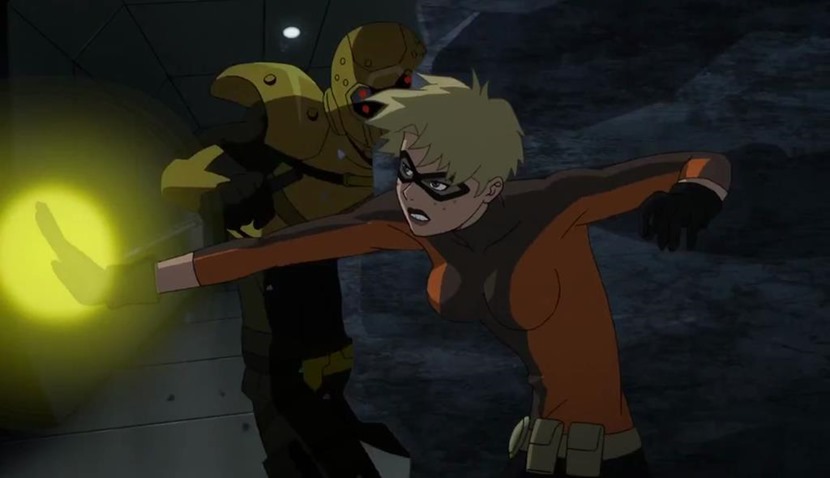 Exciting, relatable action with an extremely likable cast and Damien Wayne's Robin. Teen Titans: The Judas Contract carries the momentum it earned with last year's debut, managing to make a story with a thirty-year old plot twist feel fresher than ever before. The Judas Contract is well aware that its key plot twist kind of loses its impact (Newcomer Terra being a covert double agent for Deathstroke and Brother Blood's cult) after having been debated for so many years, so it instead refocuses its energy on the members of the Titans.
A move that pays off beautifully, and actually makes the eventual betrayal feel that much more poignant.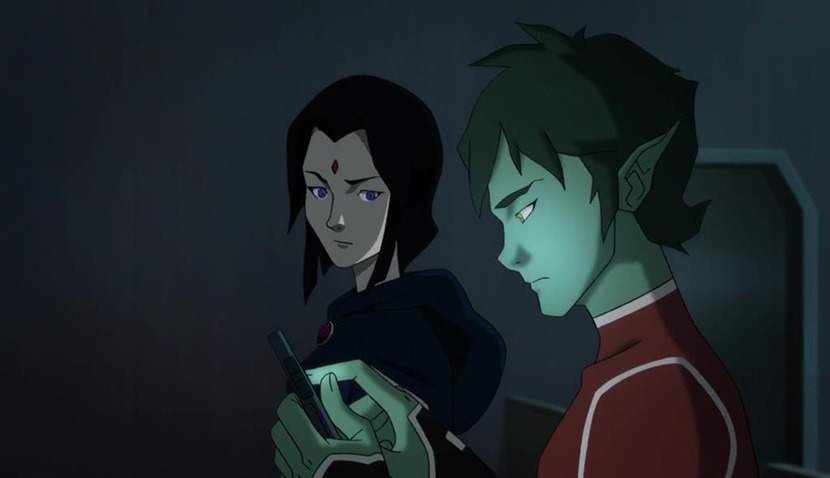 We get to see a Beast Boy who hides his alienation behind the facade of team clown, a Blue Beetle whose symbiotic attachment to a slightly homicidal piece of alien technology result in him having to distance himself away from his family and Starfire question her role as team leader and mentor. The Teen Titans at their best, are when they reflect the struggles of the youth of today, especially when they're trying to understand not only their identity but their place in the world today.
We're living in a particularly crazy world right now, a sentiment that The Judas Contract subtly captures with just the right amount of angst and drama. Between all of that is Terra herself, a revived Deathstroke's ultimate weapon in his game to get revenge on the Titans.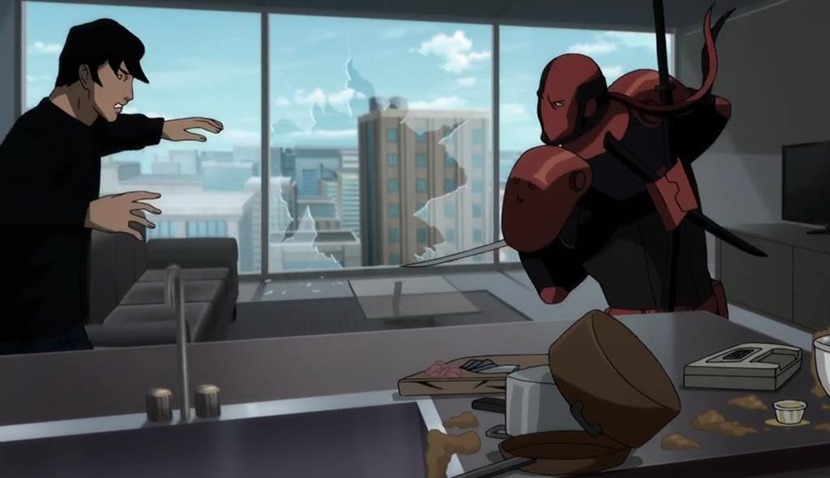 She's the tragedy of this film, a pawn whose role remains largely unchanged from the source material, sleazy underage sexual overtones and all. Unlike The Killing Joke however, The Judas Contract manages to handle this subplot with actual care and grace, resulting in a character portrayal that you feel pity for. The most human character on the team that she stabs in the back, she's trapped by her own past and tortured by her inability to let go of her pain.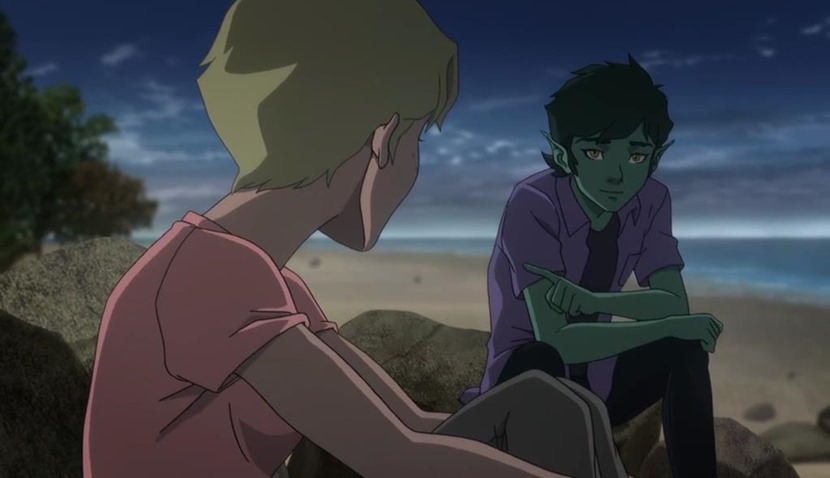 Juxtaposed to all of this fortunately, is an actual effort to inject more light-hearted moments into the story. Whether they're on a mission or training, the Titans feel like a team. They've settled into their roles, with each member providing some value to the overall story no matter how brief it may be. That's pretty much the best aspect of The Judas Contract then: It feels like an extended episode of Young Justice.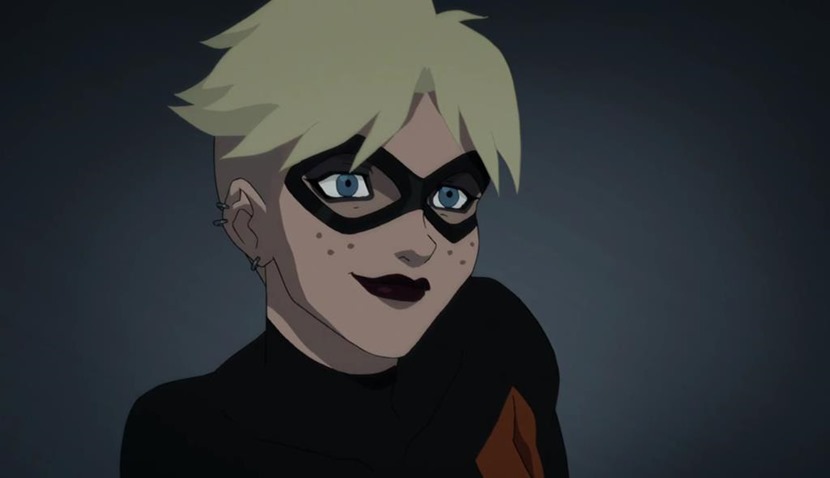 A movie-length episode of that beloved series that manages to balance heavy action with lighter character-building that isn't afraid to jump into darker themes. It's youthful, energetic and surprisingly mature content that puts the DCAU back on the right track after it kicked off 2017 with the surprisingly enjoyable Justice League Dark. A fitting farewell to the late Migeul Ferrer who gives Deathstroke just the right amount of sleaze, danger and lethality in his final performance.
Last Updated: April 12, 2017
Teen Titans: The Judas Contract

You may see the betrayal coming from a mile away in Teen Titans: The Judas Contract, but you'll still feel its effects long after the end credits have rolled.