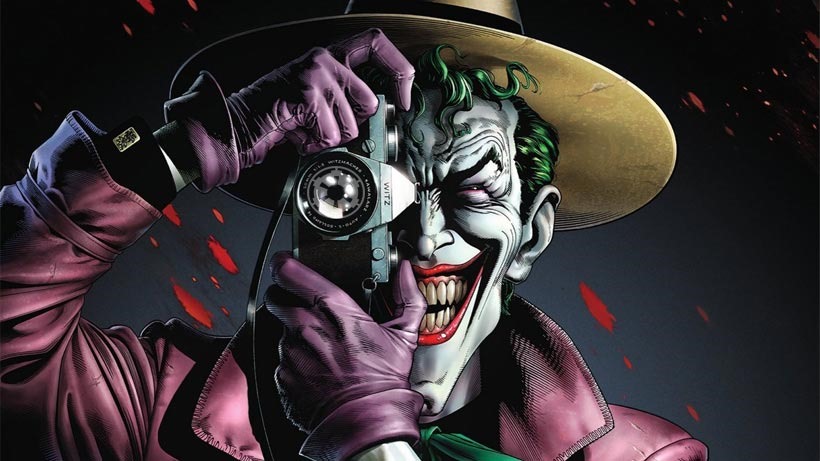 Going to the movies is an ordeal worthy of Hercules. The never-ending line for overpriced refreshments, the consistently-broken self-service machine and those little f***s behind you who can't stop Snapchatting are just a few examples of this. But watching a movie at home, with the proper setup? Listen, I'd rather spend a few bucks more on a Blu-Ray and a few months of my salary on a properly kickass entertainment system. And possibly also a pillow fortress of isolation.
Anyway, the point here is that the Blu-Ray release of Batman: The Killing Joke will drop August 2, a few days after the digital HD download version which arrives on July 23. So what's on the disc? According to Entertainment Weekly, the following goodies will be found on the Deluxe Edition: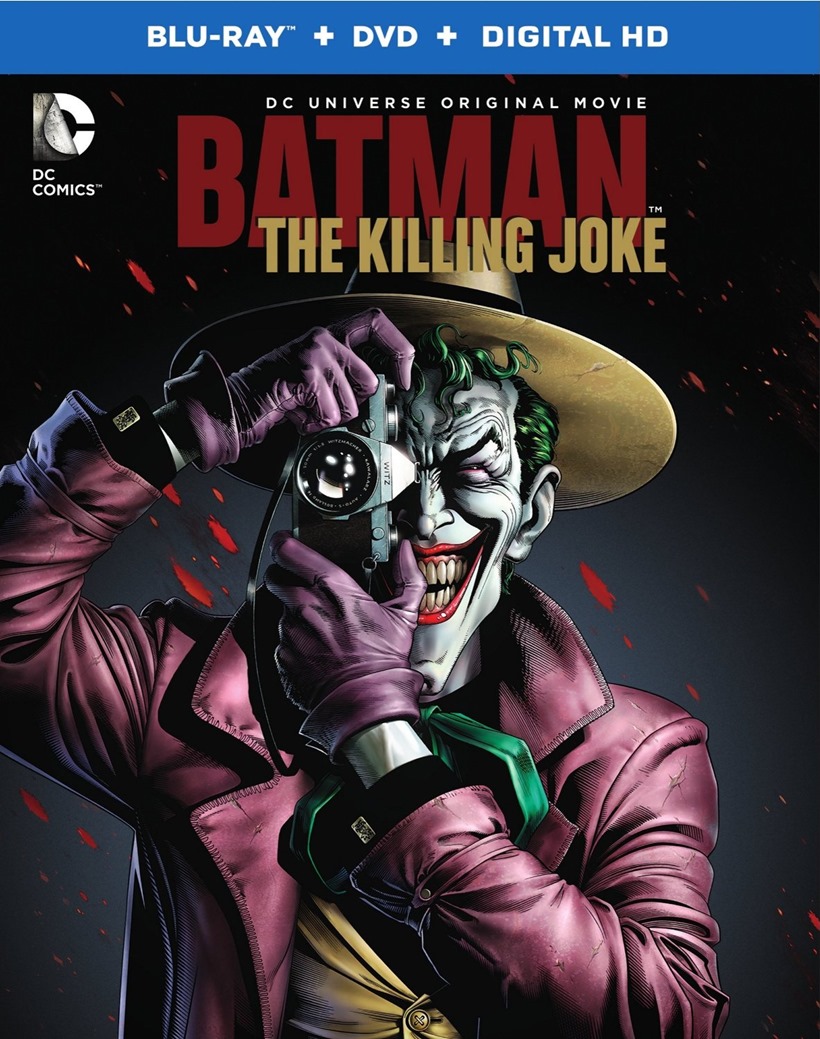 Two episodes of The New Batman Adventures and Batman: The Animated Series
Madness set to Music – A documentary which details the creative process of the film through its storyboards and original score
Many Shades of the Joker: The Tale of the Killing Joke – A documentary on the original graphic novel that started it all
A limited edition figurine of the Joker
S'alright. And a helluva lot better than what a R200 jaunt to the cinema usually gets me: a sticky residue on my shoes that I hope to Grodd isn't a bodily fluid. If you haven't been keeping up, here's the skinny on Batman: The Killing Joke. One of the most iconic stories ever told, it's a graphic novel that details the origin of the Joker and how one really bad day can make anyone as bad as him. A theory he intends to test on Commissioner Gordon when he kidnaps the man and leaves his daughter Barbara Gordon (Who also happens to be that Batgirl vigilante) crippled for life.
While the story itself has been massively popular for over 28 years since it was published, it hasn't been without controversy. Some critics say that Moore was being a proper misogynist when he wrote the work, as Barbara Gordon's treatment in the book was sadistic to say the least. "I asked DC if they had any problem with me crippling Barbara Gordon — who was Batgirl at the time — and if I remember, I spoke to Len Wein, who was our editor on the project… [He] said, 'Yeah, okay, cripple the bitch.'" writer Alan Moore said to Wizard Magazine in a 2006 interview via HitFix.
It was probably one of the areas where they should've reined me in, but they didn't.
Hey, it's heavy stuff, and something that the animated adaptation won't shy away from, as it's going for a full R-rating that won't pull any punches.
Last Updated: May 5, 2016