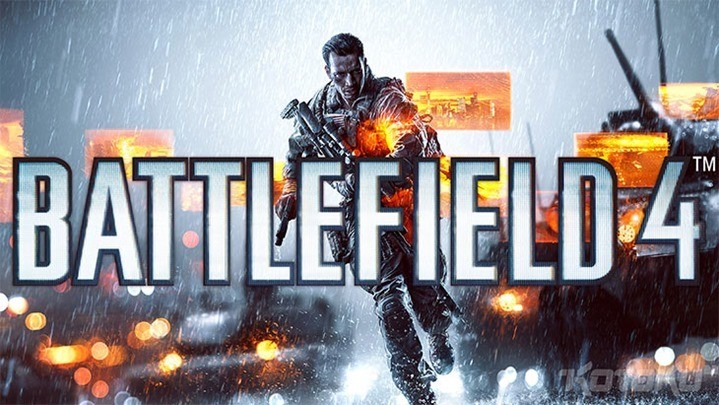 Don your helmets and get ready for battle. It's time to get in front of your TV screens once again to experience a world at war. Only this time, the battle will not be controlled by your game controller, but viewed directly on your TV. That's right, the Battlefield video game series – which has a massive following for developers DICE and Electronic Arts, with over 60 million players – is getting adapted into a TV series.
The Battlefield video-game series was first started in 2002 with the release of Battlefield: 1942. The game was unique in that it featured a large area of play and allowed players to use a multitude of vehicles and weapons to go to battle with, rather than focus on the typical small scale maps that the FPS genre was synonymous for. Since then the series has grown immensely with multiple iterations being produced and many different eras of war being featured in the series.
And quite frankly, I'm not surprised. As much as video game to movie adaptations have generally turned into a massive disappointment, the success of Warcraft is no doubt keeping Hollywood interested and invested in its possibilities. What I like about this news however, is that they are not looking to adapt the franchise into a film, but rather a TV show.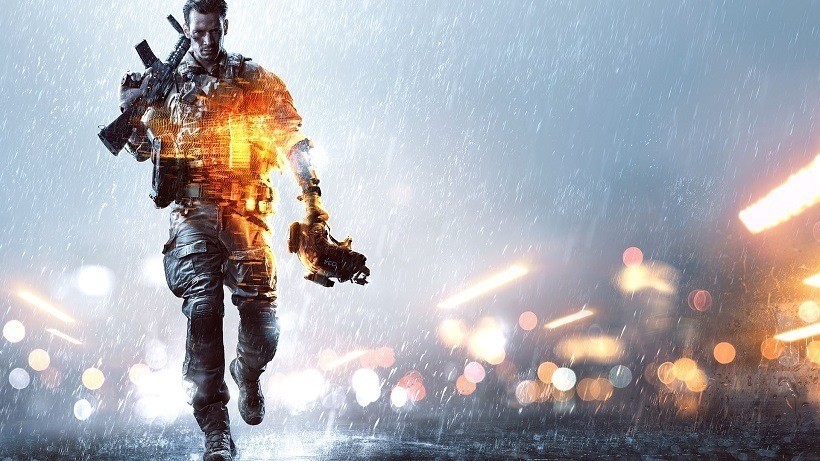 One of the biggest issues I have when big video game franchises get turned into films is that the video games have a large amount of lore/story that is introduced over a variety of different games. When that is all squeezed into a 2-hour movie plot, inevitably its going to feel rushed and people are going to be left disappointed.
That Battlefield is a game though that doesn't exactly have a lot of lore behind it and typically features campaign stories that can be finished in only a few hours, is perhaps going to be its biggest challenge to work with. This time around, they might actually have too little to work with and that could make all the difference.
The adaptation is being led by none other than Michael Sugar, who produced the Oscar winning best picture Spotlight and he is working with Paramount to work this into a TV show. He had the following to say on the news: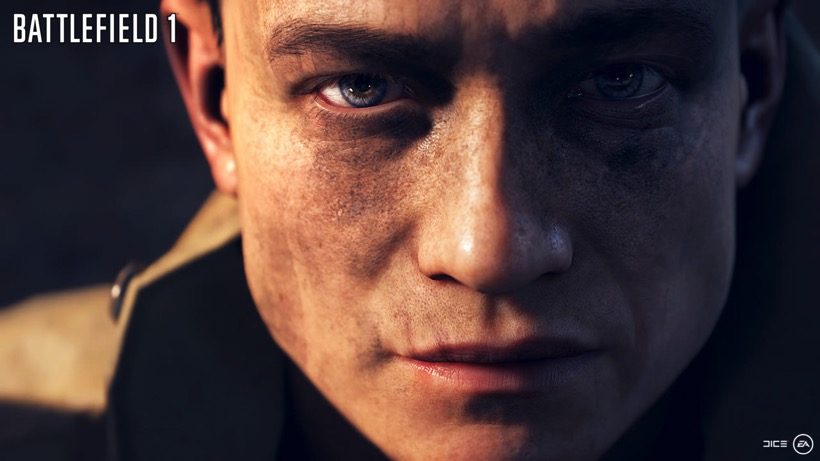 'Battlefield' has a tremendous built-in, engaged fan base, making it a highly coveted piece of IP primed for long-form adaptation. Together with EA and Paramount TV, we'll develop the Battlefield TV series with the same commitment to robust storytelling that has made the game such a runaway success for nearly fifteen years.
Battlefield games are not exactly known for their robust story-telling, so I'm not sure which game he was playing. However, I do think there is enough within some of the stories and characters to expand and work with. I wouldn't be surprised though if they opt to tell a completely fresh story with original characters rather than leverage some of the stories used by DICE and EA in the video-games. Paramount TV's Amy Powell had the following to say on the adaptation:
Paramount TV actively seeks smart content from all sectors that will resonate with audiences and translate to compelling programming. EA's 'Battlefield' has an incredibly dynamic narrative, coupled with a loyal fan base, which will allow us to bring this exciting and unique property to the small screen. We look forward to working with EA and Anonymous Content and thank Michael Sugar for his tenacity in bringing us this exciting project.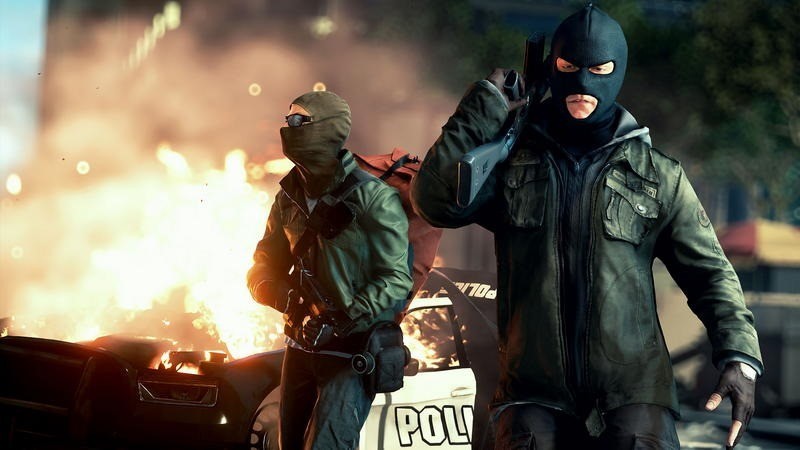 I'm intrigued to see how this one will work out. There is a lot of potential in a series like this working out, but then also so much that could go horribly wrong – especially given the fact that each Battlefield game focuses on a completely different era of war. How they work that fact into a TV series which will likely require continuity will be interesting.
This is just the initial announcement of the series, so it will likely be a while before we hear any further news on the TV show. Which edition of the game do you think they will look to focus on in the TV series?
Last Updated: July 13, 2016