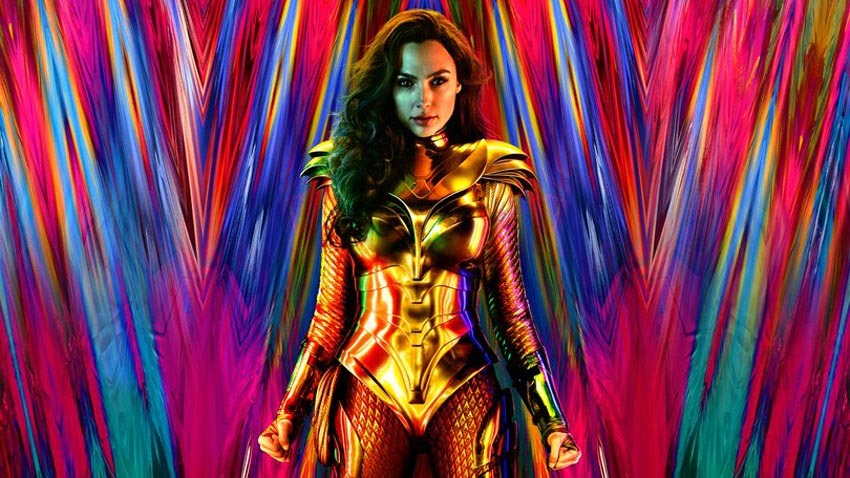 Comic book fans, I'm afraid I've got some bad news for ya! San Diego Comic Con is a mere month away, and for the first time in years it sounds like the comic book movie panels on offer aren't going to dominate the fabled Hall of H. Marvel just wrapped up a decade's worth of storytelling with Avengers Endgame, Spider-Man: Far From Home is out soon and even Warner Bros. is skipping out on the festivities.
Which means that anyone expecting to see some new footage of Wonder Woman 1984, is probably going to leave the event disappointed and several salaries poorer thanks to all the merchandise on offer. Here's the good news though: While Warner Bros. does taketh away, it also giveth new content ahead of the July event, in the form of this stunning new poster for the Amazonian sequel, which features actress Gal Gadot decked out in a suit that would make Goldmember jealous.
After all, he's not the only one who looooooves gooooooooold:
I love it! While it's no indicator of the film's quality, the poster above is many things that gets my heart pumping: Bright, colourful and oh so eighties in design. The armour also happens to have some comic book significance, as it happens to be a close fascimile of the suit that Diana wore in the final pages of the landmark superhero epic, Kingdom Come: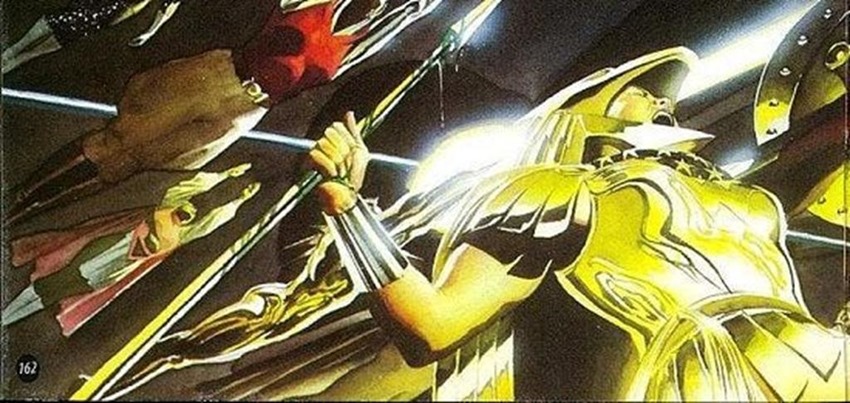 Beyond that, the shape of the armour also bears a huge resemblance to the suit worn by Diana near the end of her New 52 comics run, when she became the new god of war: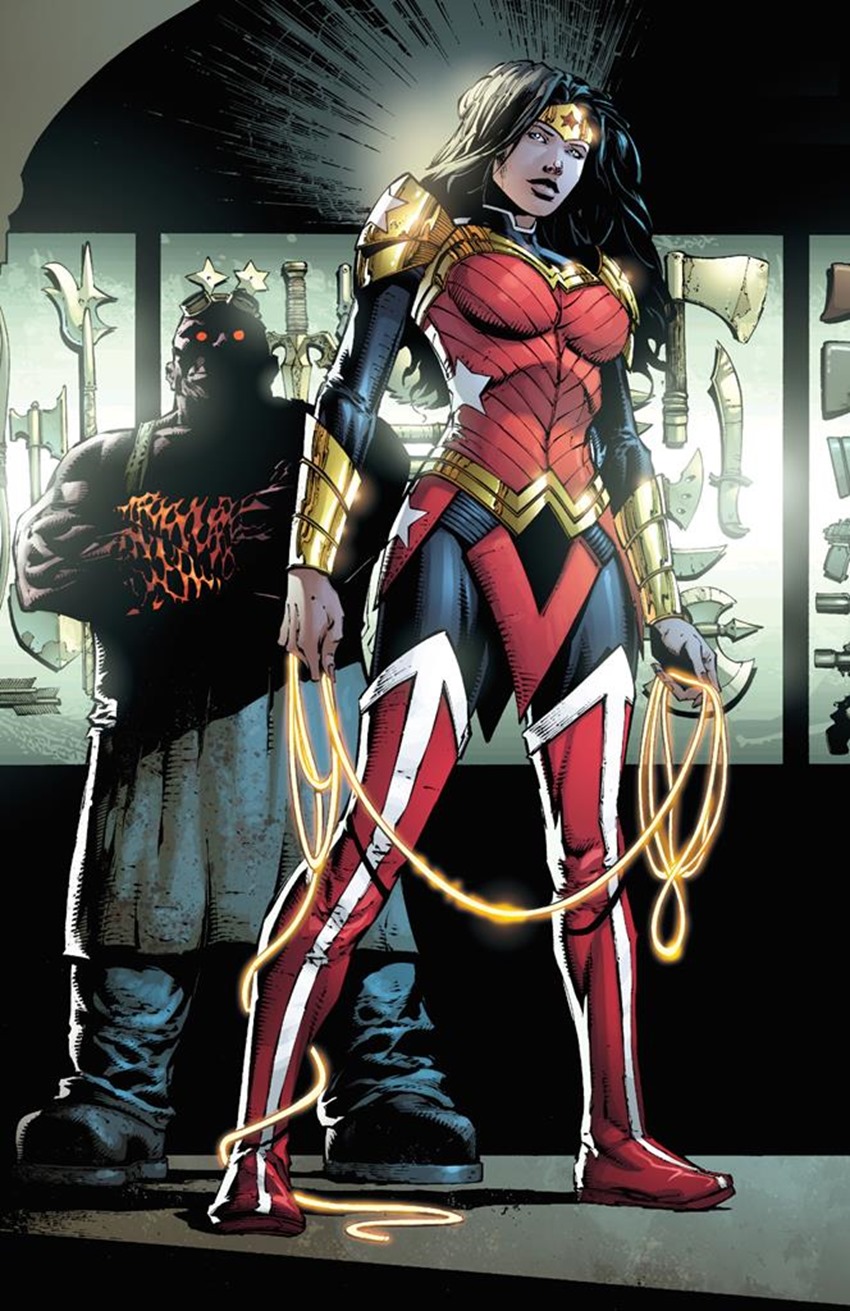 So what massive event could see Diana don golden armour that looks like it would fit perfectly in the anime world of Saint Seiya and its gold saints? No idea, but hey I can wait until June next year to get some answers.
Last Updated: June 6, 2019