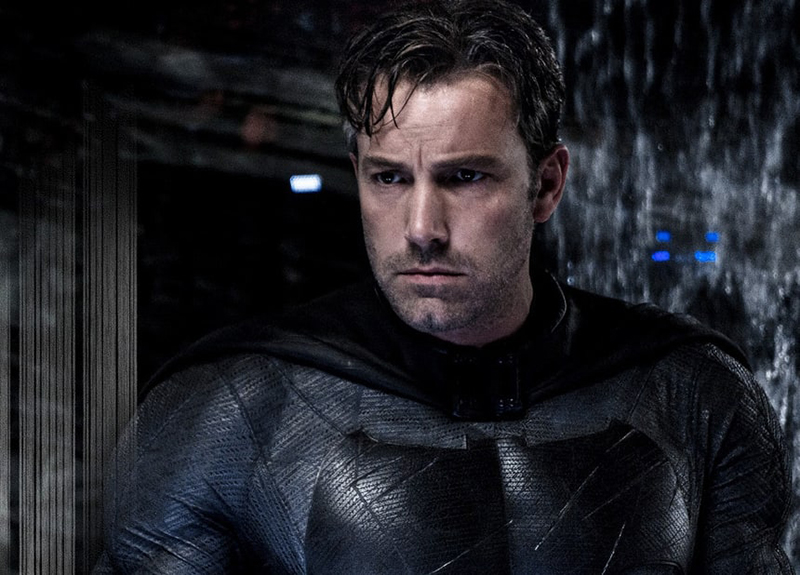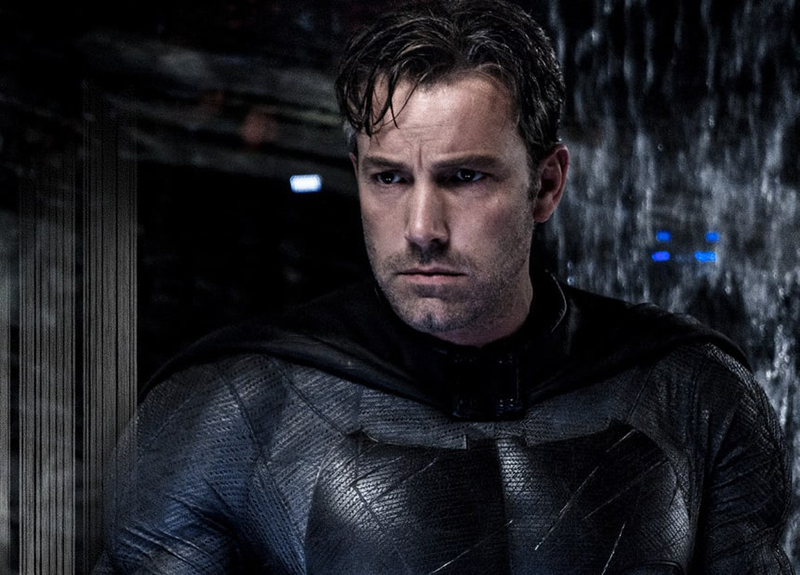 The saddest moment concerning Batman v Superman was not the shoddy writing or silly plot holes, but rather that now infamous interview with titular stars Ben Affleck and Henry Cavill in which the interviewer revealed to the two men for the very first time the harsh critical response the film was getting. If you listened carefully in between the journalist reading out all the vicious takedowns of the movie, you can absolutely hear Affleck's soul shatter into a million pieces. And who can blame him? Much like with Daredevil, Affleck had done his role justice, but instead had people around him drop the ball, resulting in a disappointing (some would say, terrible) movie.
And Affleck was definitely not going to let that happen again, as we heard news that for the DC Comics movie universe follow-up Justice League, the Oscar-winning director and actor was stepping up his involvement alongside director Zack Snyder. Besides for now producing the film – which will see Batman assemble Wonder Woman, Aquaman, The Flash, Cyborg and the "dead" Superman into a super-team – he would also be involved in editing the film, and possibly may have a hand in the script as well. Basically, Affleck wants to make sure nobody screws him over again.
And that even goes for himself on his own movies, it seems. There's long been talk that Affleck is set to direct, co-write and star in a Batman solo film titled The Batman. We know that the movie will see Batman taking on Joe Manganiello's Deathstroke and may or may not involve a bunch of other Batman rogues. But we've never actually got an official confirmation from Warner Bros/DC Comics about Affleck's involvement or when the movie will actually be released.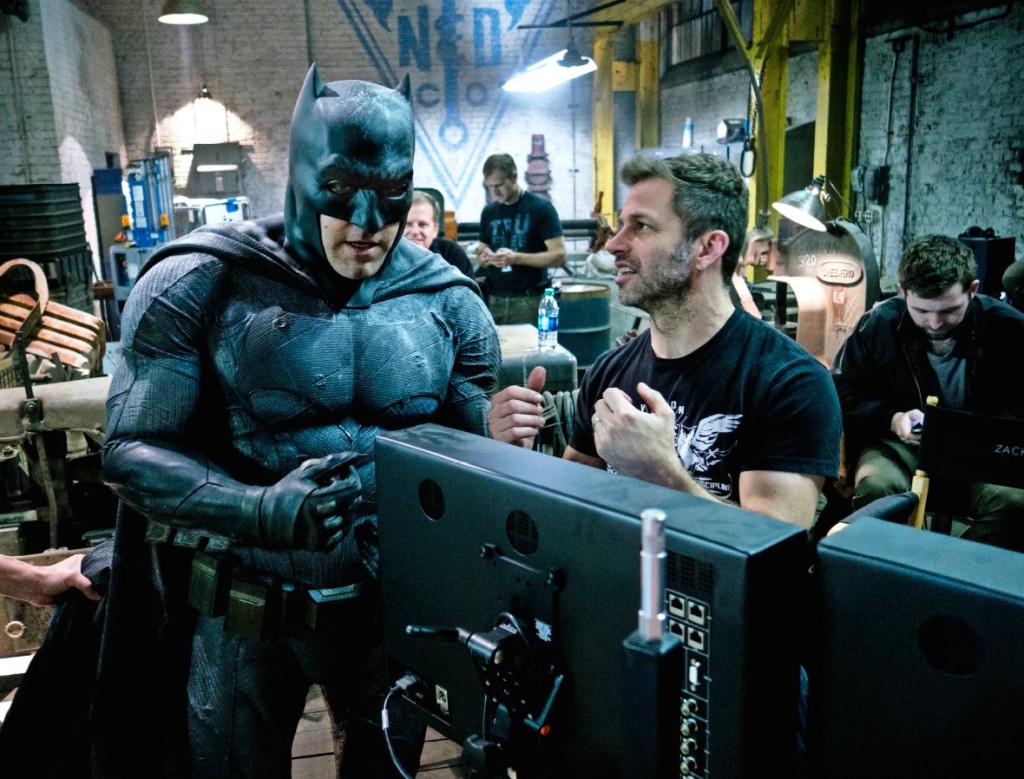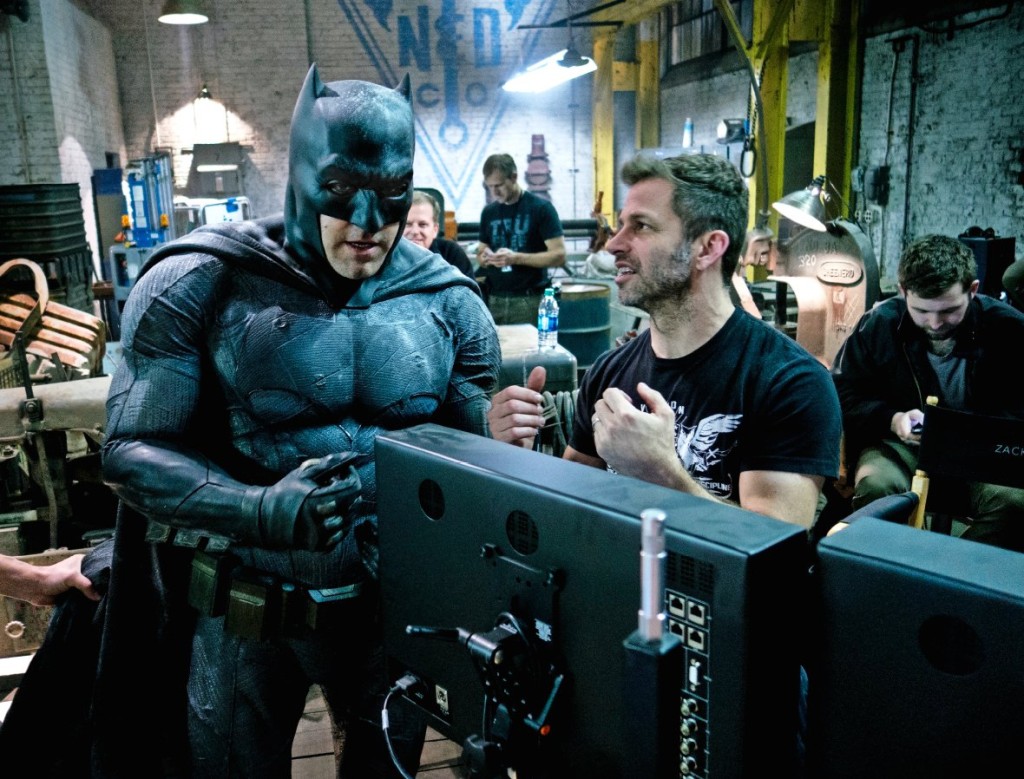 The reason for this is that things are still in the development stage. And if development doesn't go Affleck's way, he may just bail on directing this project. That's according to what he told Guardian, when asked if The Batman would be his next movie:
"That's the idea. But it's not a set thing and there's no script. If it doesn't come together in a way I think is really great I'm not going to do it."
I'm finding it quite alarming that almost every time somebody has spoken about this movie, they've mentioned the lack of a coherent script, despite the fact that Affleck and DC Comics stalwart Geoff Johns have supposedly been working on it for a while. Even more worrying is that with Deathstroke seemingly being introduced in Justice League in some capacity, and the planned Justice League sequel having recently been pushed back to make room for The Batman on their release schedule, it seems that Warner Bros are just pushing ahead with their plans despite Affleck's reticence.
Affleck (and his huge film geek appeal thanks to all his recent movie successes) is a massive trump card for Warner Bros, and I don't think they would willingly do anything to push him in a position where he hands over the directing reins to somebody else. I also don't think they would not do The Batman even though it hasn't officially been scheduled. Affleck's Batman was one of the few things most critics agreed on as being good in Batman v Superman, and he definitely deserves his own film.
What do you guys think? Would you still be as excited for The Batman if somebody else other than Affleck were to helm it?
Last Updated: January 10, 2017