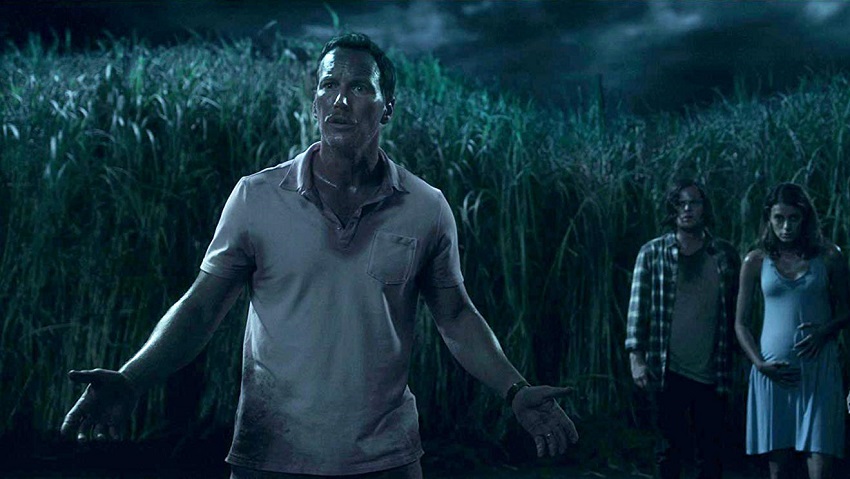 Is there anyone that actually dislikes grass? When it comes to comfortable ground coverings it's right up there with the best of them, and there's nothing better than walking around barefoot or lying on some nice soft grass. Well the horror-writing father and son duo of the legendary Stephen King and Joe Hill looked at that and thought, "How can we ruin grass for everyone?" The pair then collaborated on the novella In the Tall Grass, which was published in two parts in Esquire magazine in 2012 (and is now available as an e-book), and now Netflix have adapted it into a feature.
Directed by Vincenzo Natali (Cube, Cypher), who also wrote the screenplay, In the Tall Grass starts with a pair of inseparable siblings (Laysla De Oliveira – The Gifted, and Avery Whitted – The Vanishing of Sidney Hall) on a road trip who happen to stop next to a field of tall grass. But when they enter the field after hearing the voice of a young boy crying for help, they enter a nightmare from which there may be no escape.
The movie also stars one of my favourite actors in the form of Patrick Wilson, as well as Rachel Wilson, Will Buie Jr., Harrison Gilbertson, and Tiffany Helm.
The official plot synopsis is as follows:
When siblings Becky and Cal hear the cries of a young boy lost within a field of tall grass, they venture in to rescue him, only to become ensnared themselves by a sinister force that quickly disorients and separates them. Cut off from the world and unable to escape the field's tightening grip, they soon discover that the only thing worse than getting lost is being found.
Let's take a look:
This looks like a superb horror movie filled with tension, creepiness, and scares. That means I definitely won't be watching it because my poor heart couldn't take it, but you horror fans with your atrophied flight-or-fight reflexes have something to look forward to.
What do you think?
In the Tall Grass will premiere on Netflix on 4 October.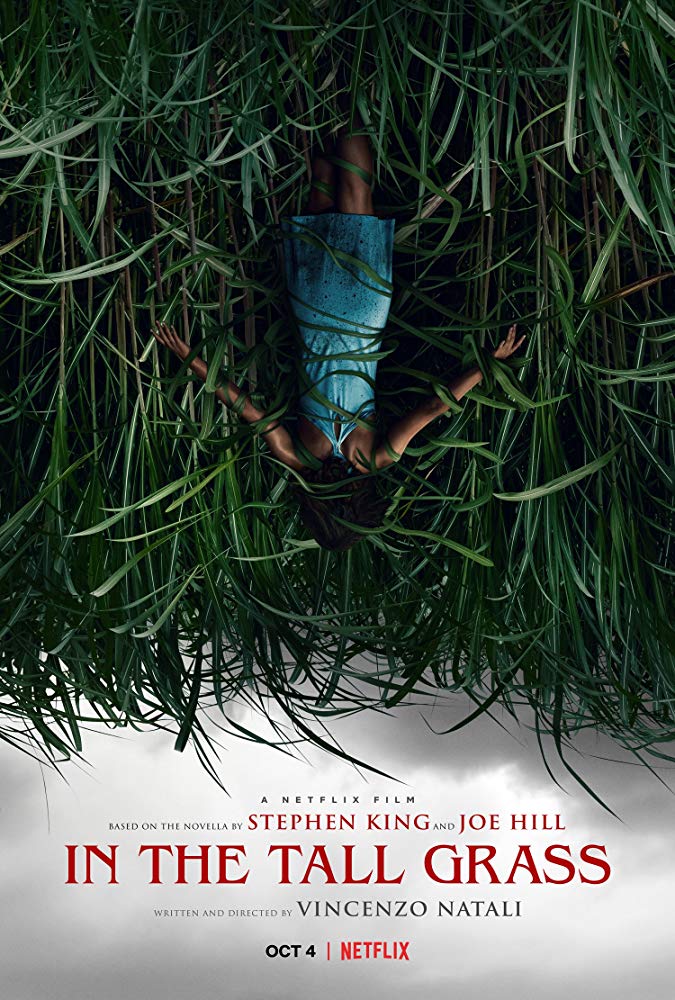 Last Updated: September 18, 2019