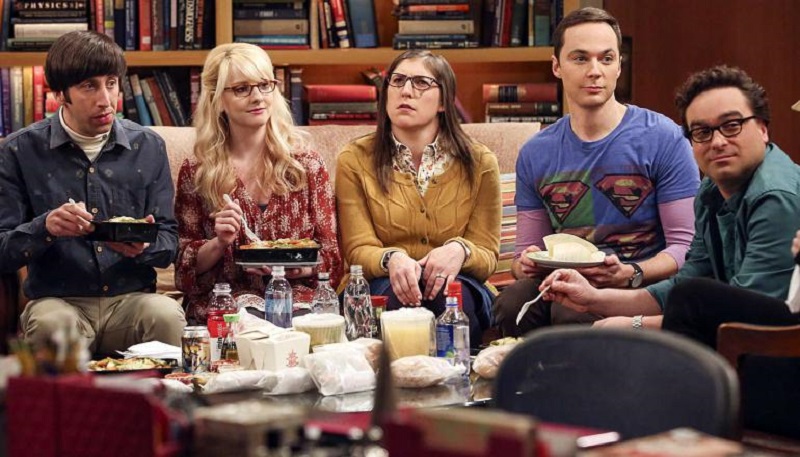 So let's give you some good news for the day, to prove that everything is not as bad as the ordinary news makes it seem. The Big Bang Theory is finally coming to an end. After what will be 12 seasons by the end of its current run, it appears CBS will finally be calling it quits on the longest-running multi-camera series in prime time TV history. Quite why it became so popular and lasted so long is perhaps a set of questions for another day.
Though if it was up to CBS, they would have wanted the series to continue to go for several more years. But according to a report from Entertainment Weekly, the series will be coming to an end as its main star Jim Parsons, who plays Sheldon Cooper in the hit show, has decided to call it quits on playing the character for further seasons. The studio was reportedly set to offer up to an accumulated $50 million pay bump to keep all of the original cast members of Parsons, Kaley Cuoco, Johnny Galecki, Kunal Nayyar, and Simon Helberg on the show for another two years, but while the rest reportedly shared an interest in renegotiating, Parsons wasn't keen on returning and so they've decided to cancel the entire show as a result.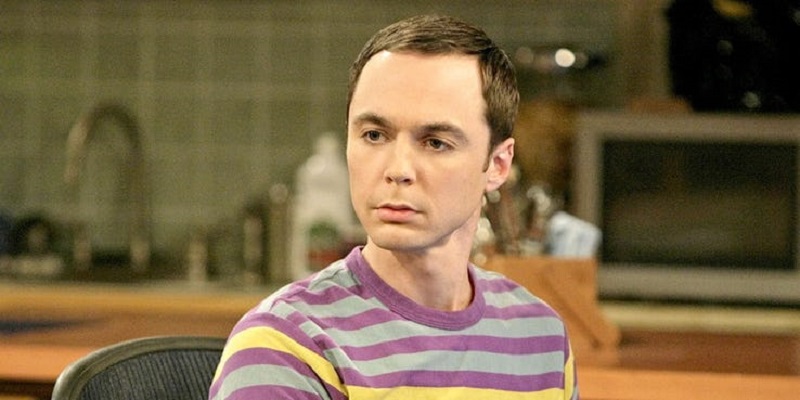 This is obviously a huge blow for CBS who was still getting high ratings and over 14 million viewers watching the show within 24 hours of its airing. Those are impressive numbers despite a lot of the critical flak the series has received over the past few years. Unsurprisingly the studio was willing to fork out a lot of money to try to keep the show going, but considering Parson's Sheldon Cooper is arguably the biggest drawcard of the series, it's only fair that they call it quits.
It's also something that I'm sure people realised would eventually come, though for some of the cast, it also means that they now need to look for regular acting work again. While Parsons has started to make a name for himself in movies and theatre of late, few of the other cast members have really been able to make it big outside of the show and it will be interesting to see where their careers go to from here. Perhaps best off could be Johnny Galecki who was prevented from returning to Roseanne because of his involvement in the show and can perhaps now return to its new spin-off following the show's closure.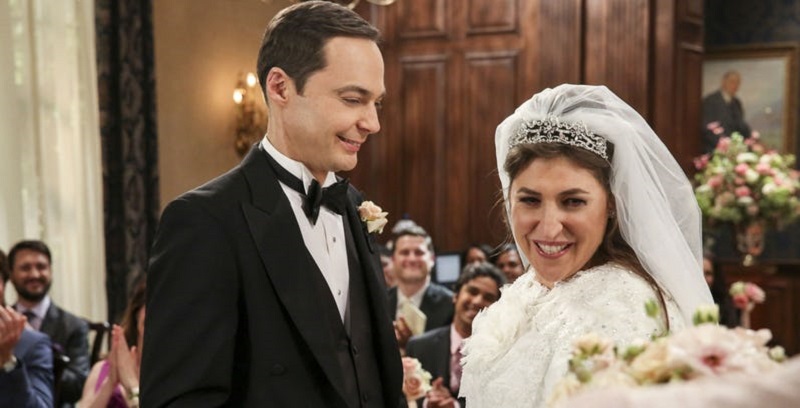 When The Big Bang Theory initially launched in 2007, it was a refreshing show which brought a lot of the awkwardness of geek lives to the forefront and made a deliberate effort to bring geek culture into the spotlight. However, as the show went on and on, the jokes started to dry out and the writers started to deviate from its geek roots and created some ridiculous scenarios to try to strain humour out of it. Many people still loved the show though despite its flaws and even if many fell out of love with the show, it will leave a massive gap in the TV world.
Last Updated: August 23, 2018