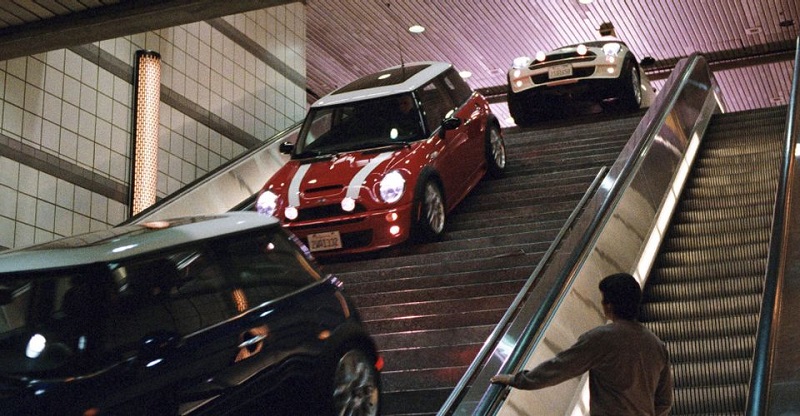 We learned yesterday that Paramount is yet another studio trying its hand at this whole streaming service idea (essentially it's just a rebranding of CBS All Access) and to ensure that their big blockbusters make it to that platform as soon as possible after a theatrical release, the window between cinema and home debuts is being shortened to a mere month.
Paramount's big play in the streaming space isn't just its big blockbuster movies, but rather its growing number of high-profile TV series that it produces. After all, its syndicated content that brings viewers to streaming services.
The Hollywood Reporter has revealed that Paramount plans to turn five of ots classic films, The Italian Job, Flashdance, Fatal Attraction, The Parallax View, into TV series that expands on those stories. For properties such as Flashdance or the Italian Job, it's easy to see the appeal of this while critically acclaimed dramas Love Story and Fatal attraction would need some interesting ideas to expand on those concepts.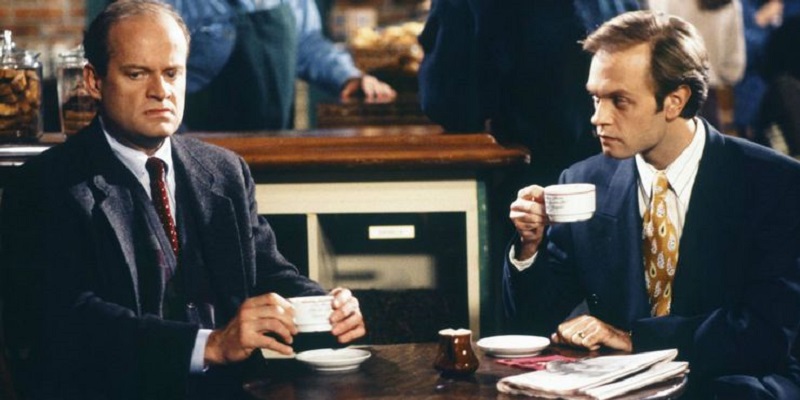 As interesting as those projects could be though, is a revival of Frasier. One of the longest-running and most popular sitcoms of all time, Seattle's favourite radio shrink is coming back with Kelsey Grammar returning to the role that he made famous first in Cheers and the titular sitcom.
Its not clear exactly how Frasier's story in this new series will continue or even if any of the other original cast members (David Hyde Pierce, Peri Gilpin, or Jane Leeves) are returning for this series. John Mahoney, who played Frasier's father Martin, sadly passed away in 2018 so we know he won't be coming back unless Paramount invests in the Necronomicon. To bring this series to life, Chris Harris (How I Met Your Mother) and Joe Cristalli (Life in Pieces) have been brought on as writers and executive producers by Paramount.
Given the popularity of Frasier, this could no doubt draw people to the streaming service, along with other big shows such as Criminal Minds, Avatar: The Last Airbender, and Spongebob Squarepants.
Paramount+ lacks some of the big draws that Netflix, Disney+, Amazon or HBO Max offer, so it will be interesting to see how it fares against these behemoths and if it can create another streaming service that is worth subscribing to in an already crowded market.
Last Updated: February 26, 2021