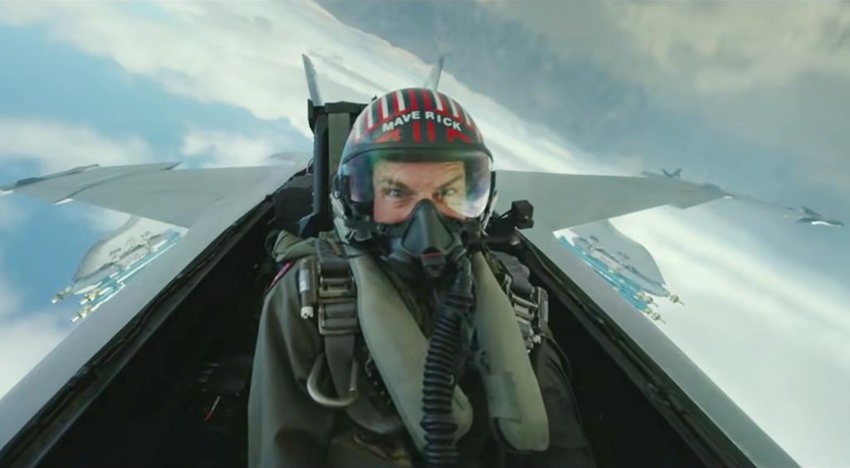 2020 was pegged to be a fantastic year for movies, and then…well that happened. With many cinemas still closed or on the verge of being turned into a parking lot as audiences opt to not risk their health inside those confined spaces, Paramount Pictures has decided to follow HBO Max's lead and start streaming its new releases a heck of a lot sooner than usual once a theatrical run has concluded.
The studio announced that its major blockbusters will be streaming on Paramount+ 45 days after they hit theaters, and once the pandemic is over, the studio is looking to shorten that gap even further to 20 days.
Paramount has a number of high profile films in its pocket that fits the tentpole description, such as A Quiet Place Part II, Top Gun: Maverick, and Mission: Impossible 7. Paramount's streaming service is due for launch on March 4, and is a rebranded version of CBS All Access. That streaming platform will have more than 2500 films in its library, as well as cult classic TV series such as Star Trek.
It's a move that's not too dissimilar to Warner Bros. and its HBO Max plans, albeit with a more generous window for cinema chains to make some cash off of blockbuster films. Successful movies usually run for three to four weeks at the top of the box office before a new challenger usurps their position, and in the past that window was usually around the 75-day mark. The first blockbuster that Paramount could apply this new release model to is the Mark Wahlberg/Dylan O'Brien sci-fi action flick Infinite, which currently has a release date of May 28 this year.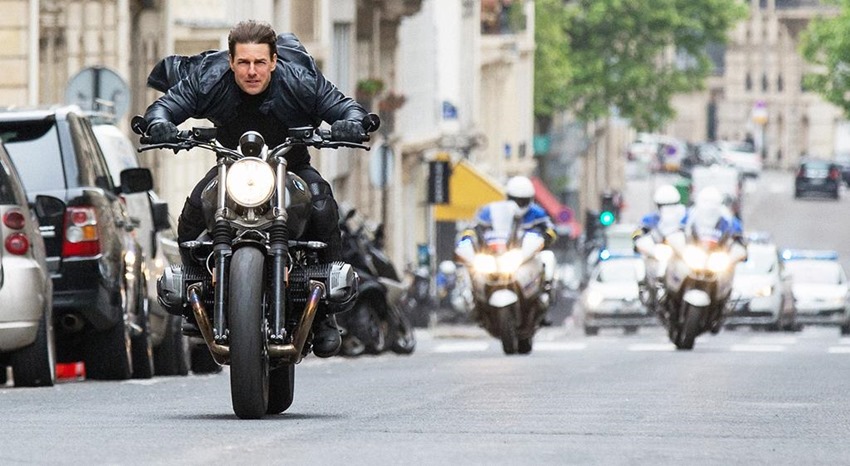 From there, it's a two-for-one special on Cruise Control, with Top Gun 2 and Mission: Impossible 7 arriving later in the year as well. Two years ago this entire plan would have been unthinkable to movie studios that bank on their films earning hundreds of millions of dollars on the global circuit, but these days? A perfect storm of increased focus on streaming content and a pandemic that shows no signs of slowing down, has created the biggest paradigm shift that the market has ever experienced.
Paramount is just the latest studio to face an adapt or die scenario, as even the supposedly bulletproof house of mouse that is Disney has found itself adopting new tactics for the current climate that has seen its own streaming service grow tremendously since it launched a few short months ago.
Last Updated: February 25, 2021