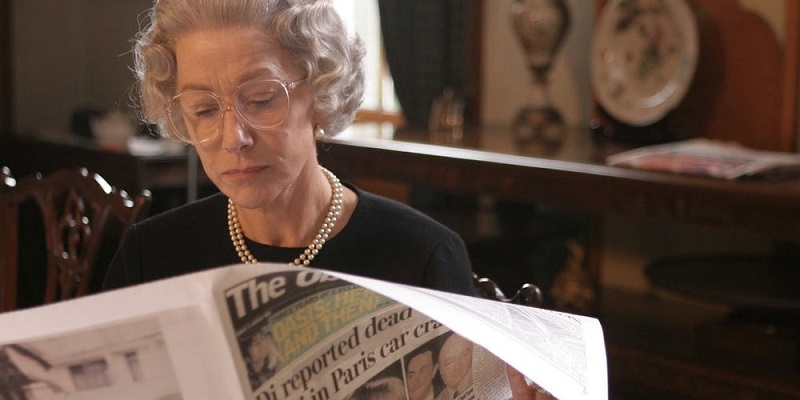 If you're looking for some top, experienced acting talent for a movie you can do little better than the likes of Ian McKellan and Hellen Mirren. Both actors who have been at the top of their game for so long that it's hard to imagine a film could ever be bad with them in it. Which is probably a good thing for Bill Condon's new film The Good Liar, which will see the pair acting alongside each other for the first time ever in their illustrious careers.
The Good Liar, a thriller based off of a novel by Nicholas Searle (this is apparently just a pen-name, the actual author's name remains unknown) is based on a script by Jeffrey Hatcher and will see Condon direct and co-produce the film for New Line Cinema. The movie centers on the cat-and-mouse game that ensues when long-time con artist Roy Courtnay (McKellan) sets his sights on rich widow Betty McLeish (Mirren) after meeting her online. Roy's plans to swindle the open-hearted Betty hit a snag after he finds himself coming to care for her. Of course, there's always the chance Betty herself is not what she seems and so the question will remain, who is the best liar of the two?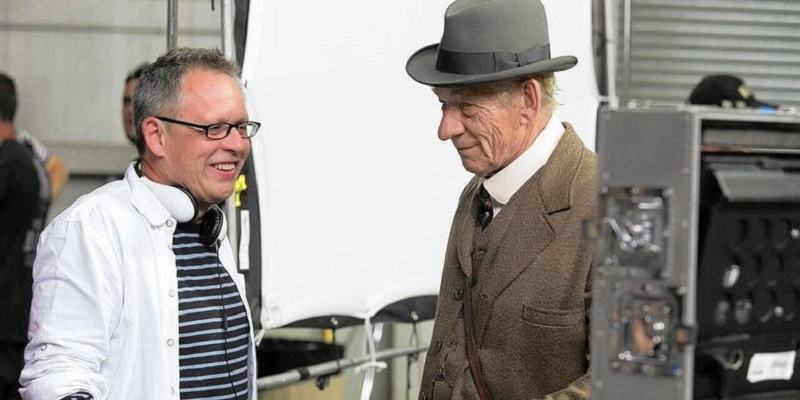 The Hollywood Reporter has broken the story of McKellan and Mirren pair being signed up for the film, and while there are no further release dates or details for The Good Liar yet, this project is likely to get a lot of attention just for its star-pairing alone. Condon is just wrapping up work on Mr Holmes which also starred McKellan and has just come off the biggest success of his career with Disney's Beauty and the Beast and is at the top of his game.
Condon and McKellan have also previously worked together in God's and Monster's for which Condon received an Oscar for Best Adapted Screenplay and McKellan a nomination for Best Supporting Actor. While I'm not sure the intention for this film is to go after any awards, it is certainly is one to look out for just based on the reputation of its talent alone.
Last Updated: March 14, 2018