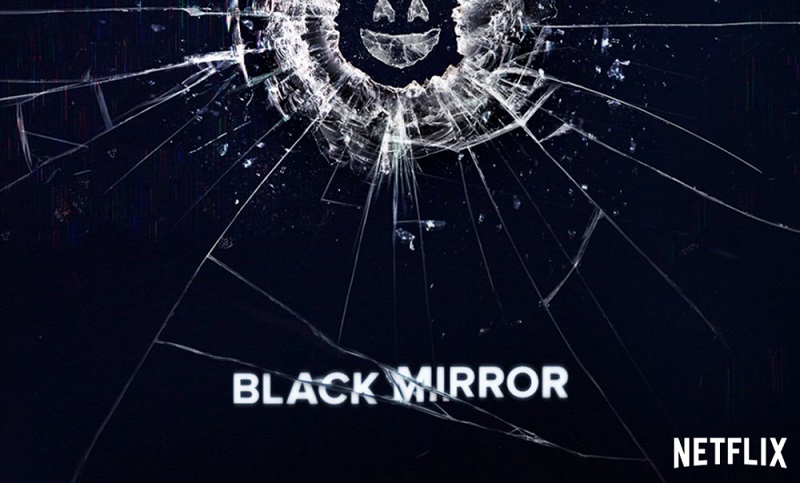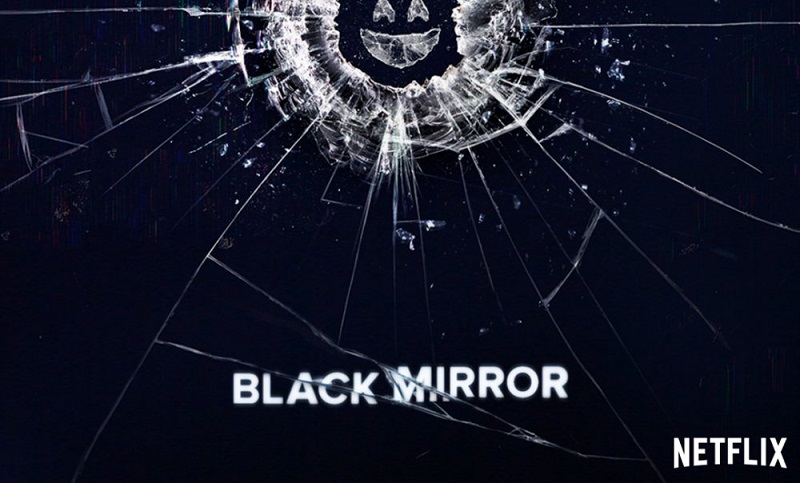 As I've previously mentioned, Black Mirror isn't exactly a barrel of sunshine and rainbows. Though I highly recommend it, it's the kind of show that gets under your skin and can make you very uncomfortable (Editors Note: Especially if you're former UK Prime Minister David Cameron). However, if you've enjoyed this fatalistic and disturbing show, you'll be happy to hear that Netflix has announced the episode titles and cast for Black Mirror's fourth season.
Landing on Netflix later this year, season four has six episodes that will follow the same anthology format as the previous seasons, with each episode as a standalone story. According to Variety, each episode will explore our "collective unease with the modern world" – portraying how new technologies change our lives. And, knowing Black Mirror, this change is almost never good!
Each episode has been written by series creator Charlie Brooker and features a revolving cast of recognisable British and American talent, as well different directors for each episode like Jodie Foster and David Slade.
Listed in alphabetical order, here are the cast and director details for the upcoming episodes:
Arkangel stars Rosemarie Dewitt, Brenna Harding and Owen Teague. It is directed by Jodie Foster.
Black Museum stars Douglas Hodge, Letitia Wright and Babs Olusanmokun. It is directed by Colm McCarthy.
Crocodile stars Andrea Riseborough, Andrew Gower and Kiran Sonia Sawar. It is directed by John Hillcoat.
Hang the DJ stars Georgina Campbell, Joe Cole and George Blagden. It is directed by Tim Van Patten.
Metalhead stars Maxine Peake, Jake Davies and Clint Dyer. It is directed by David Slade.
USS Callister stars Jesse Plemons, Cristin Milioti, Jimmi Simpson and Michaela Coel. It is directed by Toby Haynes. Brooker has co-written this episode with William Bridges.
Netflix has put all those titles together with a few brief shots from each episode in a mini-teaser trailer, which you can check out below:
Though there were some (anecdotal) complaints that Season 3 had lost its edge and become too "Americanised", nobody does dark humour like the Brits. I'm hoping that Season 4 goes back to its nihilistic roots. Terrifying and raw is what Black Mirror does best, and there were certainly a few terrifying snapshots in that teaser.
Last Updated: August 25, 2017