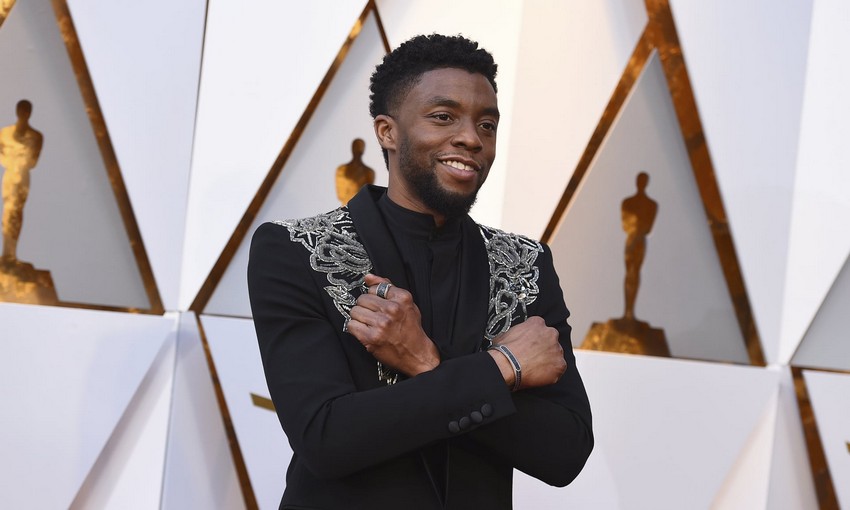 Absolutely shocking news this morning that actor Chadwick Boseman, best known for his role of King T'Challa aka Black Panther in the Marvel Cinematic Universe, has died after losing a four-year battle with colon cancer. He was just 43 years old.
The news broke early this morning prompting disbelief as most had not even been aware that he had been sick. Sadly, his passing was confirmed by his publicist to the Associated Press and on his official social media accounts. He passed away at home, surrounded by his wife and family.
After a few early TV roles, Boseman would break out in 2013 by playing iconic baseball star Jackie Robinson in 42, before bringing to life another legend in the James Brown biopic Get On Up a year later. Those would lead him to the role the Marvel superhero T'Challa, which he first portrayed in Captain America: Civil War in 2016 and then went on to shatter records and become a global phenom with Black Panther two years later. He would reprise the role for Avengers: Infinity War and Avengers: Endgame, with his multiple appearances earning him several awards and recognitions.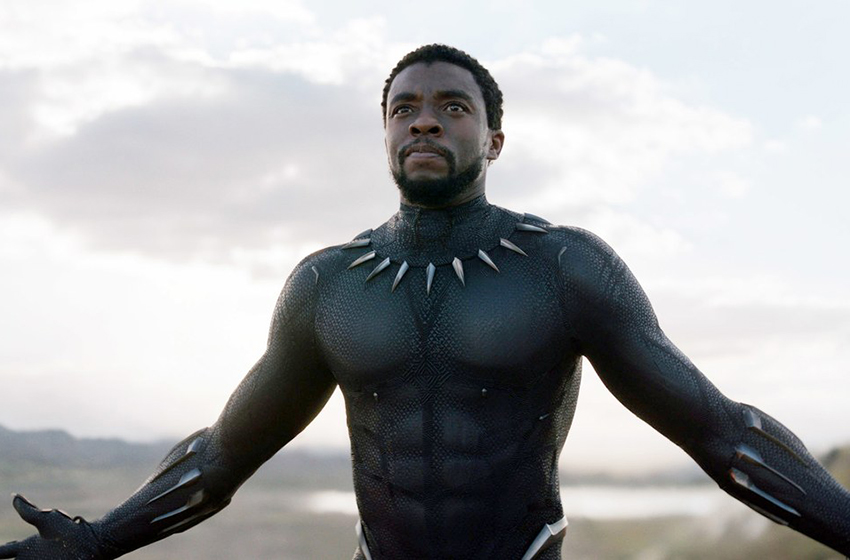 And through it all, he was actually battling cancer as he had been diagnosed with colon cancer in early 2016, before he would ever suit up on-screen as Black Panther. He kept the diagnosis private, and continued with surgeries and chemo treatments silently, never alarming his fans. Unfortunately, the cancer progressed to stage 5.
In a statement, his family described him as a "true fighter", saying that "Chadwick persevered through it all, and brought you many of the films you have come to love so much."
From Marshall to Da 5 Bloods, August Wilsons Ma Raineys Black Bottom and several more – all were filmed during and between countless surgeries and chemotherapy. It was the honour of his career to bring King TChalla to life in Black Panther.
Boseman was set to voice T'Challa in the upcoming Marvel's What If…? animated series, before reprising the role again in live-action in the already announced Black Panther sequel. It's unclear how Marvel will handle his passing, as the character was definitely central to a lot of the comic book film studio's future plans.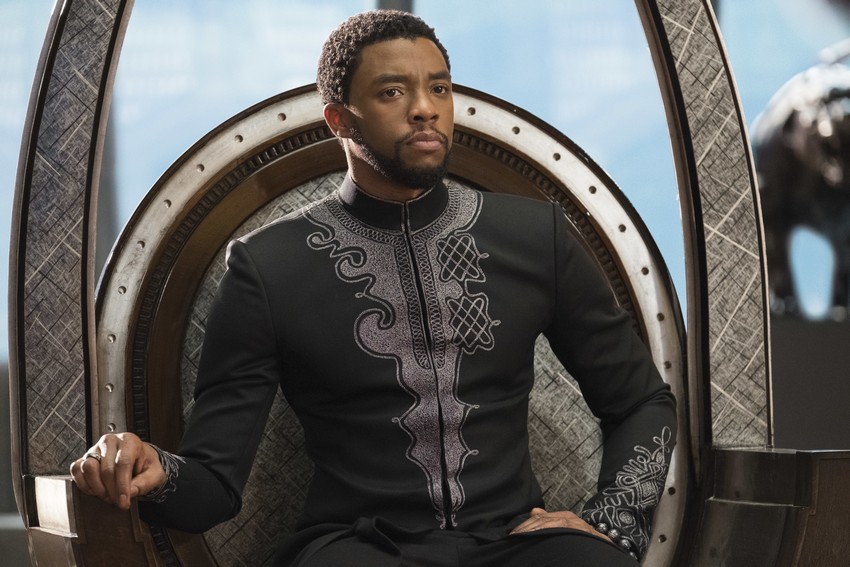 Marvel, along with a long list of Boseman's shocked peers, have poured in tributes for the actor as they responded to this news.
Rest in peace, Chadwick Boseman. WAKANDA FOREVER!
Last Updated: August 31, 2020