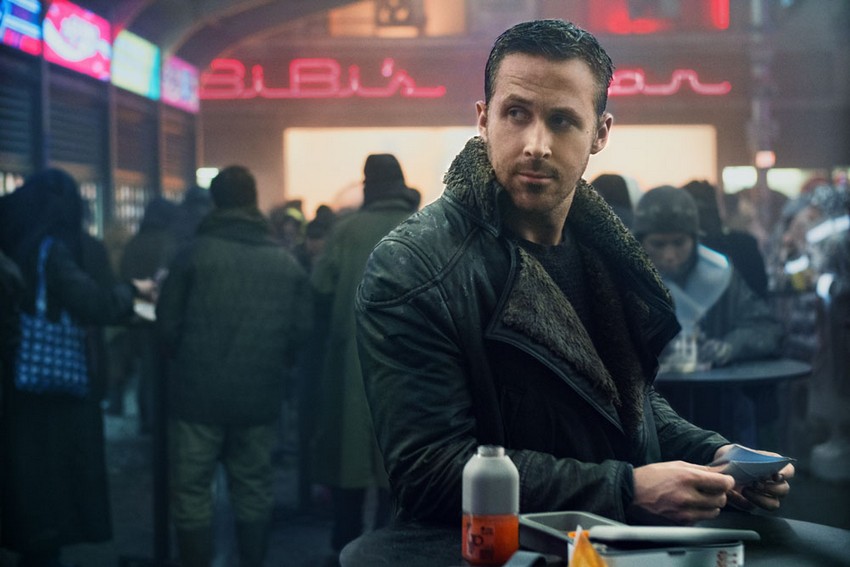 When Blade Runner 2049 totally bombed at the box office upon its release last year, it was both infuriating and fortuitous. Infuriating, because it was a sci-fi masterpiece – that rare sequel that actually improves in every way on its vaunted predecessor – and fortuitous because it was actually just following in the footsteps of Ridley Scott's 1983 seminal original film.
Blade Runner had also been a commercial failure when it debuted, but it would eventually find redemption after sci-fi geeks fell in love with it years later. In this regard, Denis Villeneuve's Blade Runner 2049 already has quite a leg up on its scion though. Not only was the film critically lauded from the moment of release, but it earned tons of awards love including five Oscar nominations of which it won two. And now it's also getting some much deserved commercial appreciation as it's actually been one of the best selling films on Blu-ray/DVD for 2018.
Movie biz number crunchers The Numbers reports that since its home release at the end of January, Blade Runner 2049 has made over $21 million and counting in the US alone. That makes it the second-best Blu-ray release and the third best overall home-release of the year, though that latter ranking will likely change. While Stephen King's It is still the undisputed king with 1.4 million units sold in the US thus far, Blade Runner 2049's 978k units sold is right on the heels of second place Wonder's 1 million units, while it's sold nearly double what fourth place, Tyler Perry's Boo 2! A Madea Halloween, has. And, reminder, this is just in the US.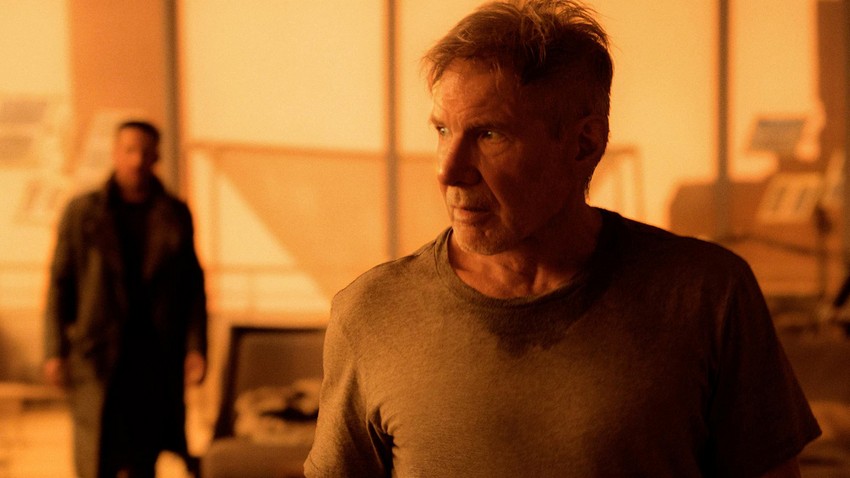 While the verdict is still out as to whether it was Blade Runner 2049's daunting nearly-3-hour runtime or the secretive nature of its marketing obscuring what it was about that held back some audience members from seeing it in theatres, it has definitely found an audience on home release. That doesn't mean we should suddenly be getting hopeful for a third film in the franchise though.
Blade Runner 2049 ended its theatrical run on $259 million worldwide (only $92 million of that coming from the US) against a reported budget somewhere around the $150-180 million mark, which would mean it would have needed to make somewhere between $350-400 million to break even when advertising costs were factored in. Even with this second life its found on Blu-ray/DVD, the film is still a very long way off from that target and it would need a miracle to do so. That being said, knowing that more and more people are actually getting to see Villeneuve's jaw-dropping work of art does make me happy.
Last Updated: April 12, 2018