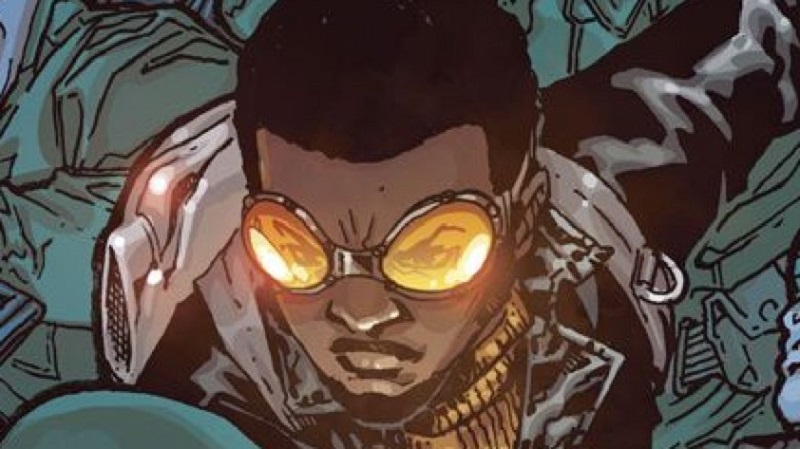 When we think comic book movies, we inevitably think of Marvel and DC and the many films made from those houses. However, there are other labels out there and more importantly, other studios, that are starting to also get in on the comic book game.
One of these studios is Blumhouse, which has traditionally been knowing for making horror films. However, it seems that now that the studio is starting to gain more mainstream and critical success, like with last year's Get Out and Split, that they also want to branch out into other film genres as well – and comic books will be one of those of new genres they want to get involved in. According to a report from Deadline, the studio will team up with John Ridley (12 Years a Slave, American Crime) to adapt The American Way comic book series that he developed alongside artist Georges Jeanty. The comics are part of DC's collection, released through their Vertigo imprint.
The comic book is political, but could also draw upon the recent success of Marvel's Black Panther movie in telling a strong story through the eyes of a black hero, this time with the name of New American. Set in the '60s, New American formed part of the Civil Defense Corps, a government super-team that struggles with racial dissent when their new black hero comes to the party and creates a lot of turmoil within the group that represents the ongoing social commentary of America at the time.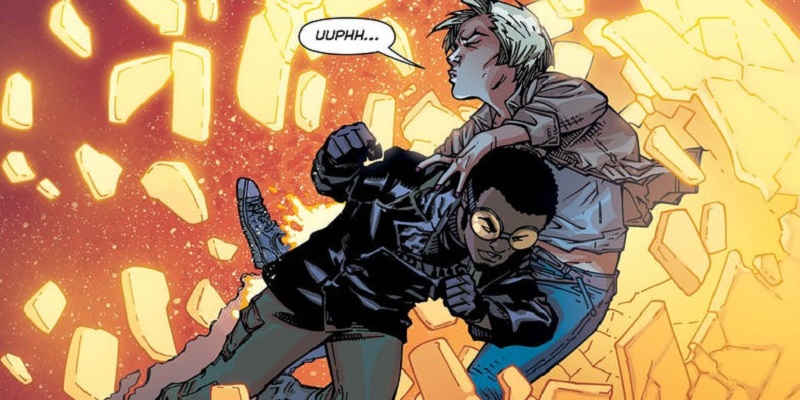 In the end, the whole team proves to be a propaganda effort by U.S. government and a sequel series explores the fallout a decade later, titled The American Way: Those Above and Those Below. It is reportedly this latter book which Blumhouse is hoping to adapt into a movie according to the article.
The comic books themselves are less about big action set pieces and a lot smaller in scale and are more about mirroring the social politics of the time. An approach which should suit Blumhouse quite well as the studio typically tends to make their movies on a meagre budget. This angle will help them to make a movie with a sharp social commentary that should appeal to general audiences, while also attracting some comic books fans as well and give them a platform to expand from here should the movie prove to be a success.
With Blumhouse and Ridley both seemingly at the top of their game at the moment, this is undoubtedly a movie to look out for. Much like last year's surprise hit Get Out, which also had strong political undertones and a smart message, it seems the studio is also willing to take bolder steps to making more intelligent movies. Not to mention that Black Panther has proved to the world that it is thirsty for more black superheroes.
Last Updated: April 17, 2018