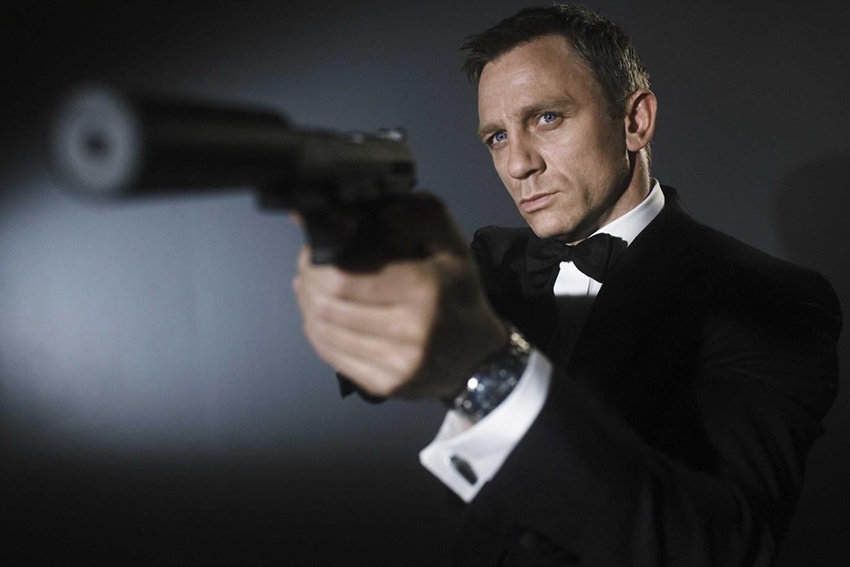 After tripping and fumbling a bit – both figuratively and literally – the production on the 25th James Bond is well on its way. Star Daniel Craig and director Cary Fukunaga have seemingly overcome all the injuries and bad rumours, and everything is chugging along. Hopefully, this means we'll get some info about the film soon because we still know next to nothing. Hell, we don't even have a title yet!
One thing we do know though, is that Rami Malek will be playing the film's baddie. The young actor has blown up worldwide thanks to hacker drama series Mr. Robot and, more recently, playing Freddie Mercury in the Queen biopic Bohemian Rhapsody. That last role earned him an Oscar, a Golden Globe, and a BAFTA award, so he comes into this new role with a lot of momentum behind him. However, he very nearly passed on the gig if certain criteria were not met.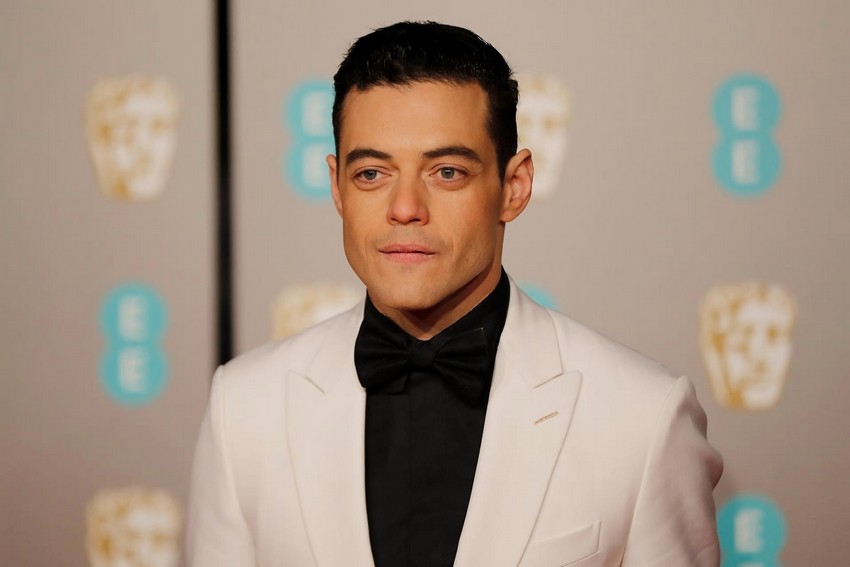 Malek is of Egyptian-heritage and as he told UK tabloid Daily Mirror, he was quite clear up front that he was not prepared to just play another Arabic-speaking terrorist.
It's a great character and I'm very excited. But that was one thing that I discussed with Cary.

I said, 'We cannot identify him with any act of terrorism reflecting an ideology or a religion. That's not ­something I would entertain, so if that is why I am your choice then you can count me out'.

But that was clearly not his vision. So he's a very different kind of terrorist.
Back in the 1980s/1990s, arguably the heyday of macho action movies, there was barely a weekend that went by when some action hero wasn't fighting some terrorist threat from the Middle East on the big screen. For a while it seemed like those were the only roles available for actors of Arabic descent in big Hollywood productions. We live in a different world today though, where not painting an entire people with the same brush is more important than ever, so this is a good move on both Malek and Fukunaga's part.
So just what kind of terrorist will Malek be playing? He's not spilling the beans, except to praise the filmmakers and recognize the opportunity he has here.
It's another extremely clever script from the people who have figured out exactly what people want in those movies. But I feel a substantial weight on my shoulders. I mean, Bond is ­something that we all grow up with.
Bond 25 is scheduled for release on 8 April 2020.
Last Updated: July 5, 2019