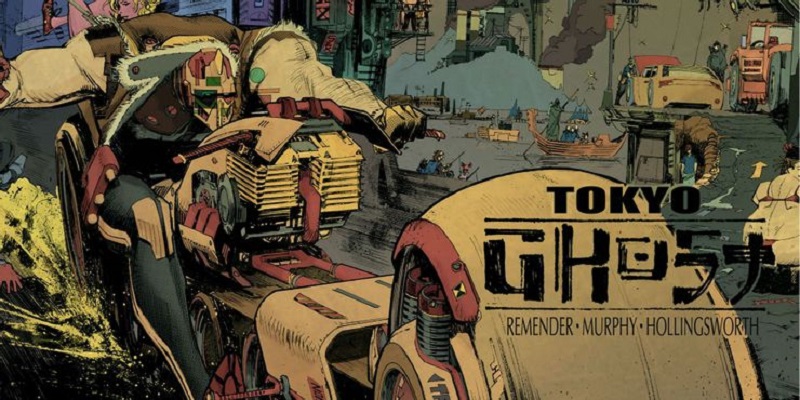 It's clear in the entertainment world that comic books are the hottest property to adapt right now. Another popular theme that studios also look out for Is anything Cyberpunk related, as people tend to love those far-future dystopian settings, bright-colour palettes, and intriguing stories that they offer up. Combining the two would probably be the most ideal route to go and it appears that Netflix may have hit the proverbial jackpot as the streaming service has landed the rights to Image Comics' Tokyo Ghost.
Written by Rick Remender, drawn by Sean Gordon Murphy, and coloured by Matt Hollingsworth, Tokyo Ghost is a 10-issue comic book series that tells the story of a humanity addicted to technology and a world run by gangsters (not much different to today, really). The story focused on Constables Led Dent and Debbie Decay who end up travelling to the last tech-less country on Earth: The Garden Nation of Tokyo, to solve a crime and experience an unfamiliar old world.
It's an exciting story and property to get the opportunity to be adapted and while a bigger TV series might be the preferable route for a property like this, Netflix and production partners Legendary Entertainment are opting to make it a movie instead. To help make this project a success, The Hollywood Reporter has revealed that No Time to Die director Cary Fukunaga has been signed on to direct and co-produce the film alongside Hayden Lautenbach, with Remender himself writing the script of the film adaptation.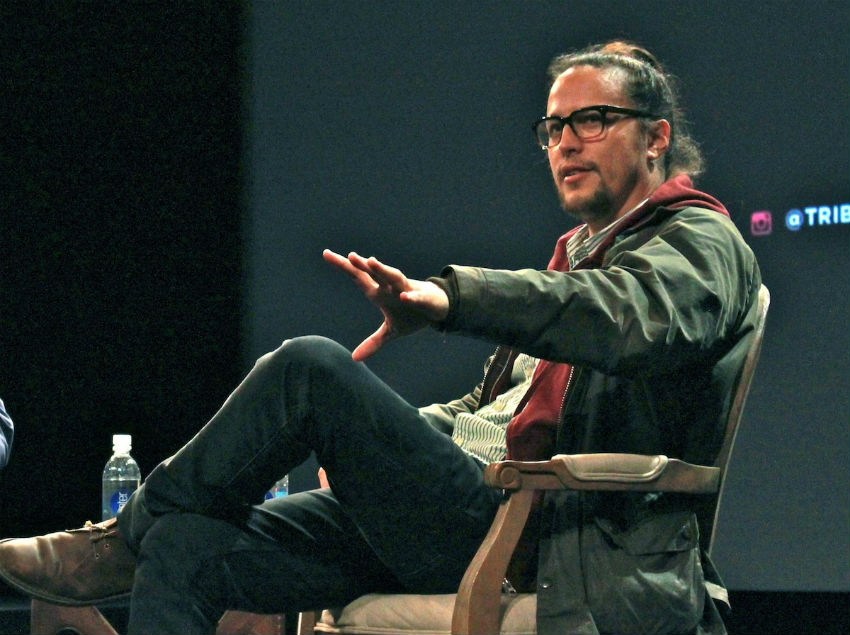 A dystopian sci-fi film is a somewhat unusual setting for Fukunaga, but the director has shown himself to be rather versatile over the years between stints on films like Beasts of No Nation, the new James Bond film, and TV series like True Detective, so he could easily transfer his skills into another genre. Having such a rich world and story to draw upon should certainly offer up plenty of inspiration too.
The project has no release date yet and so far and no casting announcements have been made for the exciting project.
Last Updated: March 25, 2021