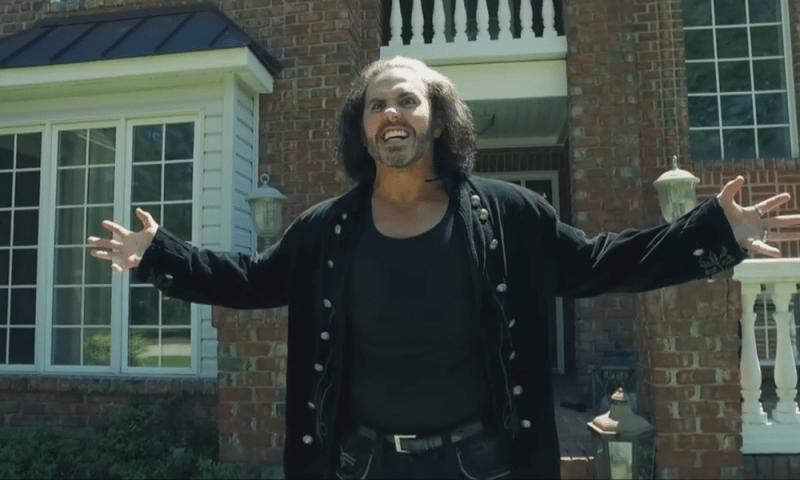 Everybody changes. Throughout your life, you're many different people based on experiences and events that occurred over the years. Change is how we define ourselves but in wrasslin'? It's more than that. It's a necessary survival tactic in an industry where standing out is sometimes more important than being able to flawlessly execute a top-rope elbow drop or a scoop slam that shakes the ring.
Some of the greatest personalities to ever emerge from wrestling are the result of a radical personality shift. The Rock was a wholesome young fella by the name of Rocky Maivia who failed to get over with the crowds until the WWE made the wise decision to rebrand him as a silver-tongued heel whose in-ring promos were the stuff of legend and pure charisma.
Stone Cold Steve Austin had hair to die for as a member of the Hollywood Blondes before an injury side-lined him long enough to return as a foul-mouthed beer-drinkin' Texas rattlesnake with attitude. Hell, even Triple H ditched his rebel look to come back as a company man and the defacto boss of The Authority on TV. All fantastic examples of persona shifts pulled off brilliantly.
And then there's Matt Hardy, whose personality has shifted from alright to holy f***.
HARDY 3.0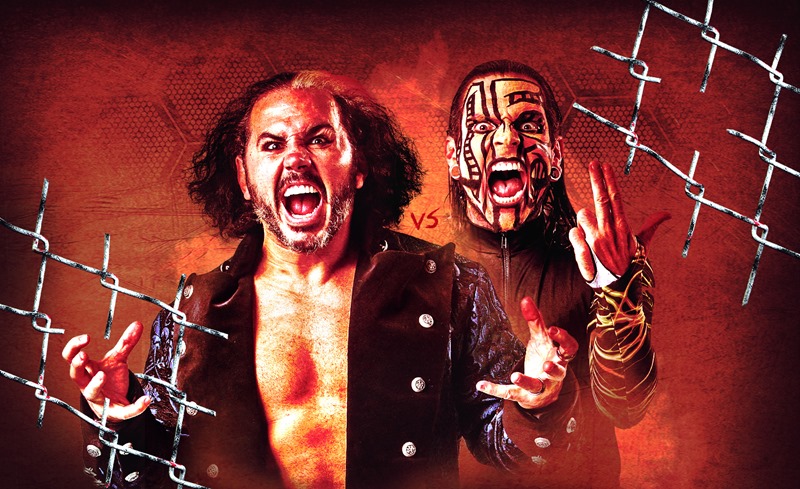 Remember Matt? I always dug him in the WWE, from his days as one half of the extreme Hardy Boyz through to his solo heel career as Matt Hardy 2.0 and his legendary feud with Edge. A few years later, and Matt was working an angle on TNA Wrestling, a brand usually considered to be the Ringo Starr to the WWE's George Harrison. I mean, it was alright, but Matt's feud with his brother Jeff Hardy was something that we'd seen before. Make no mistake, the actual matches were top-class, but wrestling is more than that.
There's a story behind every punch, every twist of fate and slam. This feud was retelling the same tale that we'd seen already. After an I Quit match for the ages, Matt Hardy vanished from TNA as he was broken both mentally and physically. But this was the birth of genius. A few weeks later, Matt Hardy began staging a comeback. Jeff Hardy was being stalked, and Broken Matt Hardy made an appearance.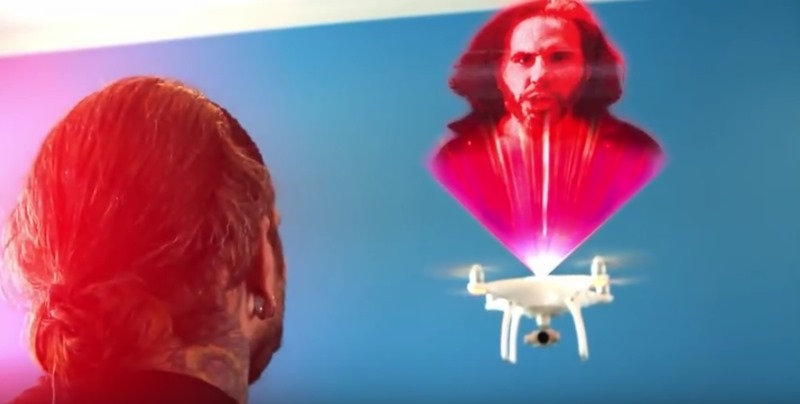 To say that this persona is bizarre, does it an injustice. Broken Matt Hardy resembles an alcoholic Las Vegas magician who acts with the subtlety of a desperate Cape Town performing arts student. An accent that is impossible to place, and a devil may care attitude highlighted a return based on pure vengeance. Broken Matt Hardy wasn't just out for blood…He wanted to own the Hardy legacy and show his "Brother Nero" what it truly meant to be broken.
DELETE!
Everything about this angle was wonderfully ludicrous. From the omnipresent Senor Benjamin, Matt yelling out "DELETE" whenever possible and the introduction of man's greatest ally, Vanguard-1, the Final Deletion is the Citizen Kane of wrestling feuds. Go on, have a look:
The whole angle has only grown from there. But what makes it so effective is that the elder Hardy is entirely committed to this Broken angle. Broken Matt Hardy's Twitter feed alone makes for some of the best reading you'll lay eyes on today, thanks to gems such as this:
I can assist all of you with your Spot Monkey maladies. @MattJackson13 @NickJacksonYB #ShaneMeekMahan pic.twitter.com/Mxi15ama7R

— #BROKEN Matt Hardy (@MATTHARDYBRAND) September 20, 2016
In an industry that usually takes far too long to realise that it has an idea that fans can't get enough of, Broken Matt Hardy has struck while the iron is hot. He's a meme factory, an endless supply of insanity that you'd never see in any other promotion. Never boring, always mad. Matt Hardy's psyche shattering may be one of the greatest moments in all of sports entertainment and wrestling.
Last Updated: September 22, 2016