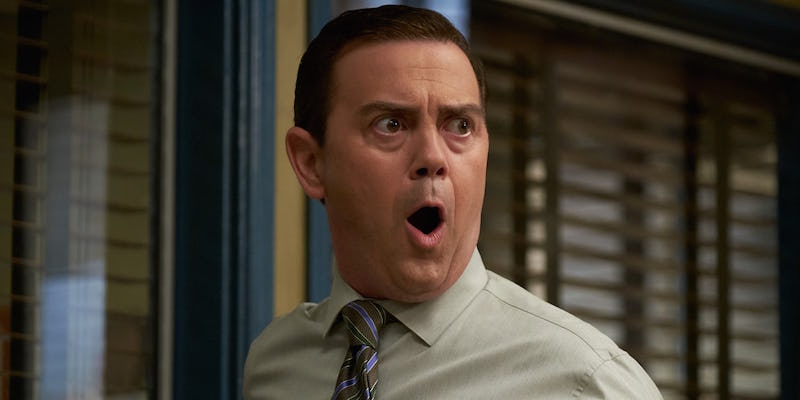 Fox is going through a little bit of a shake-up at the moment with regards to its TV studios as the network announced a host of changes to its line-up for the upcoming year. However, if you are a fan of comedy, look away because it seems the studio may be losing some of its sense of humour and focusing on more dramatic material instead.
Variety has revealed that the studio will be cancelling three of its sitcoms – Brooklyn Nine-Nine, Last Man on Earth, and The Mick – with the network picking up two new drama series instead in The Passage and Proven Innocent.
While Last Man on Earth and The Mick were both shows with moderate viewership, the cancellation of Brooklyn Nine-Nine is quite surprising as the show has been a huge hit for the network critically. The series about the antics of a Brooklyn Police Department is currently in its fifth season on Fox and is also syndicated on several other networks and streaming services including both Showmax, Hulu and Netflix where it is reportedly popular on all three.
All this makes the news surprising, with Fox yet to give any reason as to why the show is to be dropped. There has been quite a massive outpouring from fans in the hours since the news was revealed. They are clearly not happy with the decision to drop their beloved show.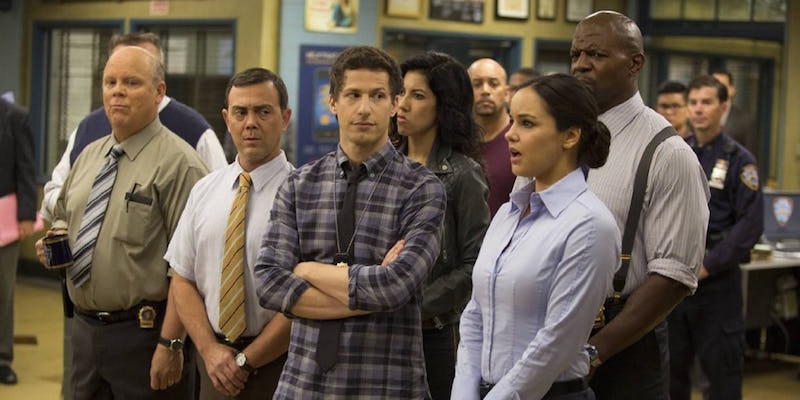 It appears that all is not lost as Deadline reports that discussions are already underway for the show to be picked up by other outlets, with  Hulu its most likely home.
If Hulu does land the show, it could be a good drawcard for them as they will get to have a show which already has a strong fanbase. You could argue that the show might be starting to lose its lustre after five strong seasons and that perhaps Fox wanted to cancel the series while it is still on a high.  Typically shows like this can easily go on for 8-9 seasons, so if Hulu plays their cards right, they could have a series that can be successful for them for an extended period.
Fox is planning an official presentation next week on their new line-up where we may have more information for you on what other changes are coming to the network.
UPDATE: It appears that the huge swell of online support for the cancelled Brooklin Nine-Nine has paid off, as it's been reported that after both Hulu and Netflix passed on the offering, NBC has stepped in to pick up the fan-favourite police comedy for a sixth season!
Last Updated: May 13, 2018