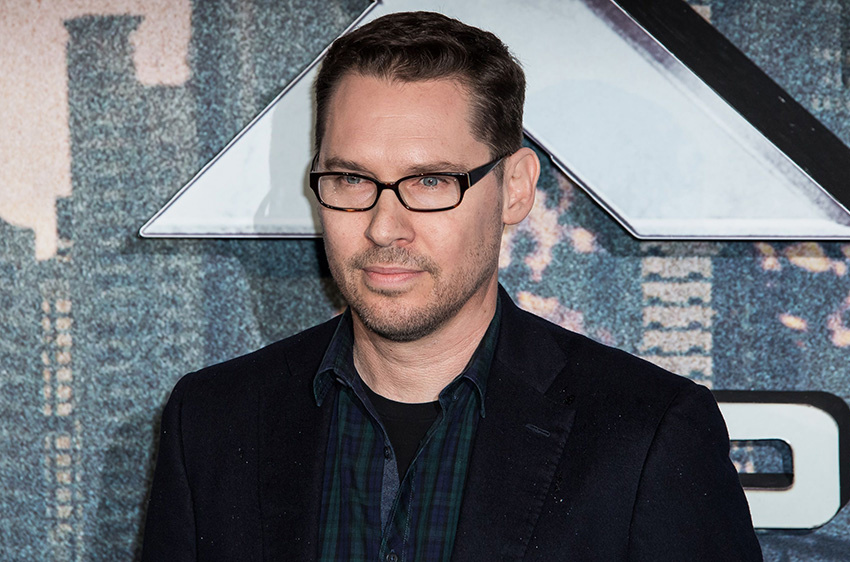 This may a bit too soon or too harsh, but I guess another one bites the dust? Over the weekend past reports started emerging that production on Bohemian Rhapsody, the upcoming Queen biopic starring Rami Malek as the legendary British rock band's frontman, Freddie Mercury, had been suspended due to director Bryan Singer's "unexpected unavailability". The official reason given for said unavailability was that Singer had to attend to a health issue in his family. Now, however, a new report has emerged from The Hollywood Reporter that claims that Singer has in fact been fired.
Bohemian Rhapsody has had a tumultuous production from the start. For the longest time, Sacha Baron Cohen was attached to star as the late Mercury, but the British actor eventually had a very public exit after clashes with remaining band members who were also executive producers on the film – they wanted a glossed over, fairytale version of Mercury's life whereas he wanted a factual, warts and all approach.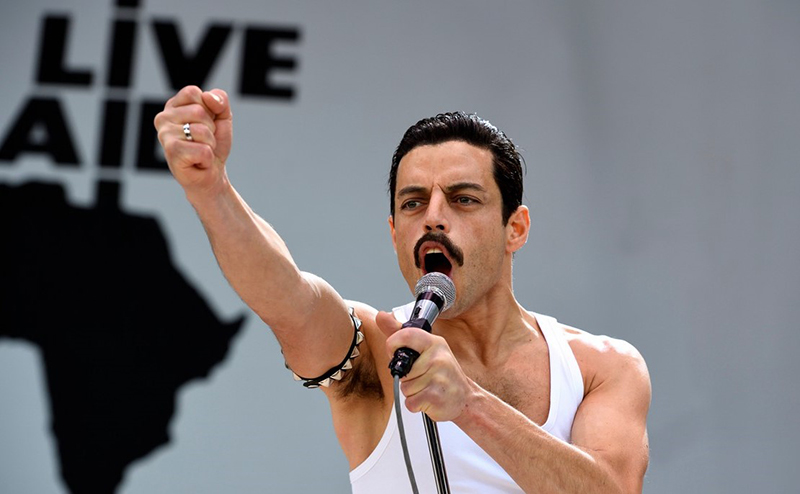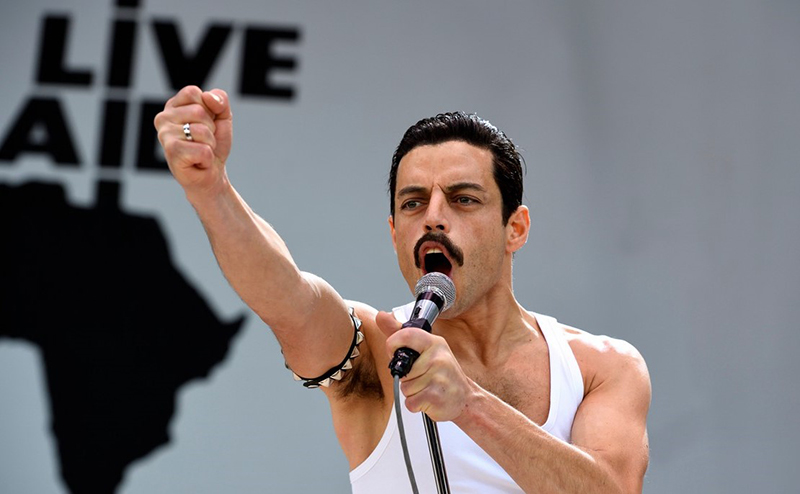 Whatever the approach that was settled on in Baron-Cohen's absence, Singer would board the production soon after and tap Mr Robot breakout star Rami Malek as the new Mercury. Besides for some pics of Malek as Mercury though, we haven't seen or heard anything about the production as everything appeared to just be chugging along. Appearances were apparently very deceiving though.
According to this new report, Singer had been absent from the production several times which led to cinematographer Thomas Newton Sigel having to step in unexpectedly on numerous occasions to take on the role of director. Singer's conduct upset the cast to the point that actor Tom Hollander, who plays Queen manager Jim Beach, briefly quit the film before being persuaded to return.
Production studio Fox, who had worked with Singer for most of his career on the X-Men films, had reportedly warned the filmmaker when he was hired that no unprofessional behaviour would be tolerated on the production as it needed to make its 2018 deadline after numerous delays. This led Malek to report Singer to the higher-ups at Fox, which led to tension between the actor and director. Tension which seemingly escalated to the point of Singer throwing an unspecified object in anger during an on-set confrontation – this would be just one of many clashes which prompted Fox to call a break as the two men settled their differences. This seemingly happened, but then Singer failed to return to work at the British based production after the Thanksgiving Holiday.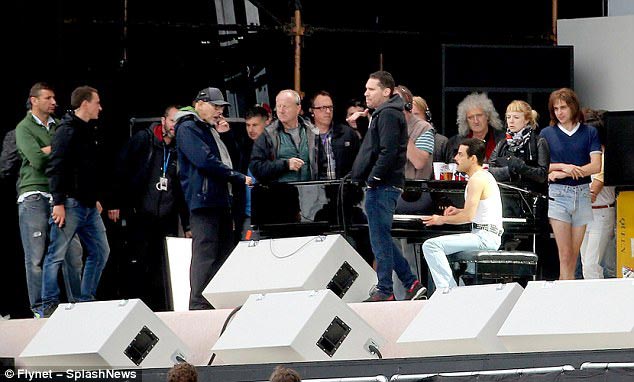 One Source claims that Singer had returned home to the USA for 10 days during this period with the director claiming that he was suffering from post-traumatic stress disorder as a result of the on-set tensions. Whatever the reason, Fox had had enough and fired Singer under the pay-or-play terms of his contract.
With two more weeks of principal photography still left, it's expected that Fox will announce a new director soon to finish the film. Fox appear to be confident that they will still make the film's December 2018 release date despite what will now obviously be a delay in post-production.
As to what prompted Singer's initial absences from set that sparked off all of this, there's no word. This is some speculation on my part though. It has to be pointed out that Singer has faced his fair share of sexual controversy over the years, having been accused of sexual abuse and even rape of a minor several times in his career with constant rumours swirling surrounding him and fellow director Roland Emmerich hosting debaucherous sex parties frequented by underage minors. All the resultant court cases against him have either been dismissed or settled but with Hollywood currently being gripped by shocking sexual assault allegations in the wake of Harvey Weinstein's very public fall, there's been a renewed interest in Singer's alleged transgressions. Online buzz surrounding this has even prompted Singer to delete his social media accounts recently.
I think it's a safe assumption to make that Singer has been rattled by the recent swathe of victims stepping forward to oust their alleged abusers on an unprecedented level for Hollywood. Could this have led to his apparent unprofessional behaviour and absences on Bohemian Rhapsody? It's hard not to see the correlation. Whatever the cause, for now the film's production has come to a standstill again.
Last Updated: December 5, 2017