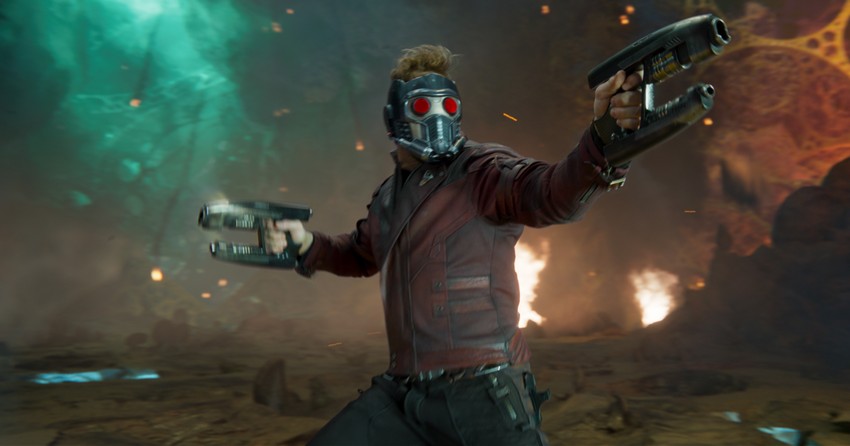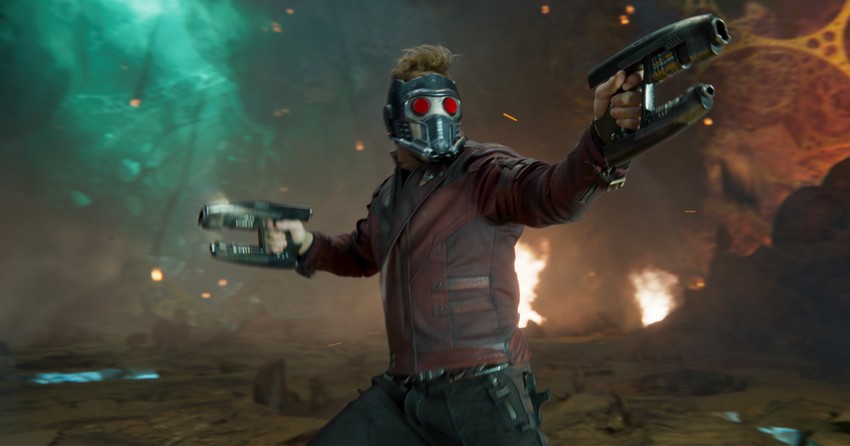 Ooga chaka! I can't stop this feeling, deep inside of me. Marvel you just don't realise, what you do to me. When you hold me, in your films so tight, you let me know that everything's all right…IIIIIIIIIIII'M…HOOKED ON A FEELING! I'm high on believing that these films are pure love for me! Ooooga chakka! Right, enough of me butchering Blue Swede. Time for that new Guardians of the Galaxy Vol. 2 trailer, which finally includes a first look at Kurt Russell as Ego the Living planet! But in a far more travel-friendly human-sized form:
Set to the backdrop of 'Awesome Mixtape #2,' Marvel's Guardians of the Galaxy Vol. 2 continues the team's adventures as they traverse the outer reaches of the cosmos. The Guardians must fight to keep their newfound family together as they unravel the mysteries of Peter Quill's true parentage. Old foes become new allies and fan-favorite characters from the classic comics will come to our heroes' aid as the Marvel cinematic universe continues to expand.
I'll say this about the sequel: It looks fun. And after films such as Avengers: Age of Ultron and Captain America: Civil War took the Marvel Cinematic Universe towards a darker turn, having movies like Doctor Strange and Guardians of the Galaxy Vol. 2 lighten up those corners of their worlds just feels right. Maaaaaaan. Plus I have the feeling that Baby Groot is going to be the Marvel equivalent of a Despicable Me Minions marketing machine.
Guardians of the Galaxy Vol. 2 is out on May 5 and stars Chriss Pratt as Peter Quill/Star Lord, Zoe Saldana as Gamora,Dave Bautista as Drax, Bradley Cooper as the voice of Rocket, Vin Diesel as the voice of Groot and Karen Gillian as Nebula. Elizabeth Debicki, Pom Klementieff, Bradley Cooper, Vin Diesel, Kurt Russell, and Glenn Close also feature, but they're nowhere near as cute as baby Groot.
Last Updated: March 1, 2017