Buffy the Vampire Slayer is coming back, something which should excite many people who grew up in the 90's and got exposed to this excellent hit series (It was also a time when Vampires were to be feared and not the sparkly thingies that today's generation grew up on). Even better with the news of Buffy's return is that Joss Whedon, creator of the series, is coming back as a producer so that we can be sure it should be pretty faithful to the original version of the series and film.
However, at the same time as this exciting news came out, there were concerns about the fact that a black actress was looking to take on the lead role. Those led some people to feel a little aggrieved that Sarah Michelle Gellar, who played the titular vampire slayer in the original series, was getting replaced rather than being allowed to continue her story. Something which probably wouldn't have worked anyway because Gellar is a little older now and the whole concept of the series generally worked well for a younger cast and audience.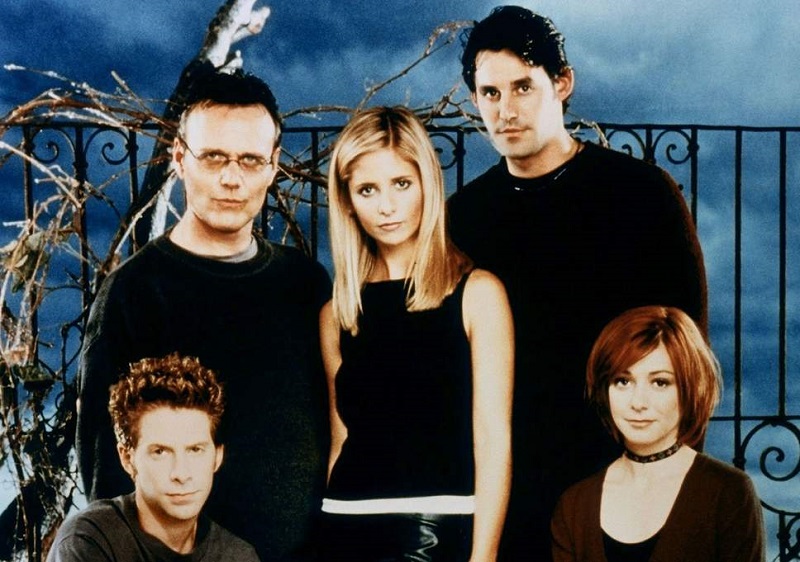 It seems though that we weren't the only ones a little concerned about those things as new series showrunner Monica Owusu-Breen (Alias) has recently tweeted (via Coming Soon) that the production team didn't want to mess with the loyal Buffy crowd – so the new series will be focusing on a new Vampire Slayer all together.
— monicaowusubreen (@monicabreen) July 26, 2018
Kervyn called it and I definitely think it's a move that makes a lot of sense. While Buffy may have ended quite some time ago, and a completely new reboot could easily have been justified, the smart approach when working with any material and characters as loved as this series is, is to not mess with them. Moving the focus on an entirely different Vampire Slayer and set of characters will allow this series to build on the originals without eroding its fanbase. It's a smart move by Fox, Whedon and team and should certainly get fans even more excited to delve into the world of Vampires once again.
Last Updated: July 27, 2018