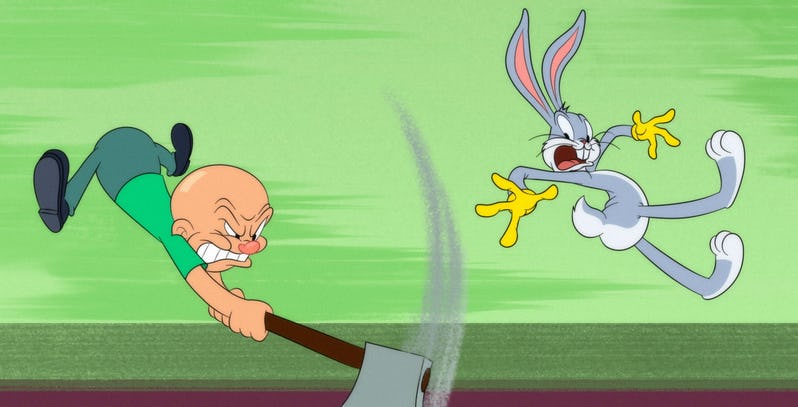 I can't count the many hours that I must've wasted as a child waking up in the morning and trying to catch a Looney Tunes short on TV before my parents would send me off for punishment school. The Looney Tunes shorts, which featured the popular characters Bugs Bunny, Daffy Duck, Porky Pig, Elmer Fudd amongst many others were a delight to my young mind and became an important part of my childhood.
In fact, the shorts, which were created between 1930 and 1969 have easily stood the test of time and remain entertaining to watch even to this day. They may no longer be screened in cinemas like they were back then but have since been syndicated, often across so many different TV stations that they became an important part of many people's lives even all these years later.
It was a golden age of animated shorts and an age that is set to return with Warner Bros having previously announced that they will be bringing them back. The idea is for Warner Bros to use the shorts on its upcoming streaming platform as a segue between streams or to watch entirely independently. The studio is planning to produce as many as over 200 new shorts that will cover over 1000 minutes of content. And now thanks to Variety, we get a look at the first of these with a new short titled Dynamite Dance.
 It's amazing how timeless these cartoons are. I might be many years older than I was back in the '80s watching them, but I can still get a chuckle at how a wascally wabbit can continuously outsmart and sucker the ever-persistent Elmer Fudd. After all, who doesn't like things explode repeatedly? This short might not feature any dialogue, but instead, be set to the sounds of Amilcare Ponchielli's Dance of the Hours. But it remains entertaining nonetheless
Who needs to be a kid again when you can still get this much enjoyment from the cartoons as an adult?
Last Updated: June 13, 2019