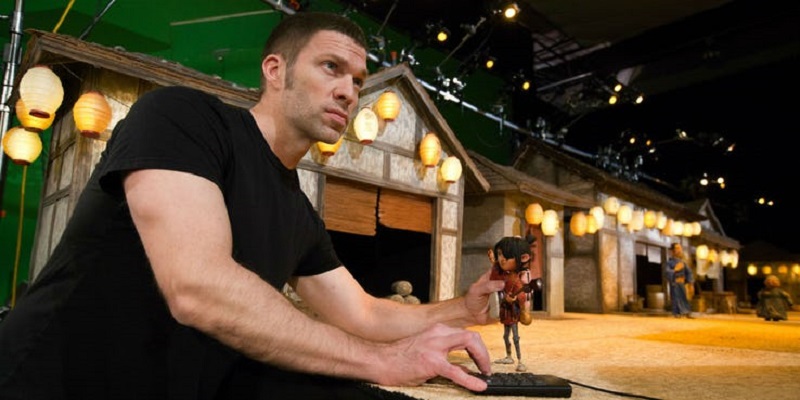 He may only have two movies behind him, but what an excellent two movies they have been. After making his directorial debut with the superb stop-motion animated feature Kubo and the Two Strings back in 2016, Travis Knight director was tapped to direct the Transformers spin-off movie Bumblebee and ended up making that movie enjoyable too. Who would've thought?
Now, with Knight developing quite the reputation, Warner Bros has eyed him for another film as Variety reports that Knight is taking over directing duties on their long-gestating Six Billion Dollar Man movie. Starring another Transformers alumni in Mark Wahlberg, the Six Billion Dollar Man has had a number of production issues along the way, most recently with director Samian Szifron dropping out of the project, that have seen the movie which had an initial release date of November 2017 without any planned production date, let alone a release date. Hopefully, with Knight on-board, those details can start to be ironed out.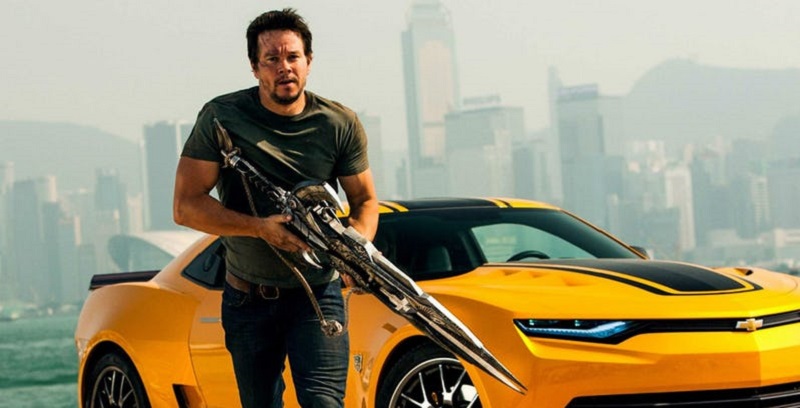 The movie is set to be a new, modern take on the 1970s TV show The Six Million Dollar Man, and will see Wahlberg play a new version of Colonel Steve Austin – a former astronaut who becomes a secret agent and receives bionic implants that give him superhuman strength. The reboot was initially based on a script that was written by Szifron himself but is reportedly getting a rewrite with Bill DuBuque (The Accountant, Ozark) taking over writing duties. No doubt, Knight will have his own vision for the movie and see the story take a different direction.
There is no set release date for the project as yet, with Knight also going to be working on a Bumblebee follow-up, meaning it could be quite a while before we see this movie finding its way to theatres. If its troubled history is anything to go by, when it does eventually get released, it will likely need to be retitled to 60 Billion Dollar Man to keep with inflation.
Last Updated: April 17, 2019